In 1997 we launched Alpine Lodges with a mission to bring beautiful, high quality accommodation to some of the very best mountain resorts in Europe. Many things have changed in the last 25 years, yet our determination to deliver prestigious residences remains unwavering. When we ask our buyers why they trust the Alpine Lodges team to fulfill their alpine property dreams, they talk about the added value that we, as a company, provide. Let's discover more of their feedback…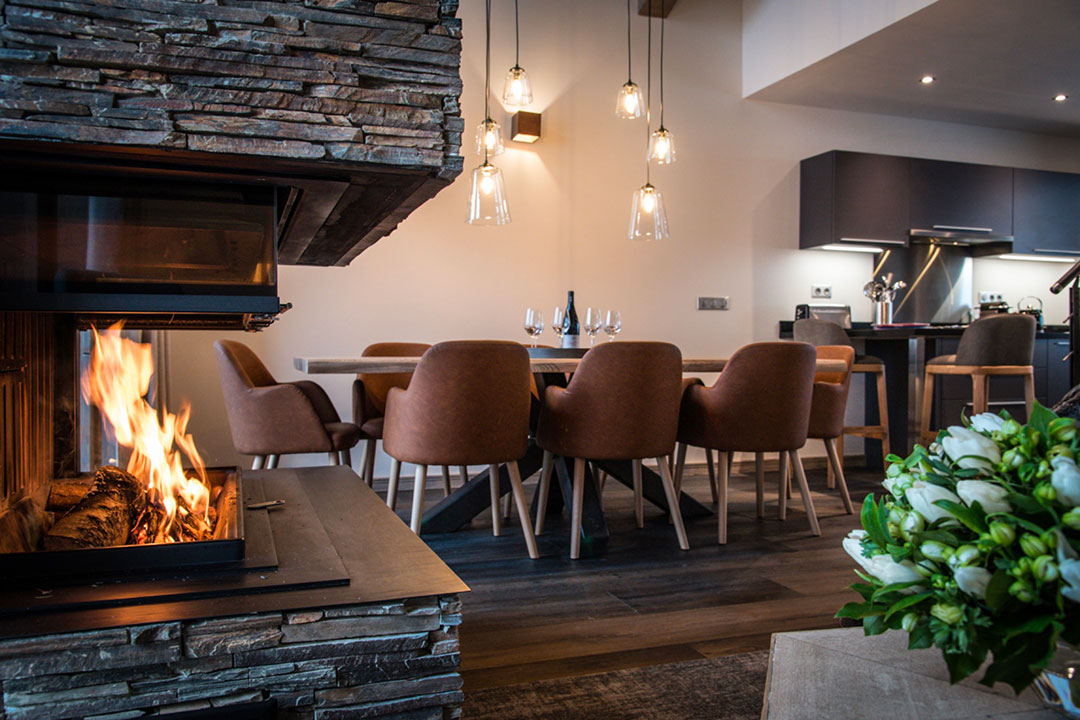 "I appreciated the financial advice…"
Maybe you've been planning your purchase for years, maybe you can already visualise the interiors and even the view! Yet buying a holiday property in the mountains is a significant decision for everyone. We understand that our buyers wish to know the precise cost of their project from the outset, so our expert team will connect you with professional financial planners and mortgage brokers for a full financial study. They'll also work alongside you during the various administrative stages, giving you peace of mind along the way.
"Your team are experts on location…"
Our commitment to only developing residences in high-quality, future-facing resorts means we're constantly working behind the scenes to get 'under the skin' of each resort. We do this because often our buyers aren't sure which resort best suits their objectives, whether in terms of rental potential, return on investment or suitability for their family and their personal objectives for their property. Our team will help you unpick your objectives, recommending the best location for you and they'll stay with you during your entire Alpine Lodges journey - and often beyond!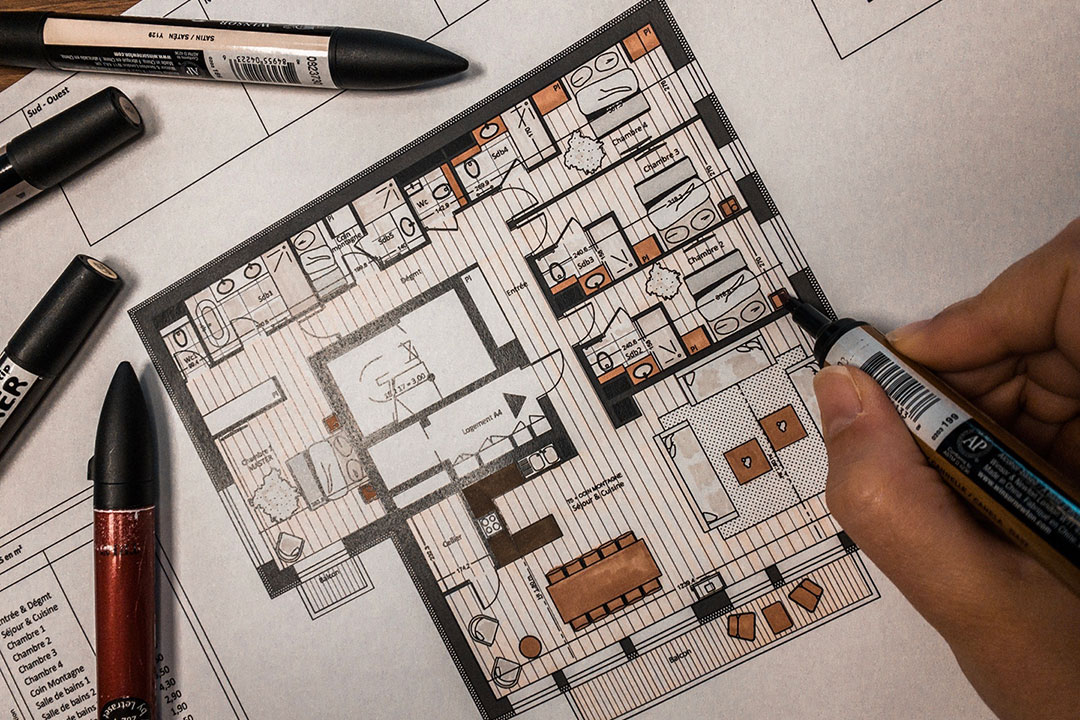 "I was able to design my own layout…"
Whilst the external finishes of our developments are meticulously planned to compliment their surrounding environment, inside each apartment or penthouse, the possibilities are endless! Buyers who join a project in the early stages have the opportunity to work with our architects to determine an entirely unique and personalised layout that suits their family needs or rental objectives. Do you prefer a larger kitchen? Or would you rather an extra bedroom? Should the entrance hall be wider and the WC smaller? These are exciting decisions to make and we help you every step of the way.
"The relationships that pay dividends…"
With 25 years of experience under our belts, we've established long-term relationships with the best teams across France and beyond. This assures you of a high quality, sustainable and future-proof alpine home that is the result of several years of team building. The end result is a home that you're proud of and desperate to share with others.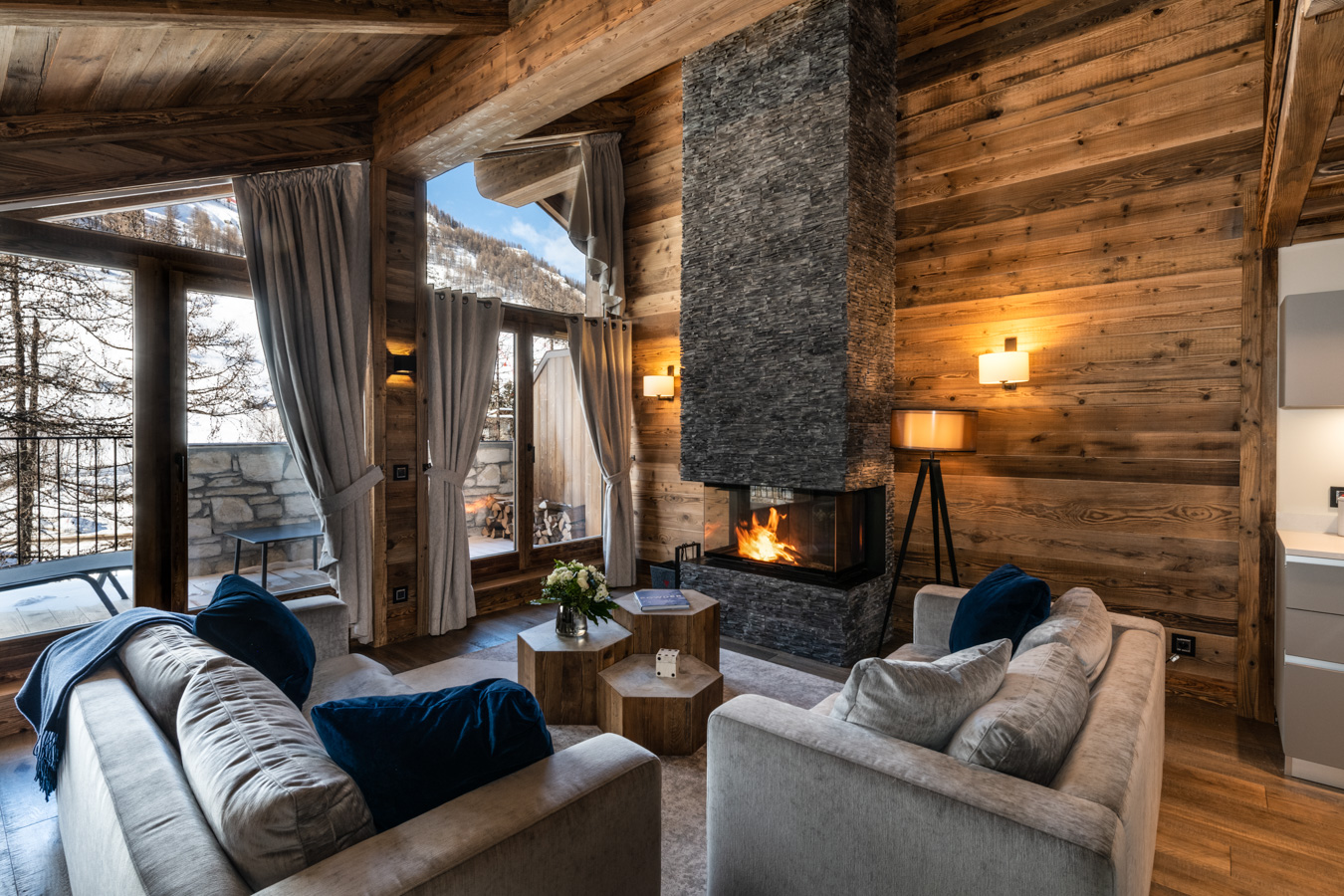 "More beautiful than I'd dreamed possible…"
Our new property owners usually have a clear vision on how they want their new alpine home to feel, and once introduced to our team of interior designers, the possibilities are endless! According to your styles and tastes, they'll work with you to plan design scapes that are chic and timeless. We'll also decorate according to your specifications and install all of your fixtures and furnishings, ready to welcome you home.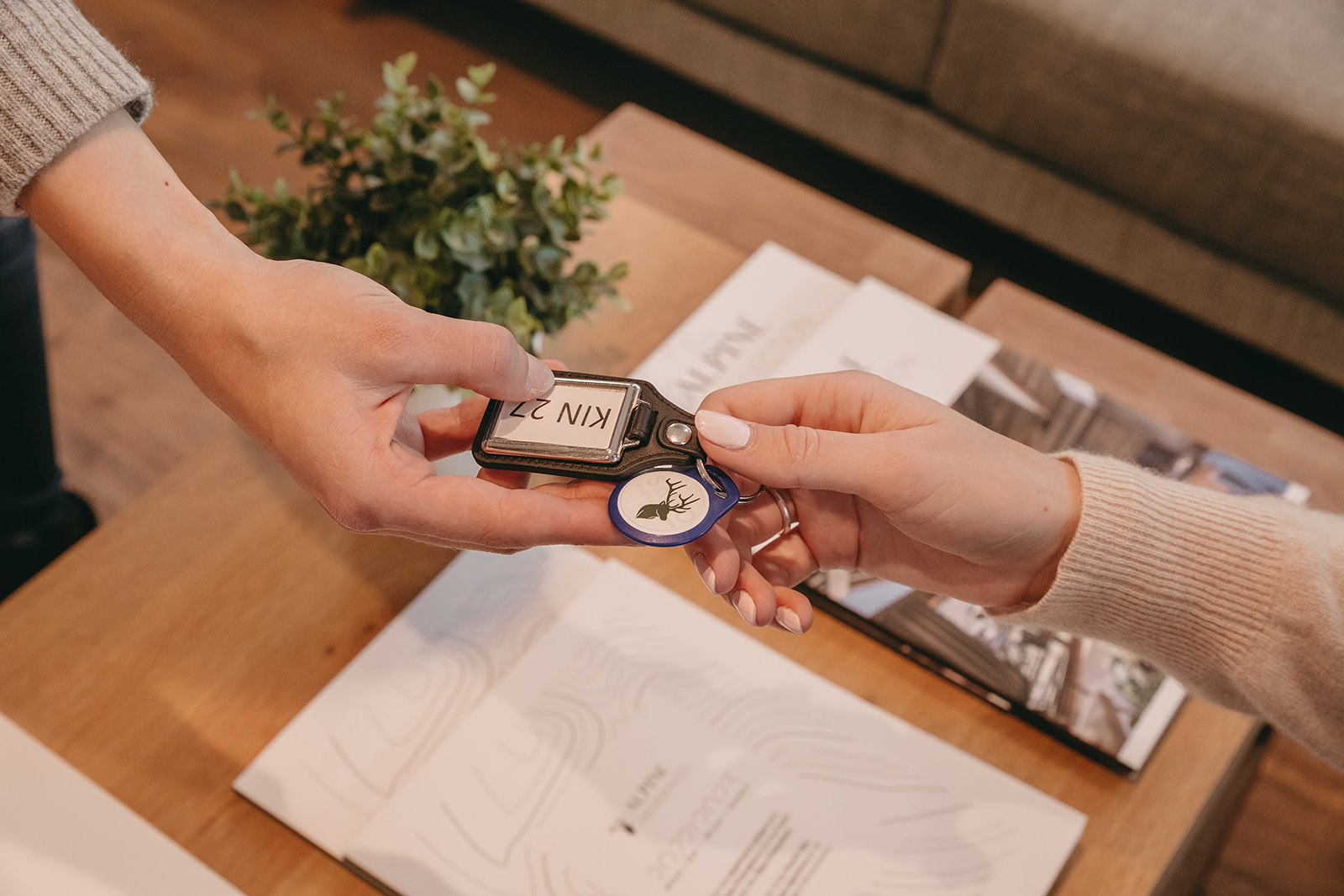 "Your rental services are exceptional…"
Our sister company Alpine Residences was established to manage the rental of holiday apartments and penthouses on behalf of our owners, removing all the stress and hassle of operating a holiday home in the mountains. Using a bespoke rental contract that combines an optimised revenue stream with your own private use of your holiday home, our expert teams take care of maintenance issues, they market and manage the bookings for your property and deliver the highest standards of customer service while guests are in resort. The Alpine Residences team also provide an extensive range of tailor-made services to ensure an exceptional stay for your guests. These include a reception and concierge service, daily breakfast, cleaning and linen change, etc.
Whether your actively planning an alpine property investment, or you're simply dreaming of the future, our teams are on hand to discuss your objectives with you, contact us. Discover also the list of all our properties for sale.