We're delighted to introduce you to Annaski, the concept ski room we launched this winter at our premium Annapurna residence in Les Gets. Centrally located at the foot of the pistes next to the Mont Chery ski area, Annapurna is the perfect development to provide this kind of service. Whether you're on a week's holiday in one of our Les Gets apartments, or you own an Alpine Lodges property in Les Gets, Annaski will help make your time in the snow hassle-free and easy.
Created exclusively for owners and holidaymakers staying in our Annapurna, K2, Kailash and Kilimandjaro residences, Annaski is a premium ski hire destination, sales point and ski storage area rolled into one convenient space. We spoke to the manager of Annaski, Quentin Cosenza, to find out more.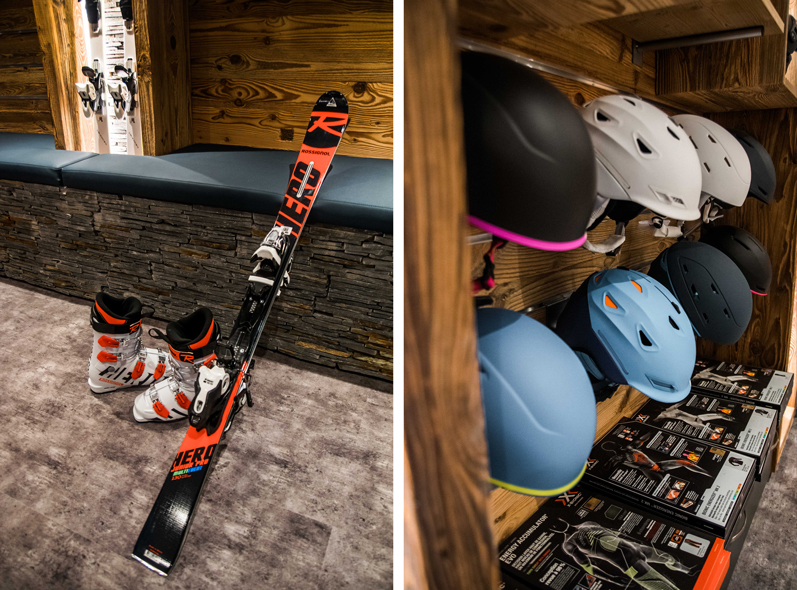 "Annaski is a concept ski room, designed like a ski shop that provides a premium service for homeowners and holidaymakers.
Our team will be at your service to bring you personalised expert advice, ski and snowboard hire, equipment servicing and gear storage. We'll meet all your expectations in a warm space, designed especially for you."
That's right, no more putting on cold, damp boots in the hotel lobby. And no more being lumbered with poor quality rental skis. You can even store your own ski and snowboard equipment at Annaski, and have it serviced during your stay.
What's more, if you're an Alpine Lodges property owner you'll benefit from great discounts on all ski room services. That's rentals, equipment servicing and sales. And if you're renting an Alpine Lodges apartment in Les Gets you can also benefit from a range of discounts with a reservation via Alpine Residences. Soon holidaymakers will also be able to book with Annaski directly by email.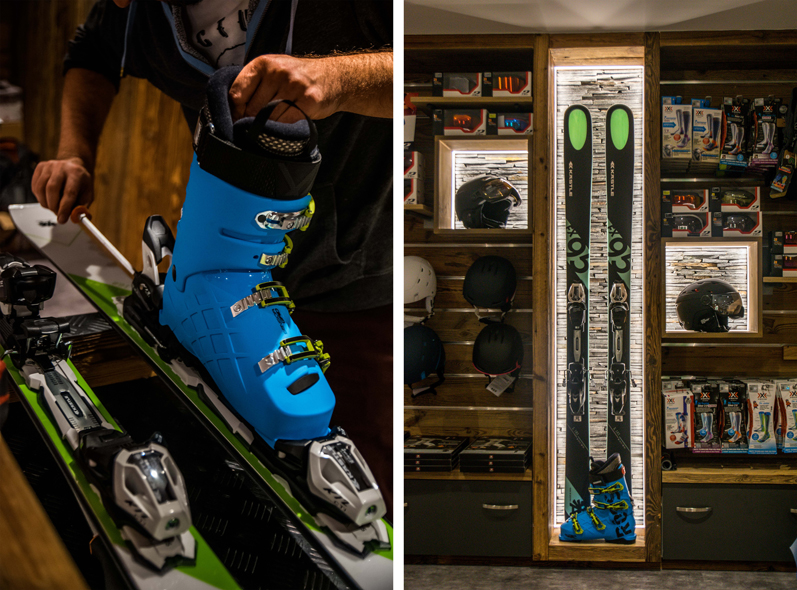 In the Annaski ski room you'll find:
Premium service and advice
A large choice of skis, ski boots, snowboards, snowboard boots and snow shoes to rent
A ski and snowboard storage area for homeowners and holidaymakers
A workshop for servicing and repairing your gear
Heated ski and snowboard boot storage
Ski and snowboard accessories for sale including top quality helmets, goggles, sunglasses, gloves and hats from the best brands.
"We're also looking into organising a pick-up service from the foot of the pistes so you can make the most of your après ski time. Watch this space!" Quentin tells us. "The Annaski ski room will help you make the most of your time on the slopes. Don't hesitate to call on our services, we're here to make sure you have the best time in Les Gets."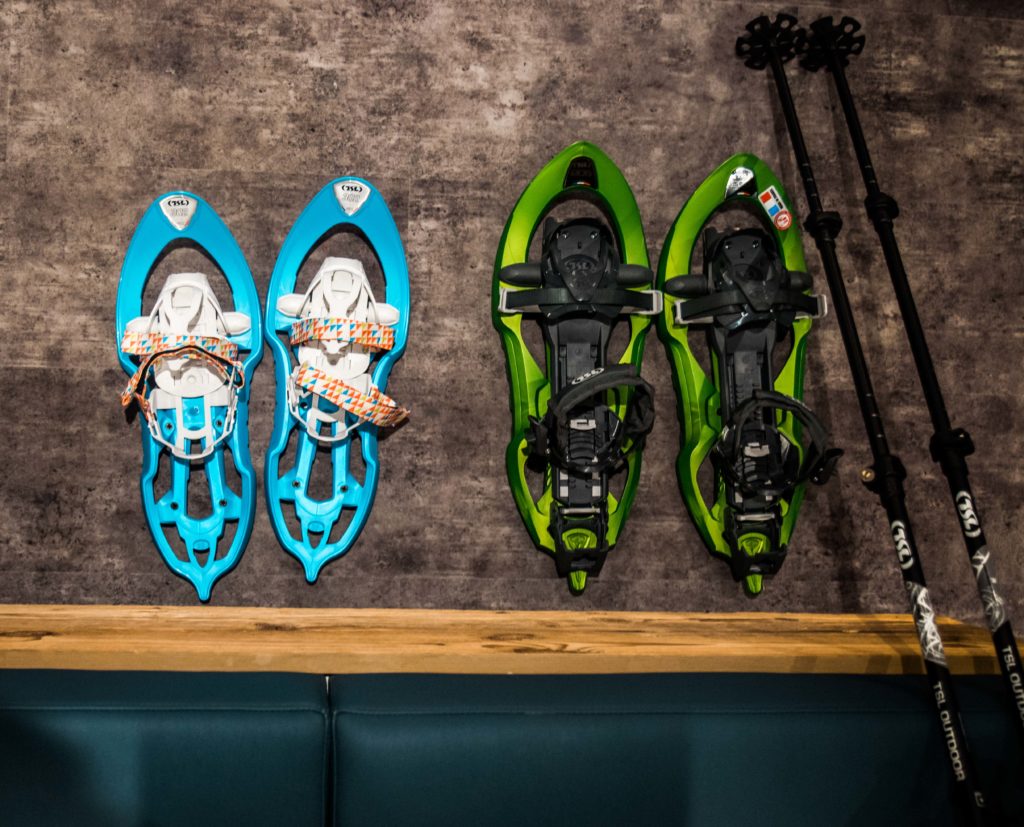 And there you have it! Whether you're looking for a week's worth of ski rentals or you need your skis waxing, the team at Annaski will be happy to oblige. Quentin's team is highly knowledgeable and their mission is to make your time in Les Gets as hassle-free as possible.
That means no more skis, boots and poles cluttering up your apartment, no having to clomp around in your ski boots more than necessary and that when you rent, you'll get the right equipment for your needs and ability level.
The Annaski Ski Room is open from 8:30am until 7:00pm every day. If you're coming out to Les Gets in February make sure you pop to Annapurna and see the team at Annaski to see what they can do for you.
We still have a small number of apartments available for sale in Annapurna, as well as in our latest Les Gets development, Kinabalu, which is currently under construction. Get in touch for more details.