In purchasing an Alpine Lodges property, our buyers are often fulfilling a life-long dream. Many have been lusting after their own little corner of the Alps for many years and we take this responsibility very seriously. During the sales process we get to know each other very well and this is a relationship that we'll nurture in the years that follow. We're not just property developers, one owner explained recently. We're property partners.
With several hundred properties purchased across some of the top ski resorts in Europe, we turned to our buyers for this latest blog. What are the advantages of buying with Alpine Lodges?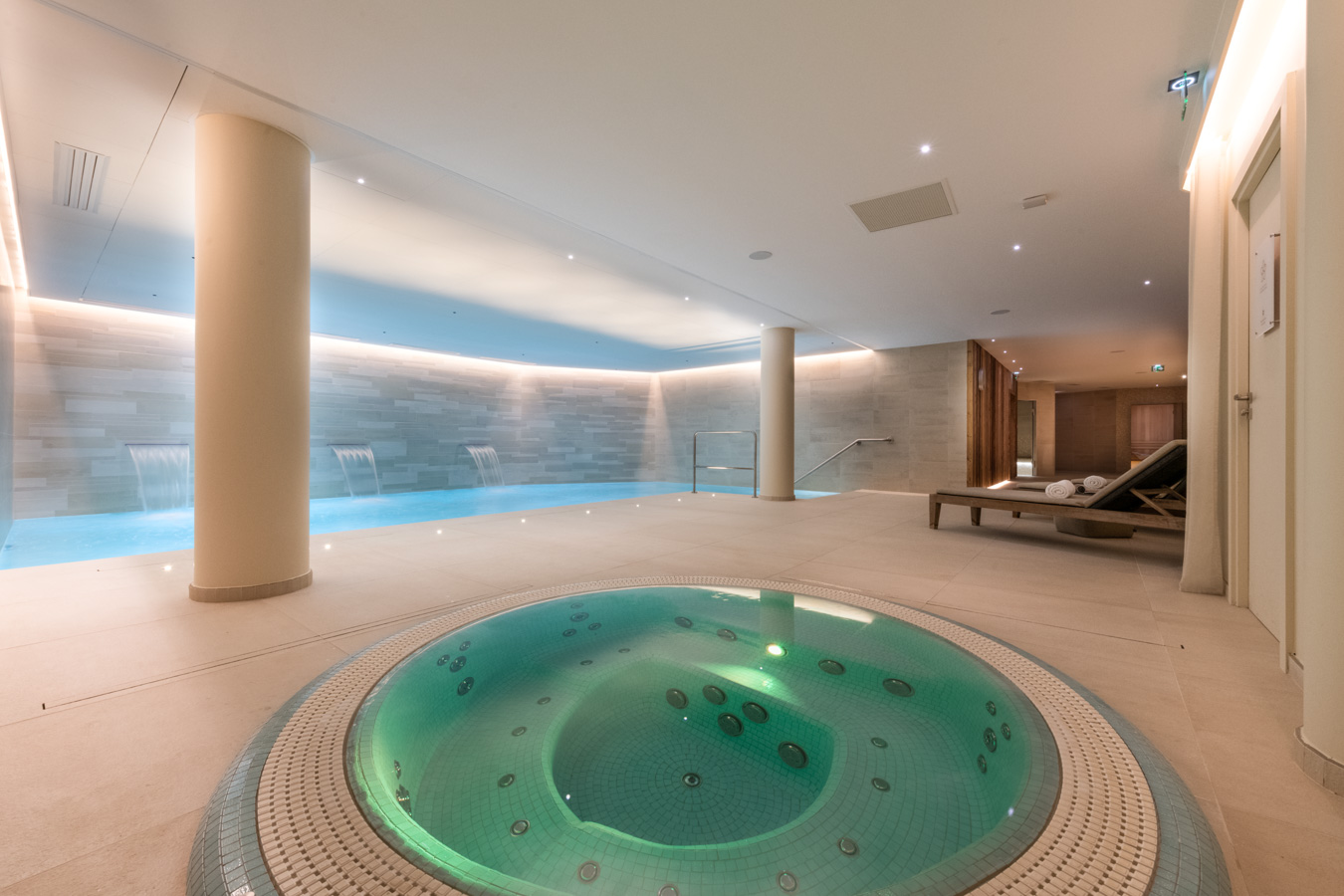 Kinabalu's wellness area in Les Gets.
The Extras
Our most recent larger developments feature luxurious extra facilities such as swimming pools, spa facilities, state of the art gym rooms, ski shops and restaurants, creating an exclusive 'club' feel in each residence. Holidays have been transformed by access to on-site massage treatments, top-quality ski rental services and delicious dining arrangements, according to our owners, who also appreciate the attractive return on investment that such facilities bring. Dedicated car parking, storage facilities and ski lockers were also appreciated by our owners. We're delighted to continue this theme in our forthcoming development, Falcon Lodge in Meribel.
The Service
To enhance the luxury hotel feel even further, our team of professional, highly experienced concierges are present in each of our larger developments, adding a truly personalised dynamic to your holiday and those of your guests. From reserving a restaurant table to recommending our favourite home chefs, booking a taxi ride and finding a nanny, we are available throughout your stay to answer all your needs*. Our owners are particularly fond of this service when renting their apartments through our Alpine Residences experts. They tell us it gives them peace of mind.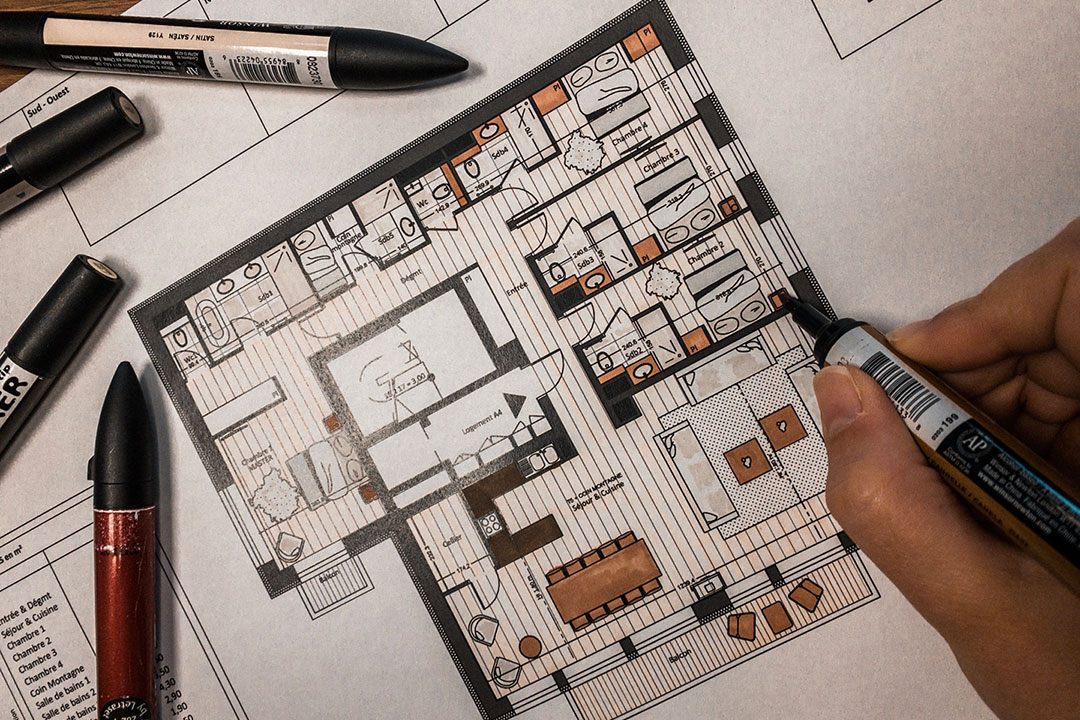 Interior layout plan.
The Customisation
When you visualise your perfect mountain bolt-hole, you can probably imagine a view, a layout and the interior decoration. When securing property in our developments early, our new owners have the opportunity to customise their apartment or chalet from the beginning, planning the layout, finishes in the bathroom and kitchen whilst also selecting decoration alongside our specialist interior designers. It's a fun and inspiring process, our owners tell us, which results in an entirely bespoke property that they can take real pride in.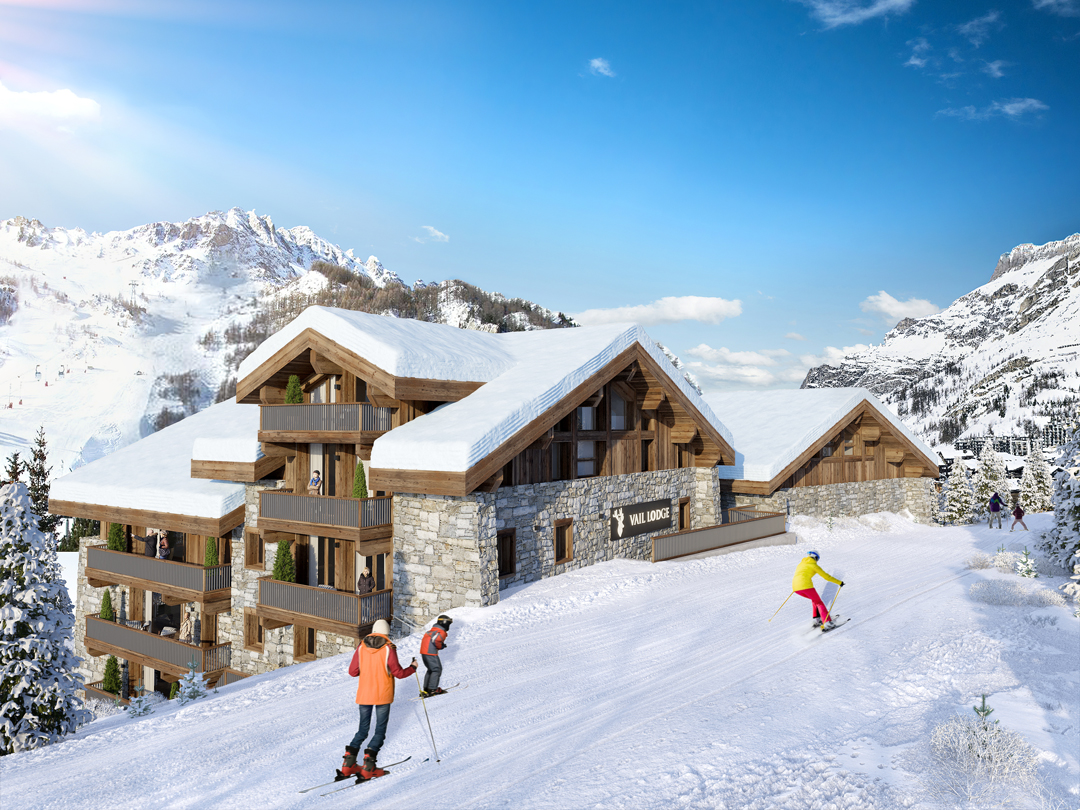 Vail Lodge's perfect location directly on Val d'Isère's slopes.
The Location
As we've mentioned in a previous blog, (cf. "Selecting a new destination - The Alpine Lodges Formula") Alpine Lodges developments occupy only the most privileged position in key alpine resorts. We only build in the best spots, affording our owners convenient and easy access to the heart of resort life. In many cases, it's possible to ski directly from our residences, whilst the sights and sounds of the village are found on your doorstep. Our owners love the convenience, particularly those with young families.
The Rentals
We established our sister company Alpine Residences to serve the needs of our owners. Alpine Residences are specialists in hosting holidays of distinction, hosting guests in your propriety and taking care of everything, from marketing to reservations, from maintenance to a warm greeting on arrival. This is an optional service for our owners, but those who do rent their property enjoy great rental income.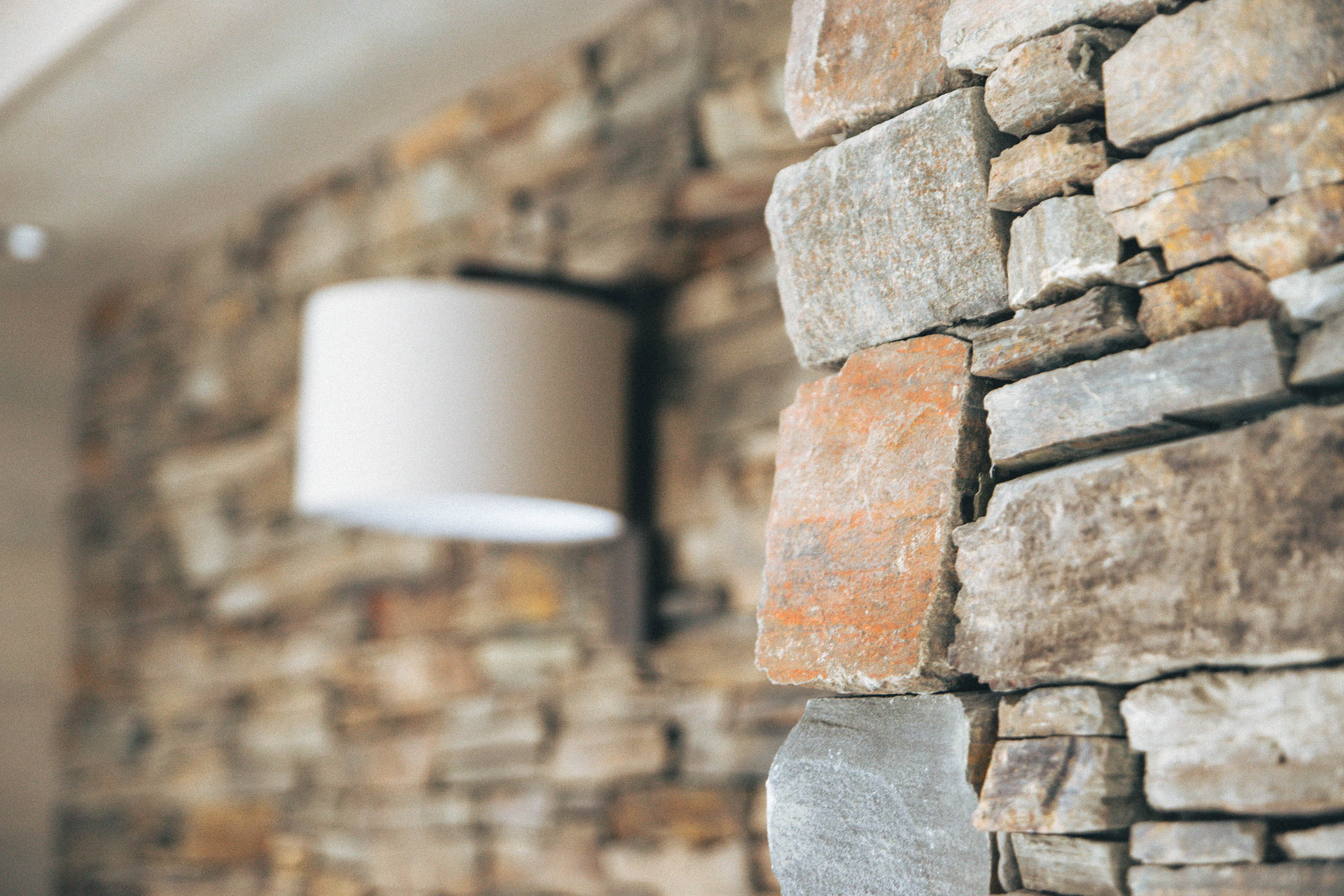 Details beautifully captured during Kinabalu's building phase.
The Savings
Our buyers save money in two ways when purchasing a new-build property. Our team are highly experienced at assisting our buyers in recovering the VAT on the purchase price of their property when they enlist the services of our Alpine Residences property management team. A rebate of 20% is highly attractive, our buyers tell us. Additionally, the notary fees changed in France (similar to Stamp Duty in the UK) are reduced from around 7% on existing properties to just 1.8% when purchasing a newly-constructed property.
The Expertise
Now, we're not one to blow our own trumpets, but with 24 years experience in the alpine property market, we really do offer an outstanding service to our buyers, many of whom have purchased property from us several times. We create long-standing relationships with our owners, many of whom live internationally. It's our pleasure to use this expertise to help our owners realise their alpine property dreams.
You're invited to take advantage of our personalised advice and support. You can discover our latest developments HERE or contact our dedicated team with your questions.