Courchevel may be a skier's paradise in the winter, but once the snow melts a plethora of other activities become available, ranging from relaxed spa days to scaling the area's highest peaks. With landscapes ranging from rugged rock and snow-capped peaks to lush green forests and farmlands, Courchevel truly offers something for everyone in the summer, whether you're with the family, on a romantic break or a thrill-seeking adventure. Here are our five favourites and they're guaranteed to get your imagination fired up!
1 - Ski Jumping Grand Prix
Would you believe that one of the biggest events of the summer in Courchevel is the International Ski Jumping Grand Prix? That's right, some of the best ski jumpers in the world congregate for this important contest and spectators come from all over to sit in the sun and watch them jump, fly and, rather impressively, land on carpet. The competition is such a big event, the town puts on plenty of extra activities to keep everyone entertained, including an air show, falconry display, water Zorbing, concerts and fireworks. Situated in La Praz, this is a wintry summer spectacle not to be missed.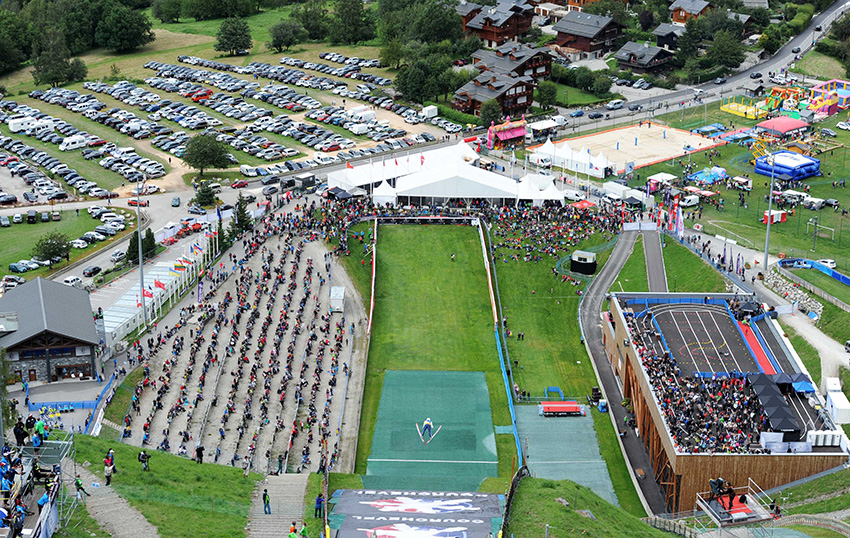 2 - See Les Trois Vallees on Foot or by Bike
That extensive lift network that connects over 600km of pistes is open in the summer, granting you access to the entirety of Les Trois Vallees and providing easy links between Courchevel and towns like La Tania, Moutiers and Le Praz. Whether you want to tackle the massive Trois Vallees circuit or do some gentle local trails, Courchevel is one of the most popular mountain biking spots in the area and serves as a great base. Alternatively, if you prefer to keep your feet on the ground, you can use the lift network as much or as little as you like to help you explore the trails, forests and peaks of Courchevel.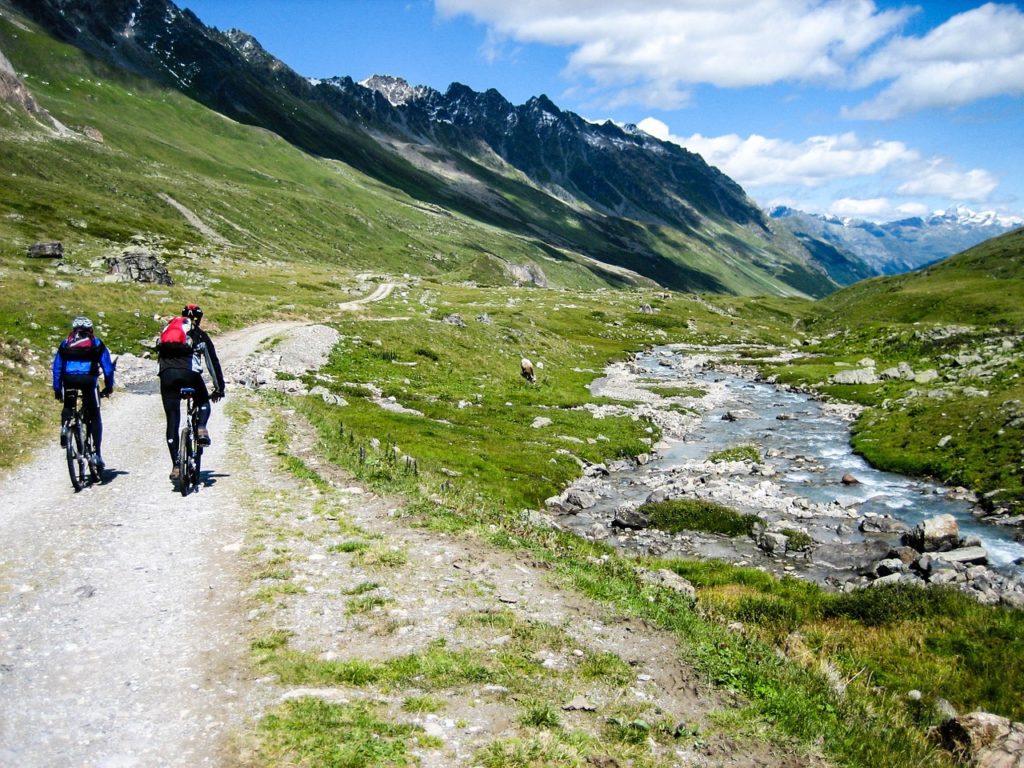 3 - See Les Trois Vallees from the Skies
Exploring on foot or by bike is one thing, but exploring from the skies is a whole different experience and really adds something extra. Luckily, Courchevel has plenty of options for those who like to fly; take an afternoon to enjoy a guided plane ride around the heart of the Alps (you can even take a flying lesson!) or try a scenic helicopter ride to get up close and personal with inaccessible ridges and peaks, and observe the stunning Alpine wildlife. For something a little more different, you can go on a sunrise hot air balloon ride and take in the majestic beauty of Les Trois Valles before anyone else is awake.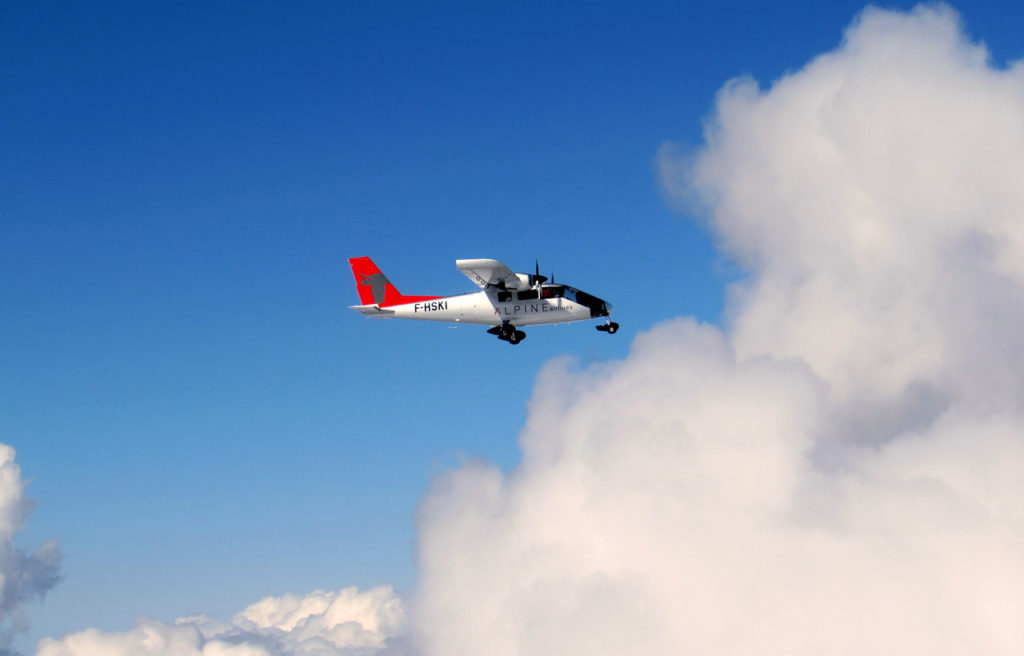 4 - Get Active
Whether you have kids, or are a big kid yourself, Courchevel has so many activities on offer we couldn't possibly list them all here. Kids (and grown-ups too!) will enjoy paintballing, the Nerf Park (like paintballing but with Nerf guns), archery, bubble football and more, while sport-lovers will absolutely love the golf course, tennis courts, weekly table tennis tournaments and the exciting combination of squash and tennis, paddle tennis. If you fancy yourself an adventurer, there are plenty of adrenaline-enhancing activities on offer, including mountaineering, rock climbing, canyoning and via ferrata. There are so many things to do in Courchevel, you'll find you never have a chance to get bored.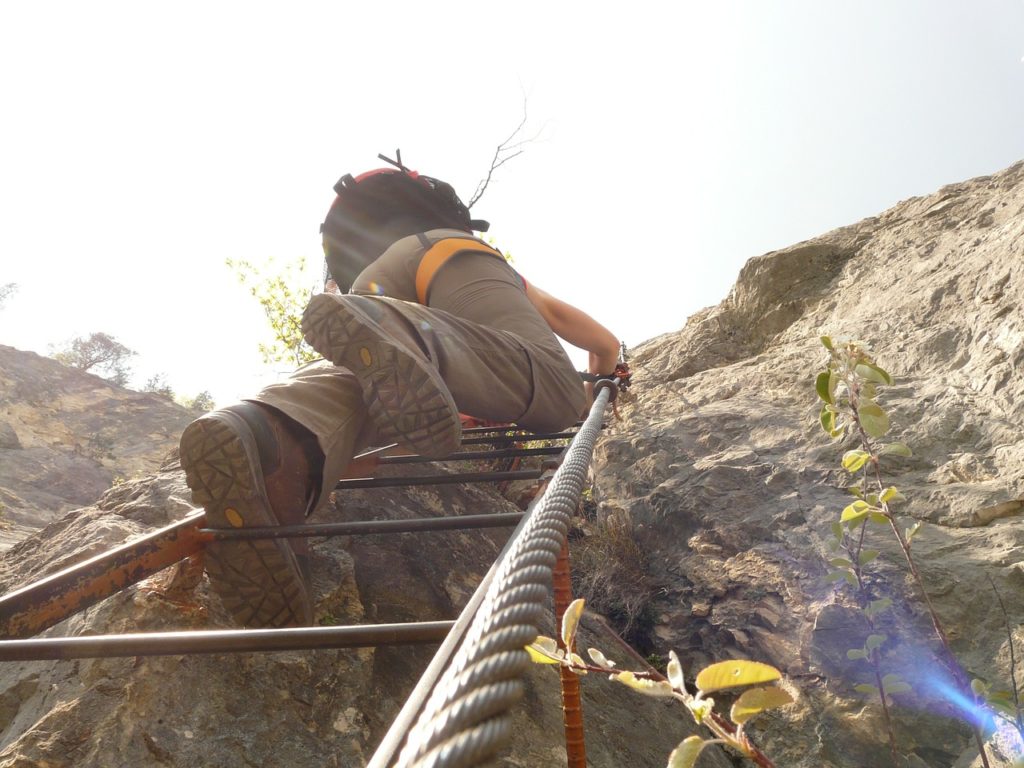 5 - And… Relax!
Of course, Courchevel wouldn't be Courchevel without its top-notch spas to give you a good dose of relaxation, pampering and feelings of wellbeing. Many of the hotels in the area are home to excusive world-class spas, which provide a host of wonderful therapies and treatments that we didn't even know existed, as well as the standard pools, hot tubs and saunas. So whether you want to relax with a chocolate massage or cleanse it out in a salt cave, Courchevel is the place to relax in style. Plus, if you want to get out of the hotel and into the sunshine, Courchevel is home to plenty of lakes where you can soak up the rays in a stunning Alpine atmosphere.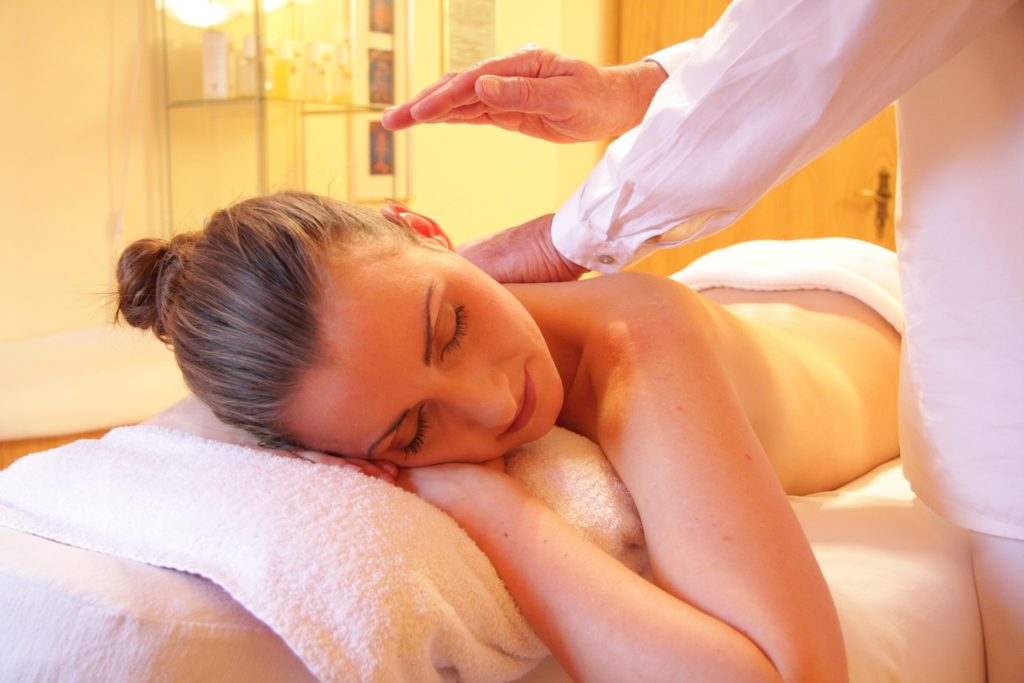 For more information on our Courchevel luxury property developments, get in touch - info@alpine-lodges.fr.