In the winter, Val d'Isere is one of the most exclusive ski resorts in the Alps thanks to its wealth of amazing terrain, culinary institutions and massive variety of things to do. Summer in Val d'Isere is no different; it may be green instead of white but the range of activities on offer is second to none. Whether you want to relax and pamper yourself or make the most of what the mountains have to offer, there's something for everyone. Here are our five favourites.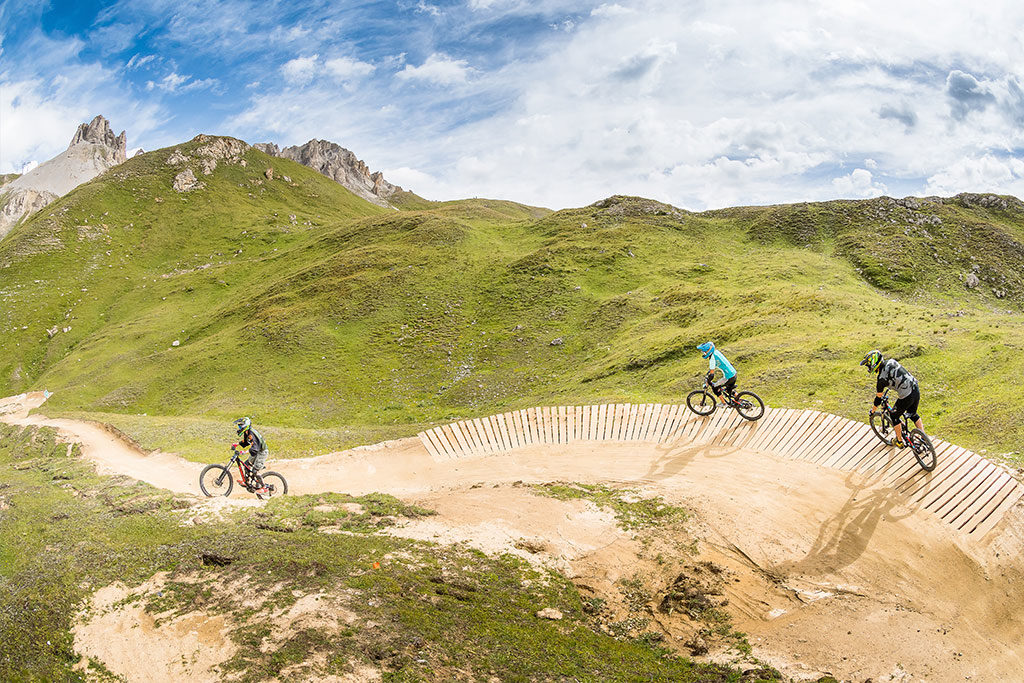 Mountain Biking
If you've explored the Espace Killy on your skis you'll love exploring it by bike! Val d'Isere has a huge variety of trails, from family-friendly downhill tracks to cross country and even a selection of specialised e-bike trails. Both Tignes and Val d'Isere offer a huge amount of riding, whether you're having fun exploring with your kids or smashing down the black runs with your friends. Bike passes are great value, too.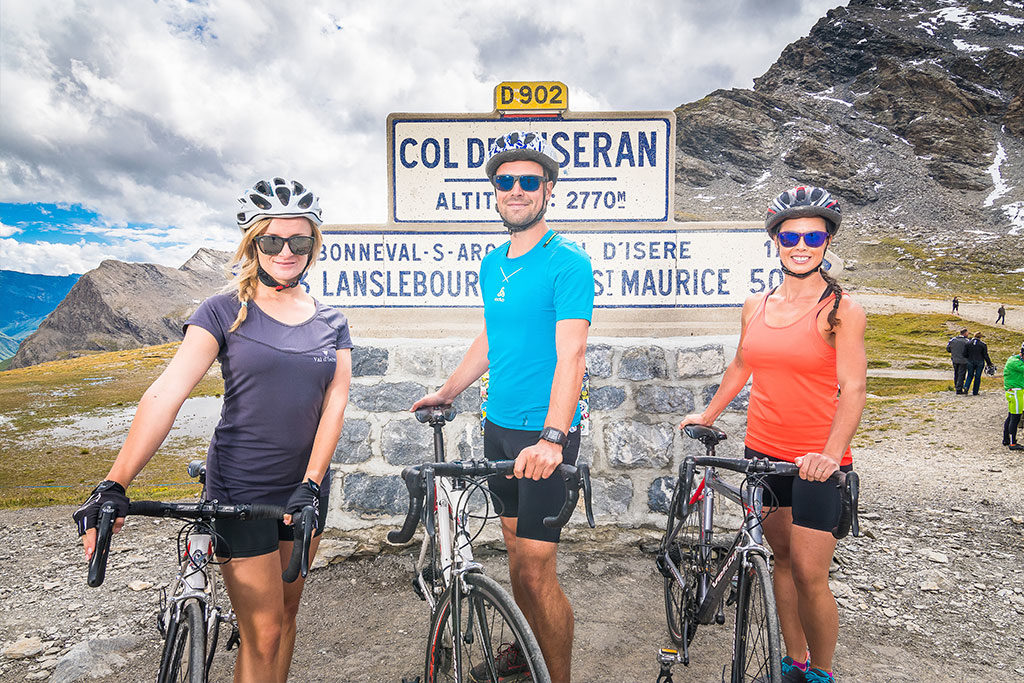 Road Biking
Home to Europe's highest paved road at 2770m, the Col de l'Iseran is one of Val d'Isere's most recognisable photo spots,as well as a must-do for road bikers. A regular on the Tour de France and a renowned section of the Route des Grandes Alpes, the Col de l'Iseran offers a once-in-a-lifetime climb for road bikers from all over the world. There's even one day in the summer when the col is completely closed to traffic so the cyclists can really make the most of it! Of course, that's not all Val d'Isere has to offer in terms of road biking; there are plenty of routes offering spectacular views throughout the area.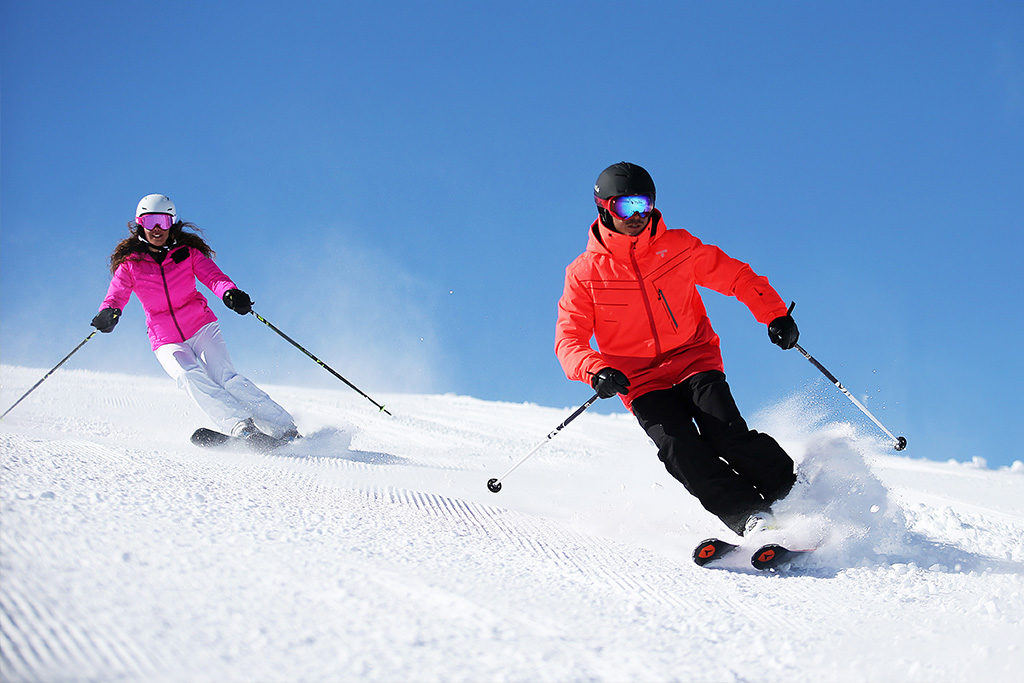 Summer Skiing
It's always a special treat to be able to go skiing in the summer, as is skiing in a t-shirt! While neighbouring resort, Tignes, may be one of the big guns in summer skiing, did you know Val d'Isere also offers summer shredding on the Pissaillas Glacier? In fact, there was so much snow last winter that the resort opened up some of the lower pistes for summer skiing as well. The pistes are open for around six weeks over the summer (conditions permitting), from 7am until 12pm, making skiing and snowboarding a great morning activity that you can follow up with a hike or bike ride.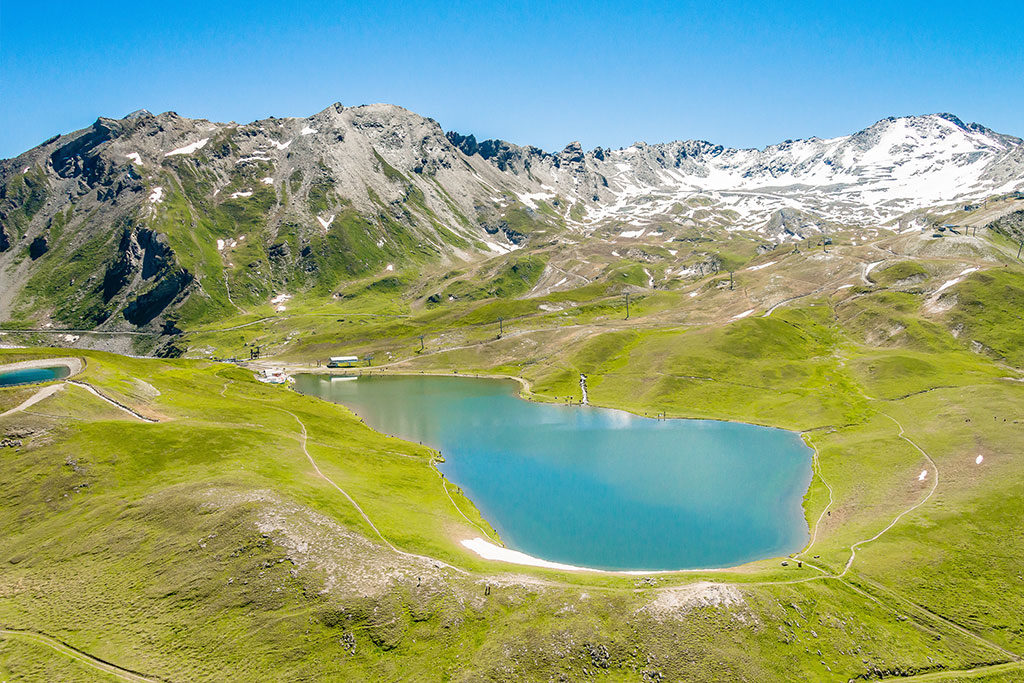 Hiking in the Vanoise National Park
France's first national park, established in 1963, the Vanoise is a true natural spectacle that's amazing to behold. An area of forest, lakes, rugged peaks and a huge array of hiking trails, this protected area is home to a wealth of wildlife, including chamois, marmots and even the odd eagle. There's SO much to do and see in the park, from trout fishing at the high-altitude Ouillettes Lake, to hiking to and spending the night in a mountain refuge. Situated right on at the edge of the Val d'Isere lift network, trails are easily accessible from the lifts, making hiking in the park ideal for everyone from families with young kids to seasoned explorers.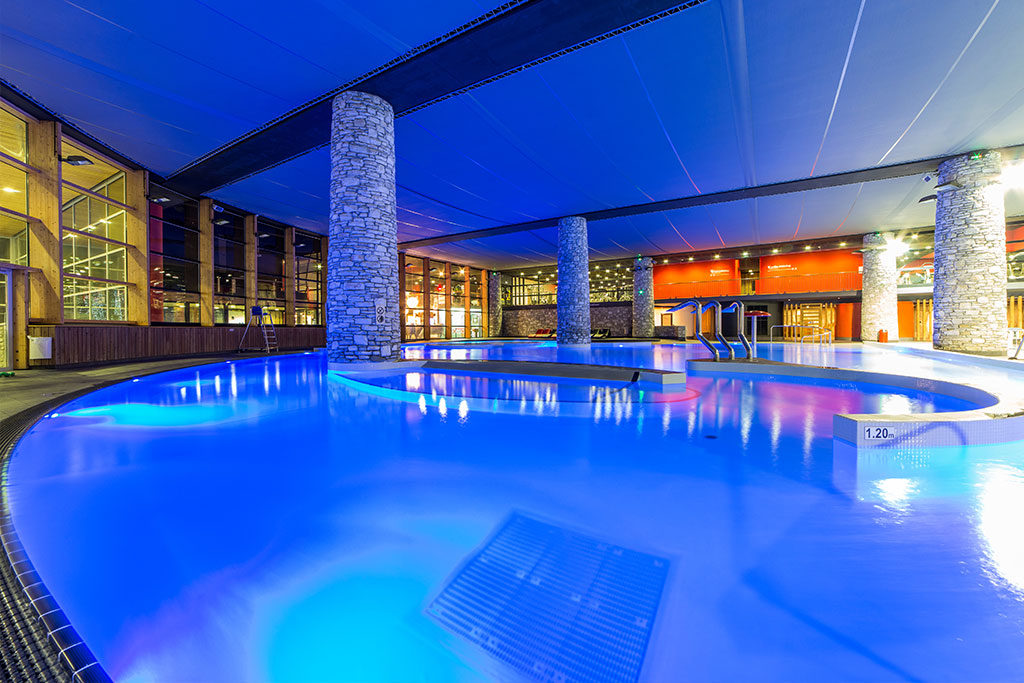 Centre Aquasportif
If you're visiting the mountains of Val d'Isere for no reason other than to relax and unwind, you can to it at the Centre Aquasportif. Combining all your wellness needs in one place, Aquasportif offers a range of beauty treatments, from massages to facials, alongside a spa area with delights such as a hammam, saunas and hot tubs. There's also a huge range of classes on offer, from yoga to HIIT, as well as an in-house gym, just to make sure you feel great at the end of your stay. If you're with kids, they'll be entertained for hours in the beach area or at the climbing wall. Centre Aquasportif offers so much to do, it's ideal for both rainy days and cooling off in the heat; you could probably spend your whole holiday there !
If you think summer in Val d'Isere sounds pretty fantastic, we've got a limited amount of three- to five-bedroom apartments for sale in our latest development, Alaska Lodge. Based in the centre of town, it offers spectacular views over the Solaise and is a stone's throw from the lifts. Get in touch to find out more.