The charming resort of Les Gets has many fine traditional restaurants. Vina, located inside our new luxury Annapurna development in the very centre of the resort, offers a chic, contemporary dining alternative. With a team headed by acclaimed front of house manager Emmanuel Lachenal and a menu developed by Michelin-trained group head chef Antony Trezy, Vina is open to both Annapurna residents and members of the public alike.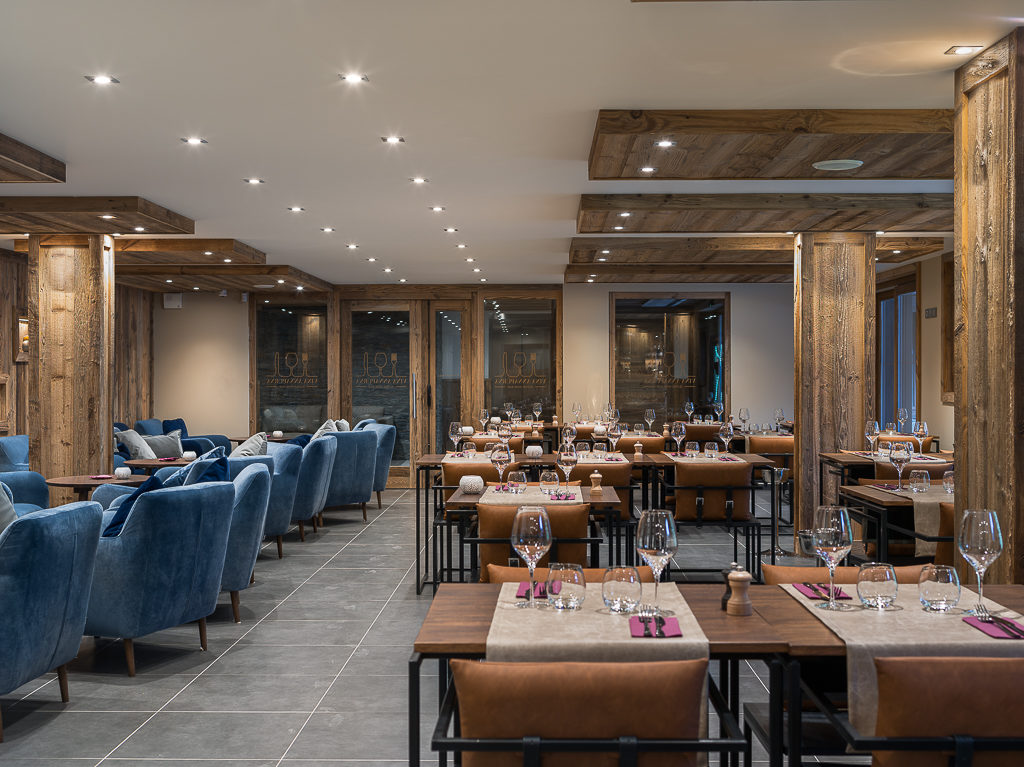 Says Patrick Remme, founder of Alpine Lodges, "We're determined to provide our new property owners in both Annapurna and Kinabalu with the very best service and facilities in all of our new developments, including first class spa and restaurant concepts. Vina sets new standards in terms of lounge, dining and bar space, while the menu will continue to evolve, providing our residents and members of the public with an exciting, modern dining experience."
Vina launches this summer in Les Gets with both indoor and outdoor seating areas in addition to cosy lounge space that is perfect for a relaxing coffee break or a business meeting. On the monthly-changing a la carte menu you'll find starters including buffalo mozzarella with tomatoes and basil oil (€7.50) and carpaccio of beef with parmesan and basil oil (€8).
The main course selection features fillet of cod poached in olive oil and served with haricot blanc in a lemongrass and ginger broth (€14.50) and locally reared beef steak with fries and a green salad (€18).
Irresistible desserts include tarte tatin with salted butter caramel and vanilla ice cream (€6.50) or a light chocolate mousse with peanut ice cream (€6.50) amongst others.
Also available is a daily-changing menu priced at €14 per person, or €16 including an accompanying glass of wine and coffee.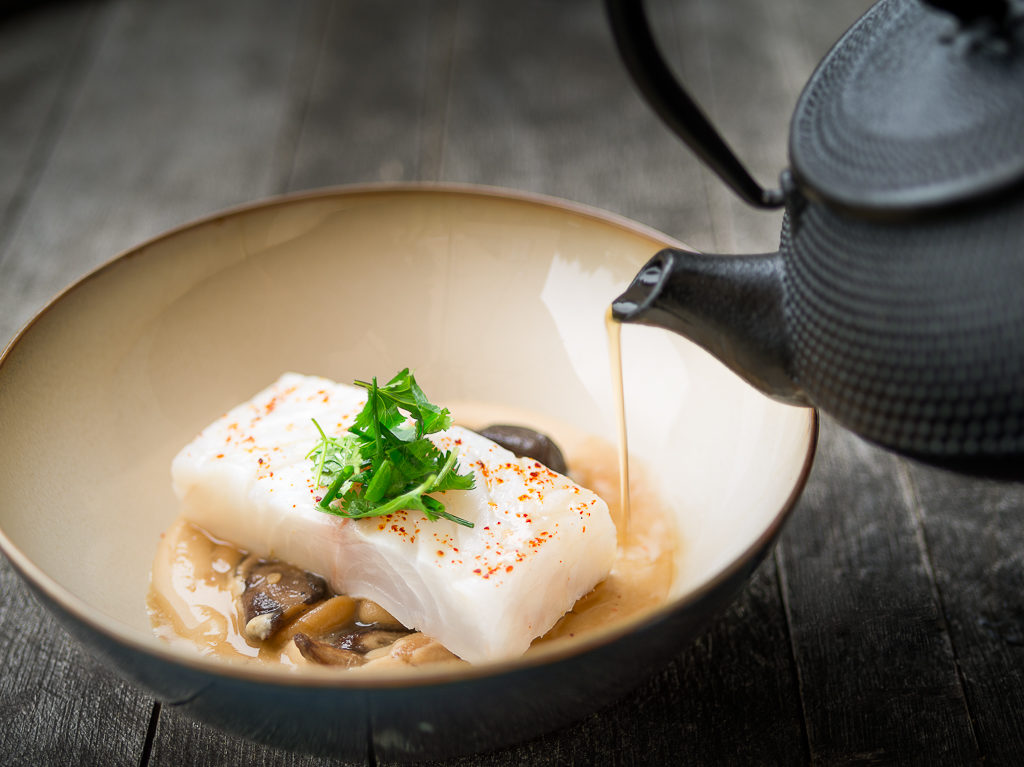 Tables at Vina, Annapurna are available for both lunch and dinner on a first come, first served basis; advance booking is always recommended by calling +33 (0) 6 75 11 31 58. In the meantime, keep up to date on developments on the Vina Facebook page.