Les Gets has long been at the forefront of mountain biking in the Portes du Soleil and the resort is widely recognised as one of the best French mountain bike destinations that really, genuinely has something for everyone. From forested single tracks and the Mont Chery jump line, to family friendly cross country and mellow downhill trails, it's perfect for extreme bikers and families alike. Sitting within close proximity to Geneva and the rest of the Valley Vert, Les Gets is open for biking at the weekends from the end of May and kicks off fully at the beginning of June.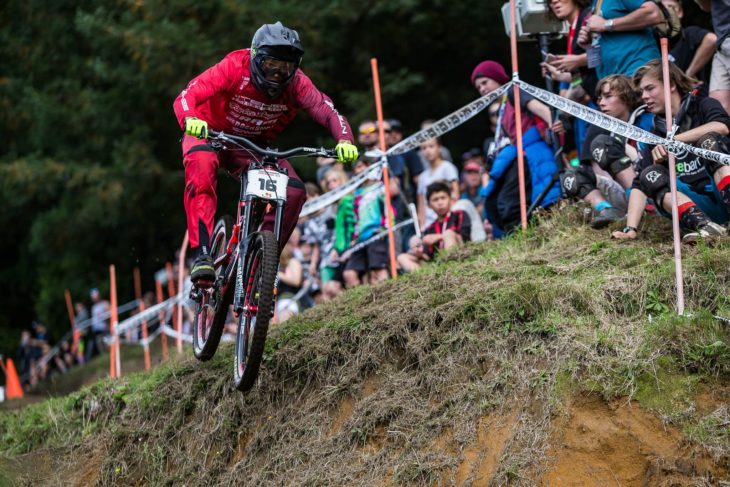 But what really sets Les Gets apart from the rest of the Portes du Soleil is Crankworx, one of the biggest mountain bike festivals in the world. After the festival decided to uproot from its long-term European home, Les Deux Alpes, Les Gets took on the challenge and its first Crankworx event, held last year, saw massive success despite some severely rainy weather!
Born in the mid-nineties in the mountain bike capital of the world, Whistler, Canada, Crankworx was a celebration of freeride mountain biking and the ground-breaking new movement of gravity assisted bike parks. Since then, it's grown into a world tour held in five different destinations around the world and consisting of brand expos, bike testing, competition events and of course, parties. Each destination sees the world's best mountain bikers come together to compete on insane trails and massive jump set-ups, pushing the boundaries of the sport like never before.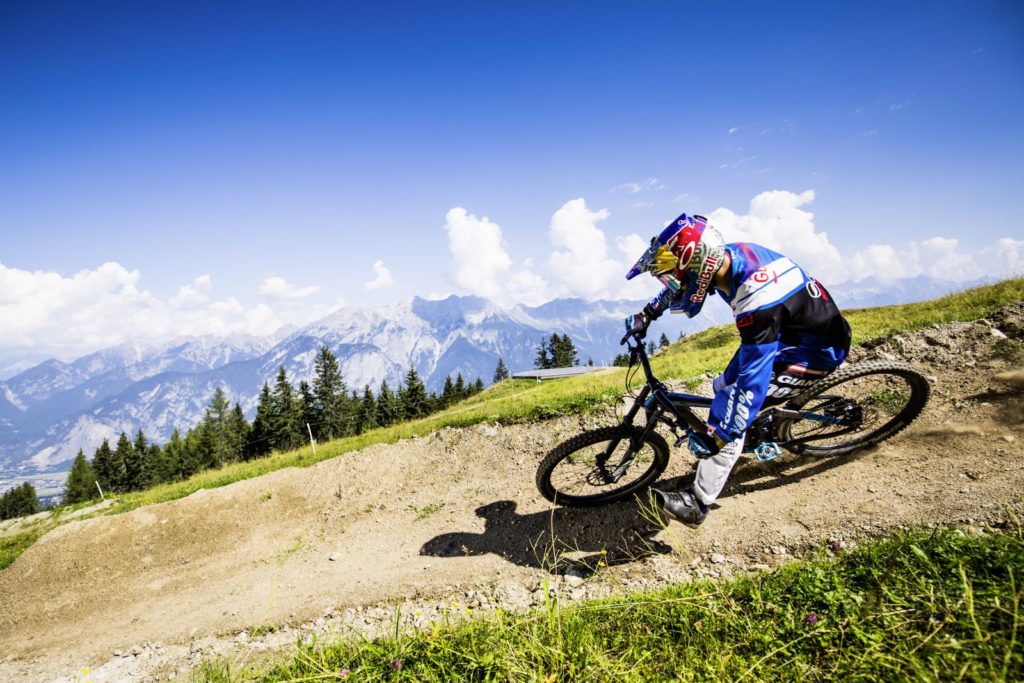 The Les Gets Bike Park team has already started building the slopestyle course in the centre of town, which is of course absolutely huge and will become one of the major Crankworx spectacles. After all, preparing for a world-famous mountain bike event is no easy feat, but the team in Les Gets is fully committed to providing competitors and attendees with the highest standard of terrain.
Most of the Crankworx events in Les Gets are easily accessible on foot, so if you're in the area it's totally worth taking a day to check out the riding and test some bikes. Fingers crossed for no rain this year! You can view the schedule and the list of brands attending at www.crankworx.com.