There's so much that's new in Courchevel and Méribel this winter we couldn't possibly write it all down! Our favourite Trois Vallées resorts have a lot of great new goings-on this year, from new lifts and slopes to snowy kids' play areas to complete snowfront restructures. And that's alongside the already excellent skiing, delicious restaurants and fantastic shopping. Courchevel and Méribel are always striving to improve and develop their individual ski areas and infrastructure, which is one of the reasons we love les Trois Vallées so much. Here's our pick of the best new additions to Courchevel and Méribel for winter 2019 / 20.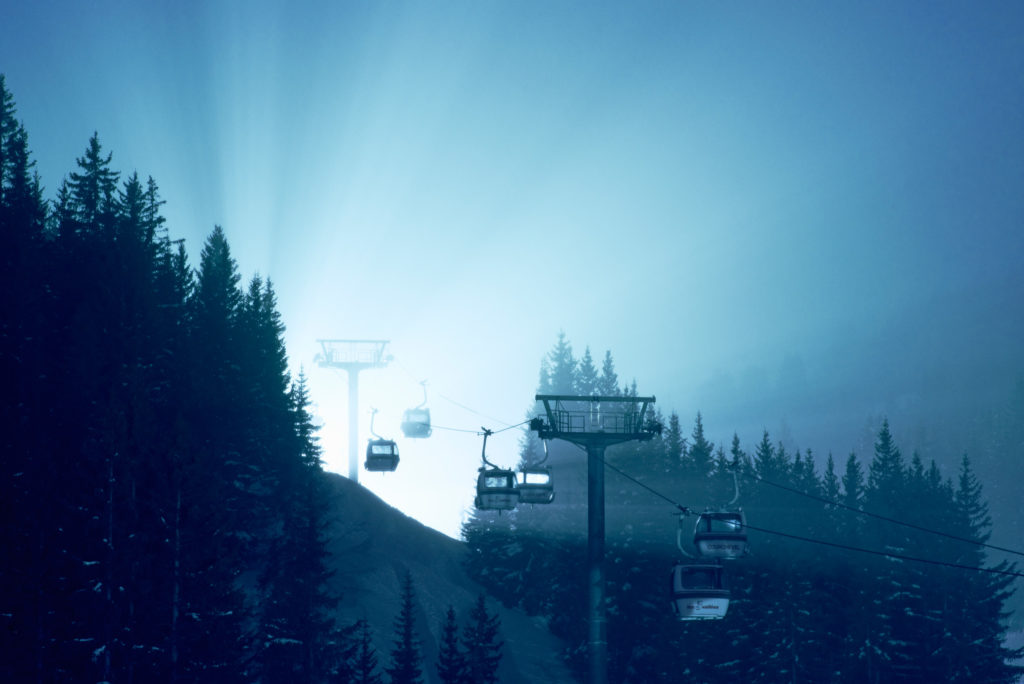 A New Gondola in Courchevel le Praz
Courchevel is always endeavouring to improve its ski area and this winter Courchevel le Praz will welcome a brand new ten-person gondola that will take skiers and snowboarders all the way from Le Praz to the centre of Courchevel 1850. And even better, it will take just under six minutes, so you can enjoy more time on the slopes and less time on the lifts.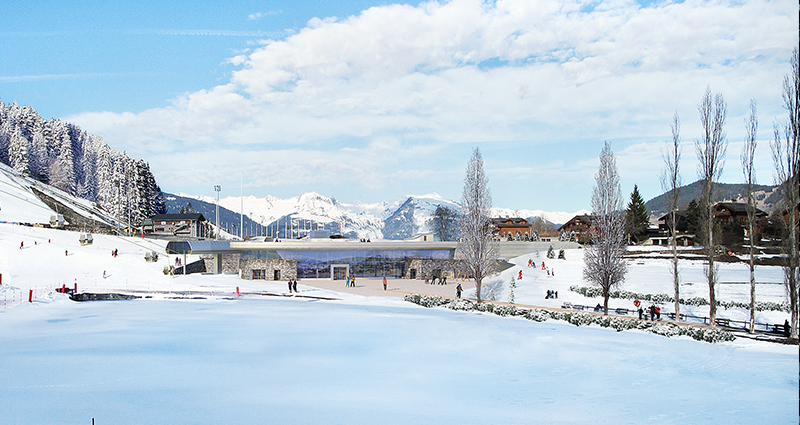 The Alpinium in Courchevel le Praz
In preparation for the 2023 Alpine World Ski Championships in Courchevel-Meribel, this winter will see the unveiling of the 18000m2 Alpinium in Courchevel le Praz. This new development will completely change the face of the snowfront, providing more parking, a multimedia library, new reception desks, a sports ground, an indoor play area, housing for the aforementioned new gondola and lots more. Developments like this really cement Courchevel's commitment to improving its inter-resort links and ski area efficiency so we're very excited to see the Alpinium in action.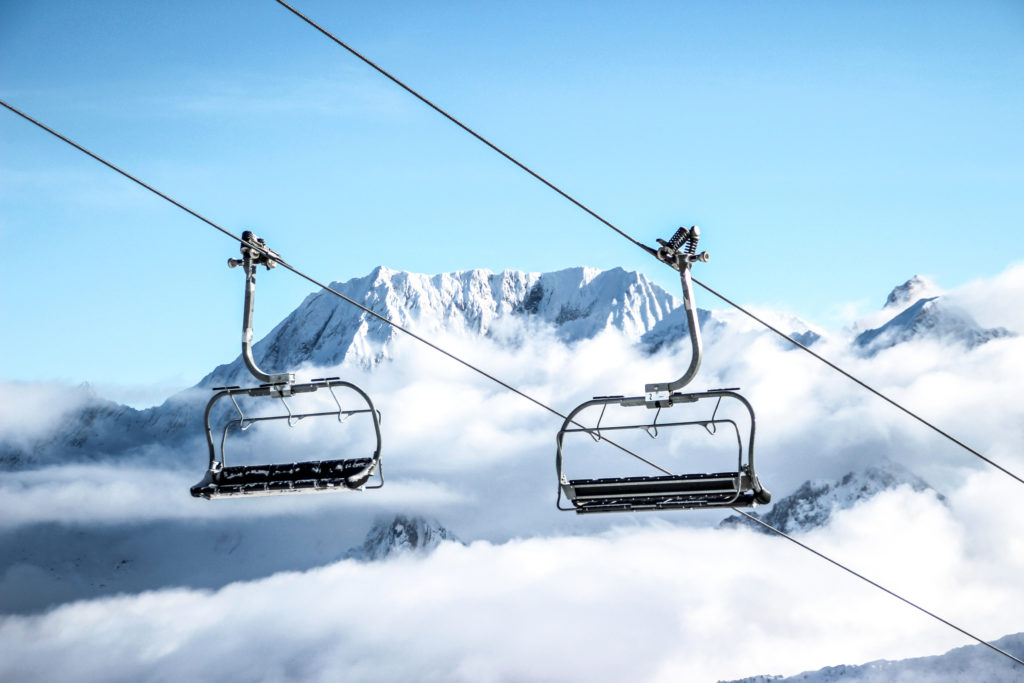 A New Chairlift and Blue Piste in Courchevel Village
This winter will also see the arrival of a new chairlift which will go from just opposite Aquamotion in Courchevel Village to Courchevel 1850. This will create a brand new link within the ski area, and a brand new blue run will be built exclusively to service the new lift. Named Grandes Combes, this new chairlift will be particularly beneficial to residents of our Whistler Lodge, Mammoth Lodge, Keystone Lodge and Le C developments.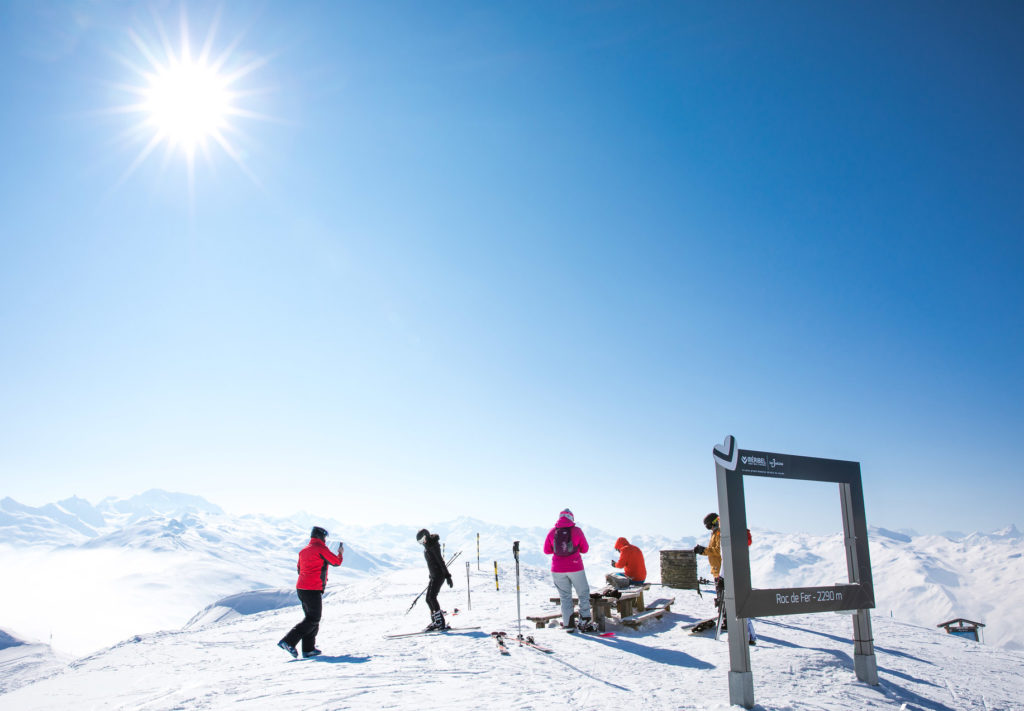 New Slopes in Méribel
As part of its preparations for the Alpine World Ski Championships in 2023, Méribel has been busy preparing some amazing new pistes for us to enjoy! Gypaete and Daguet are both red runs that are set to really mix things up in the Roc de Fer sector of the resort, which is predominantly home to blue pistes. The new slopes follow the addition of two new chairlifts last winter, and will really set Méribel on track for hosting the World Champs.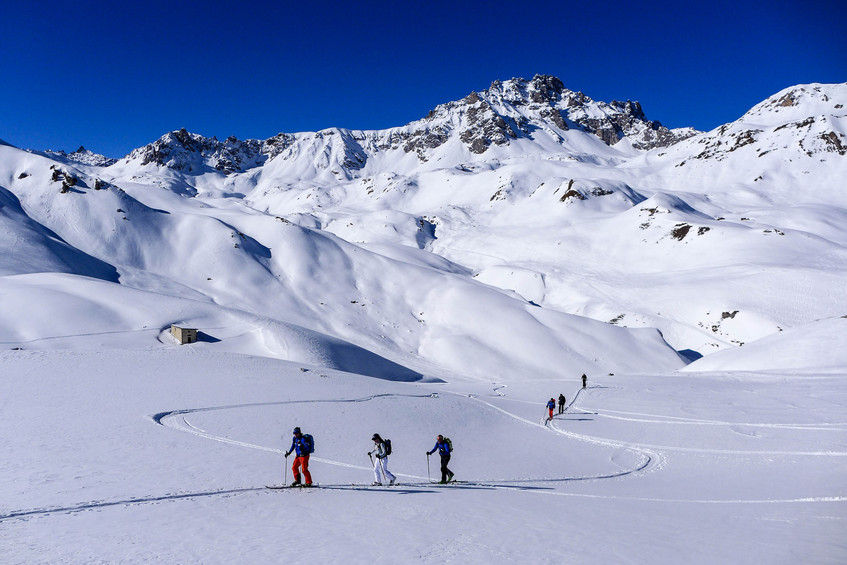 A New Ski Touring Slope in Courchevel Moriond
Did you know Courchevel was the first ski resort to create dedicated ski touring slopes? Well, this winter they're adding one more. Starting from Courchevel Moriond at the base of the Belvédère, the new itinerary, "La Trace", will be clearly signposted through the forest all the way up to the top of le Signal lift. This is great news for keen ski tourers staying in any of our Courchevel Moriond developments this winter. And, if you're really keen to explore the mountains sans lifts, you'll also find two specialised touring pistes that start in Courchevel le Praz.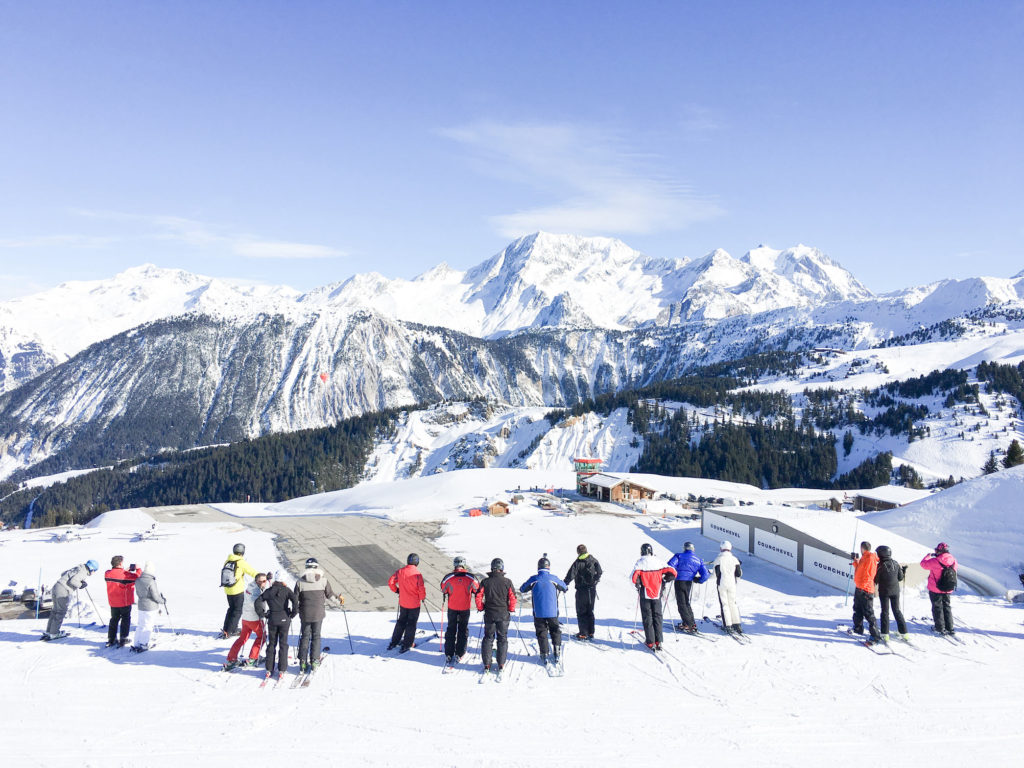 A New Departure Lounge at Courchevel Altiport
For those who like to travel in style, Courchevel Altiport welcomes a new and very comfortable departure lounge this winter. Not only does the Altiport house the highest runway in Europe, at just over 2000m altitude, it's also the only airfield in Europe that's kept clear of snow and remains accessible all winter, making your last-minute trips to les Trois Vallées a breeze.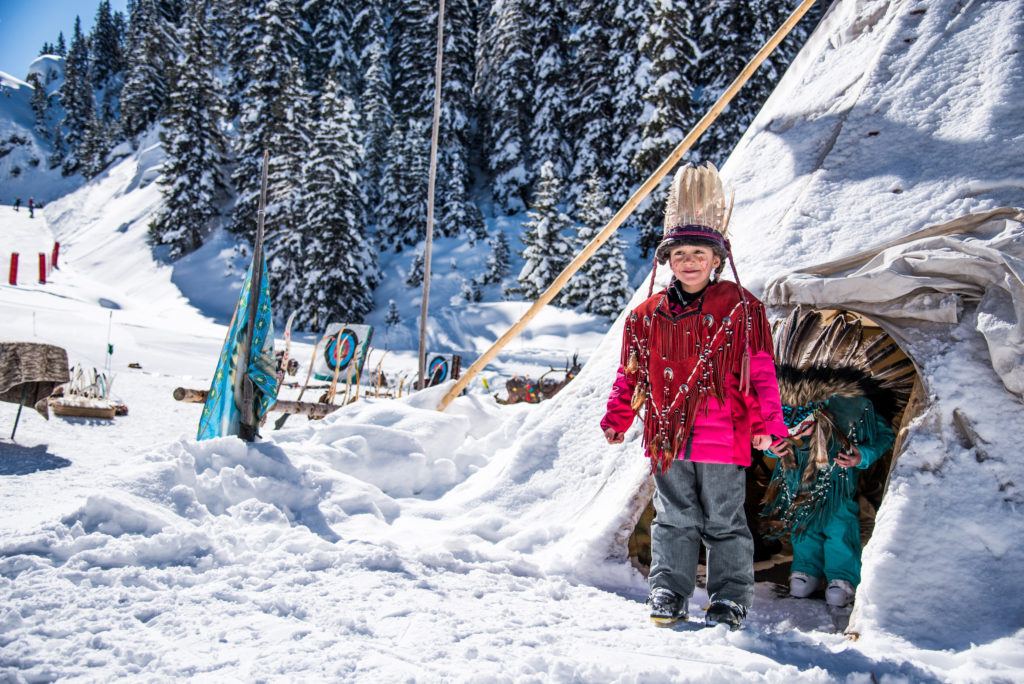 The Western Skipark returns to Courchevel Moriond
Courchevel Moriond is a great place for families to ski together, and this winter it will be even better as it welcomes back the Western Skipark for little skiers and snowboarders, with some exciting new additions. Kids will enjoy an interactive on-snow experience with a native American theme, following the in the tracks of Kaya and his silver fox, skiing under a giant native American headdress, around the mountain spirits and posing for photos, all while having lots of fun and sensory experiences.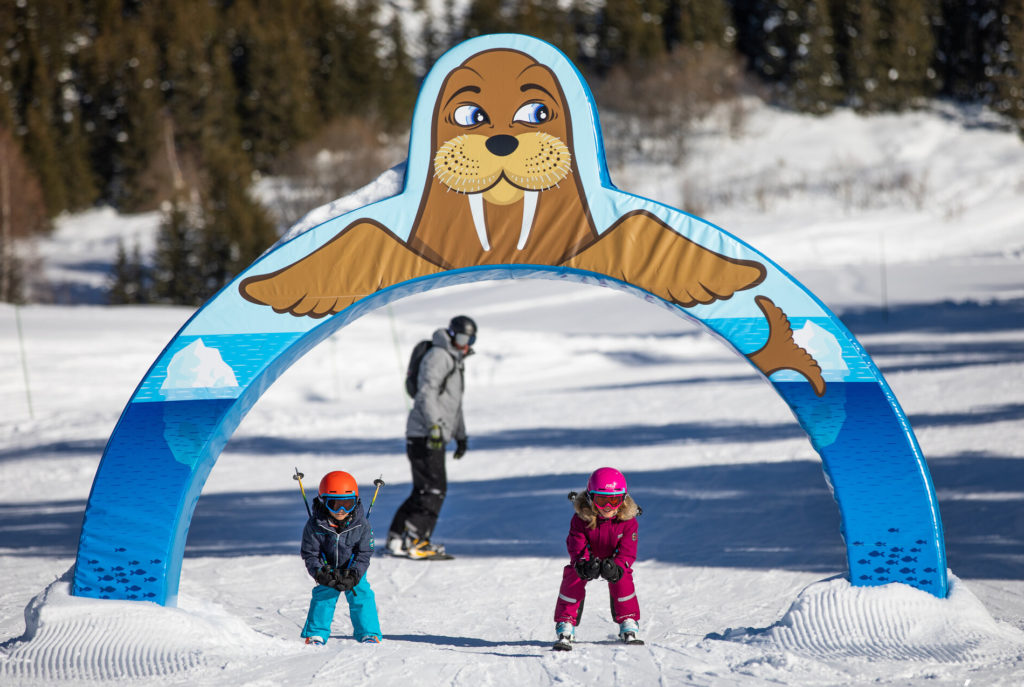 Family Fun on the Slopes in Méribel
Méribel is updating its three family ski areas this winter which, which is bound to go down a storm with kids. Family Cool, an Inuit-themed play and beginner area in the quiet Altiport sector provides a snowy playground for kids that allows them to have fun as well as improve their ski skills. During the holidays, Family Cool will be the setting for lots of fun events for the whole family, such as falconry displays, ice sculpting, games and more. Elsewhere in the resort kids will also love the Yeti Park, were they can play on of off their skis in an area dedicated to the beloved Méribel mascot. New additions for this winter include Himalayan trumpets and giant wooden deckchairs. And lastly, Méribel introduces the latest version of the Elements Park, a fun and challenging slope based on the four elements that's dedicated to helping kids learn the basics of freestyle skiing and snowboarding.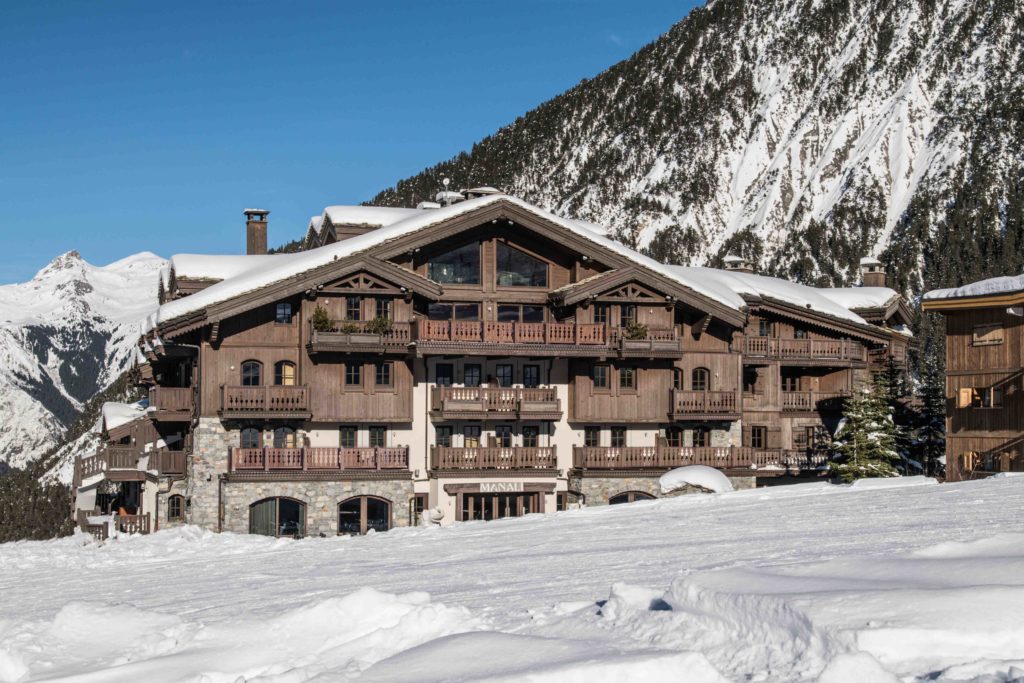 Manali Lodge and Canyon Lodge
We couldn't finish without a quick word about our own new developments in Courchevel this winter, Manali Lodge and Canyon Lodge. Manali Lodge is a spectacular ski-in, ski-out hotel residence on the Courchevel Moriond snowfront boasting magnificent self-catered apartments alongside hotel style services such as a concierge service, pool, gym and spa facilities, two bars and restaurants and a private ski room.
Canyon Lodge is our most recently completed Courchevel development, consisting of three luxurious chalets just next to the slopes of Courchevel Moriond. Both residences are currently available to book for holidays this winter with Alpine Residences.  
That's a lot of new additions to Courchevel and Méribel - we hope you're able to enjoy them with us this winter. If you'd like to visit Courchevel this winter, we have a range of luxurious apartments and chalets available to for holiday rentals, you can view our availabilities HERE. And of course, don't hesitate to get in touch HERE if there's anything we can help you with.
If you'd like to buy a property in les Trois Vallées, les Portes du Soleil or Espace Killy, you can view our current property offers HERE.