Spring skiing is always a pleasure; the sun is out, the skies are blue, the pistes are in prime condition and everyone's in a good mood! Spring skiing in Courchevel is particularly special, since Courchevel is located in one of the world's largest ski areas and there's so much to do. Whether you own a home here or you're just visiting for the week, spring offers a huge choice of things to do and enjoy, with family or friends. Here are just a few of our favourite things about spring skiing in Courchevel.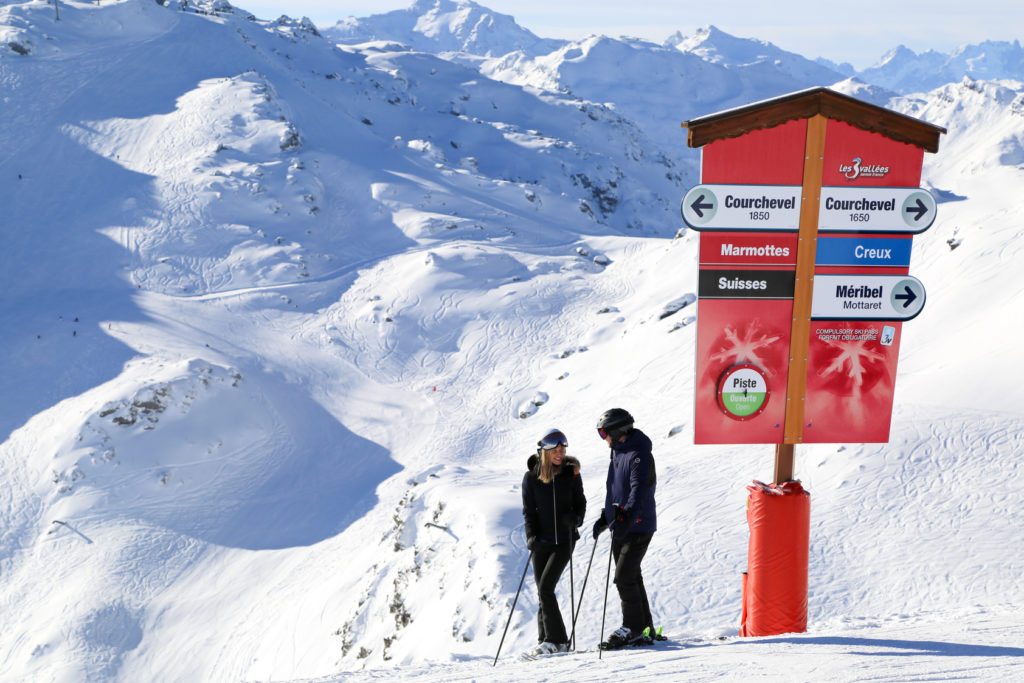 Hundreds of kilometres of pistes, just for you
One of the reasons spring skiing in Courchevel is so great is that the resorts of the Three Valleys have started to quieten down a bit. Even during the Easter holidays, you're guaranteed to see less lift lines than you will during the Christmas or February half term holidays. That leaves you free to explore the Three Valleys at your leisure, plus it means the pistes stay in better condition throughout the day, so it's a win, win.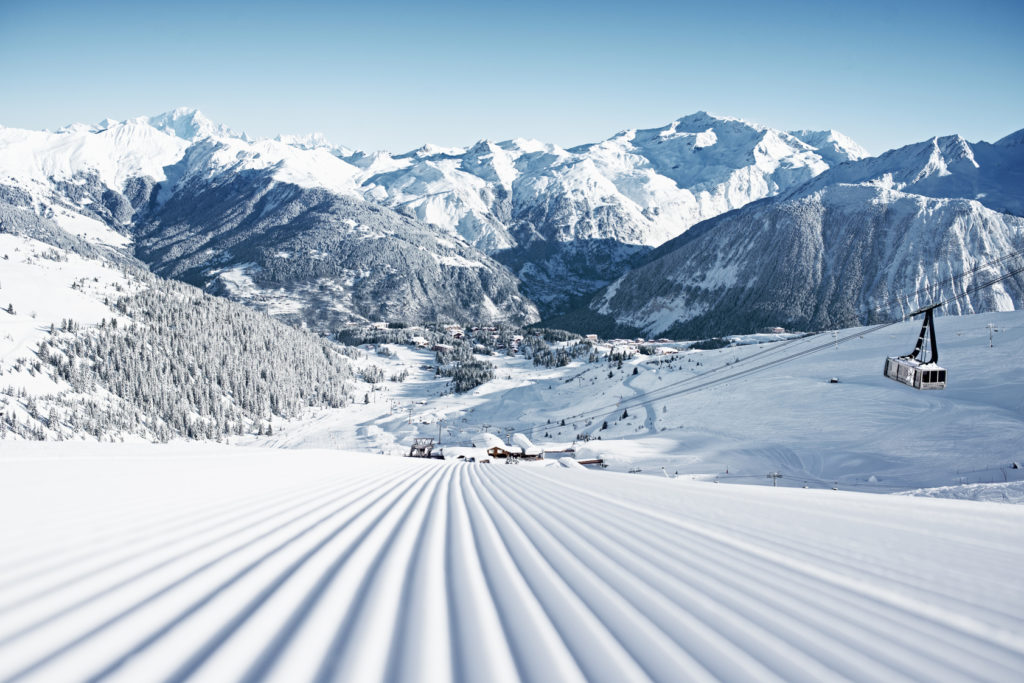 Great Snow Conditions
With so much skiable area, starting at 600m and topping out at 3,230m, spring skiing in Courchevel means you're pretty much guaranteed good snow conditions. While lower resorts might feel the effect of the spring sun, there are lots of opportunities to stay at nice and high in the Three Valleys and enjoy everything the mountains have to offer.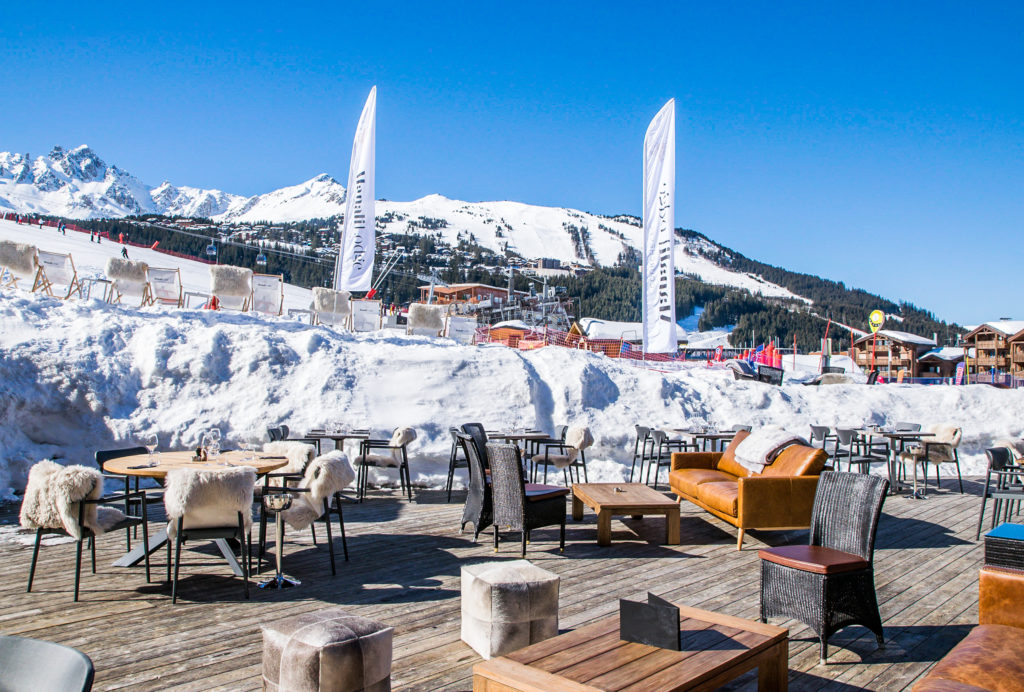 Wonderful Weather
If there was ever time to enjoy long lunches and leisurely late-afternoon cocktails on the terraces of Courchevel's amazing mountain restaurants, it's in the spring. Warm, sunny weather and longer evenings make spring skiing in Courchevel a total delight. And don't forget about sunny après ski down in the resorts, or evening drinks on the balcony! If you're not skiing, the warm spring weather is also great for exploring the resort and some of its hiking trails.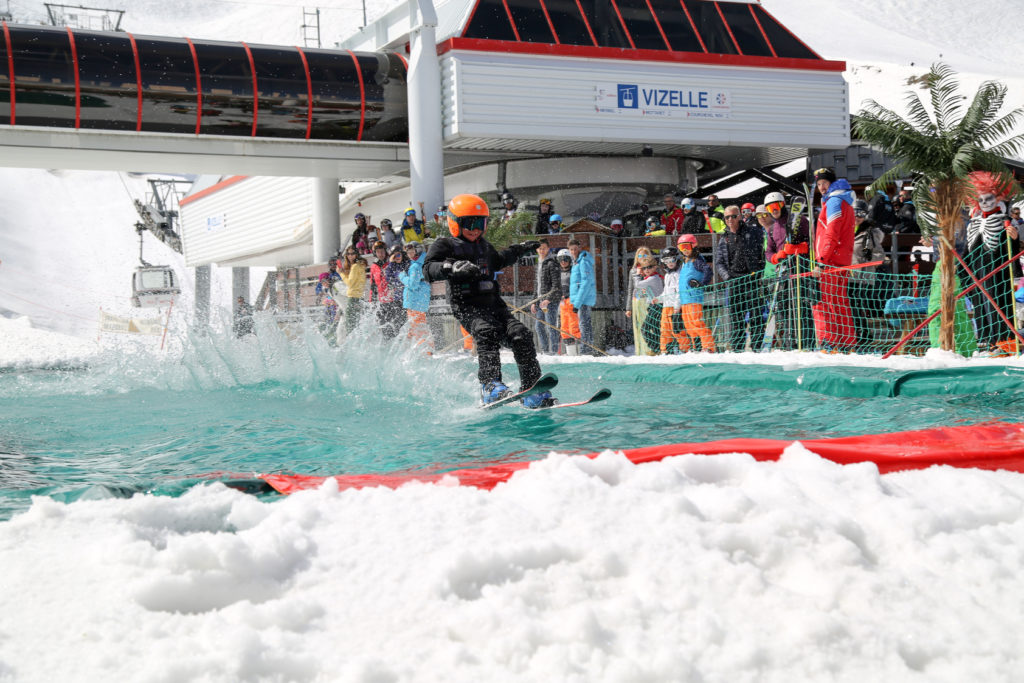 Lots of Events
It's not unreasonable to think that there's not much going on at the end of the season in a ski resort, but in Courchevel it's another story. There's SO much to do Courchevel in the spring, from brand new end-of-season musical celebration, the Folie Douce Festival, to Courchevel Gaming Week. Then there's the Three Valleys Enduro, a series of friendly amateur ski races throughout the Three Valleys, and the Festival des Jeux, a celebration of fun and games for families. These are just a few options, click here to find out more; whether you're holidaying with kids or adults, there's something for everyone.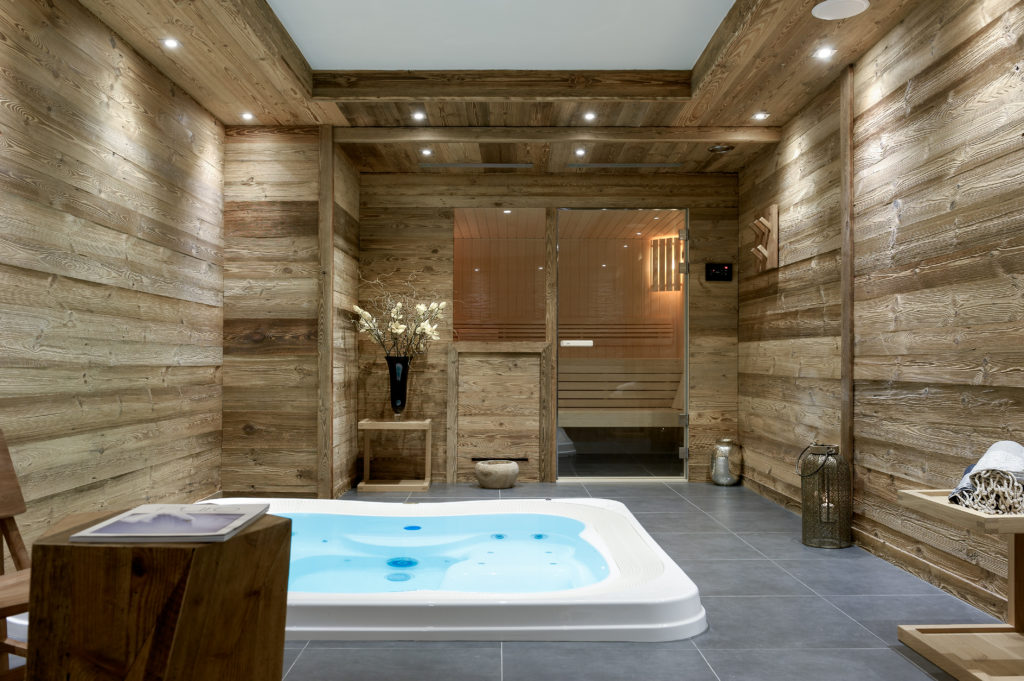 Amazing Deals
Spring skiing in Courchevel means lots of great deals both on and off the slopes. Our sister company, Alpine Residences, currently has some great spring skiing deals on offer to both homeowners and holidaymakers. Holidaymakers can save 30% on spring bookings in Courchevel at one of our most prestigious residences. Email courchevel@alpine-residences.fr for more details.
Furthermore, you can also benefit from 30% off ski and snowboard rental with our partner store, Gilbert Sports, located inside our luxury residence, Le C.
And lastly, we're also giving our Courchevel guests a free spa entrance during April, and offering discounted prices on massages. CLICK HERE to find out more.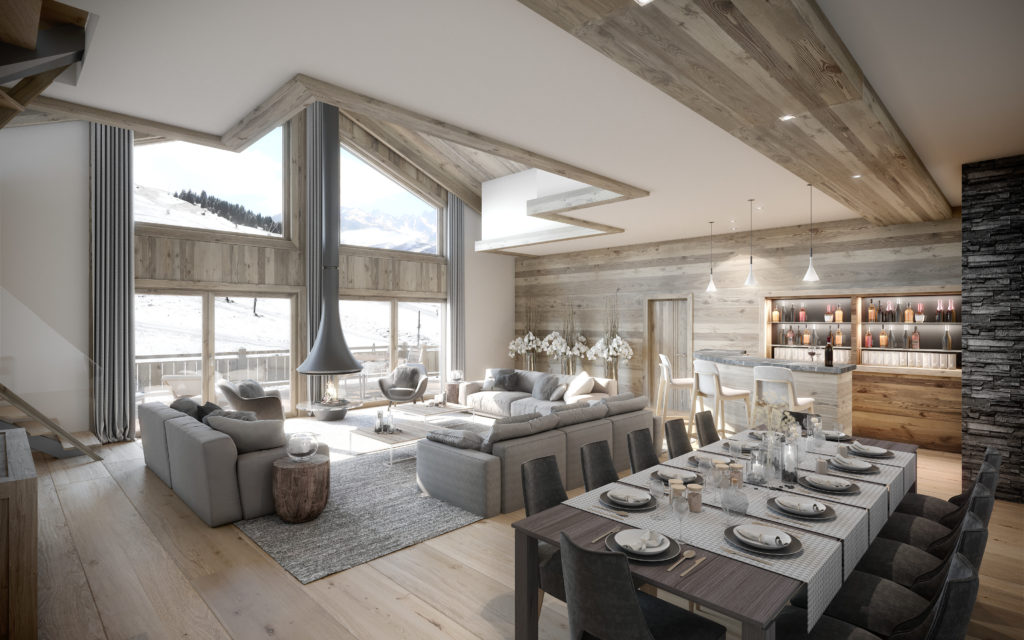 Want to Buy in Courchevel? Here are the Stats
We've currently got a range of properties for sale in Courchevel, including our latest development, Manali Lodge, which is starting construction at the end of the month. We also have one chalet remaining in our Canyon Lodge development, and a small selection of apartments available in our prestigious residence, Le C.
When you buy a new home with us you'll also have the option to rent it out to holidaymakers through our sister company, Alpine Residences. Alpine Residences will take care of everything, meaning less stress for you but the possibility of huge returns on your investment. And of course, you'll still be free to use your chalet or apartment during dates and times that you chose.
Stats are in for this season winter and it looks like early- and late-season bookings are on the rise this year compared to last year, while winter 2018/19 also saw a rise in the number of last-minute bookings thanks to Courchevel's great snow conditions. The number of occupied beds in Courchevel is also higher than ever before, while rental agencies (including Alpine Residences) have reported a 2.2% increase in fill rates, which means buying a property here is an excellent investment.
It's been an amazing season in Courchevel so far, and you can still enjoy it until the 21st April! If you'd like to come for a visit, you can see what's available with Alpine Residences HERE, or get in touch to find out more about their incredible spring accommodation offer. If you're interested in making a home in Courchevel, contact the team at Alpine Lodges and start making the dream a reality.
Cover photo: Aline Hudry