The ski lifts may have closed in Les Gets just this weekend, but there's still plenty going on in the area. Spring is a great time to enjoy the peace and tranquility of the mountains before the resort gets busy for summer again. There are lots of great hiking and running trails to explore, the roads are nice and quiet for cycling, and while there aren't many open bars and restaurants, you'll be happy to know that our exclusive restaurant and wine bar, Vina Annapurna, is one of the only restaurants in Les Gets to stay open all year round.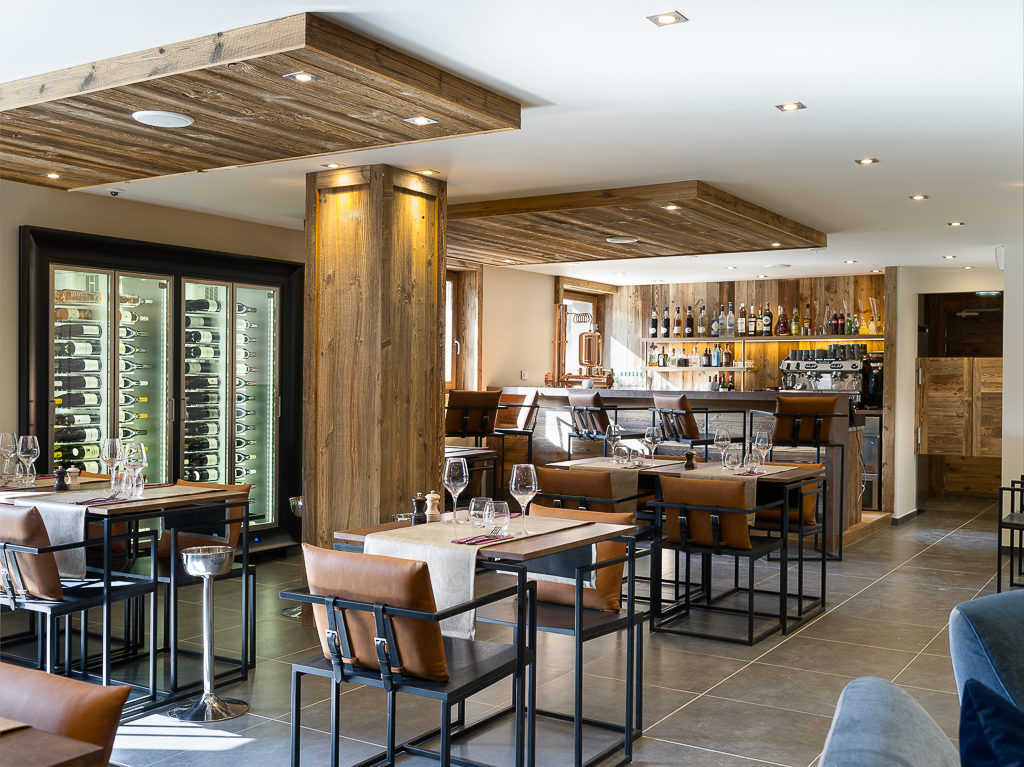 It's almost a year since we opened the doors at Vina Annapurna and we're really excited about how it's going. Located inside our award-winning Les Gets development, Annapurna, and headed up by Alpine Restaurants' executive chef, Michelin trained Antony Trezy, Vina Annapurna has been going from strength to strength. The restaurant has a carefully selected menu made up of local, seasonal produce to create delicious modern variations of classic French and Savoyard dishes. These have gone down a storm with customers and homeowners - in particular the Annapurna chicken caesar salad! We're also delighted to be able to offer a fine selection of wines and cocktails, and are very proud to have earned a five-star rating on Trip Advisor.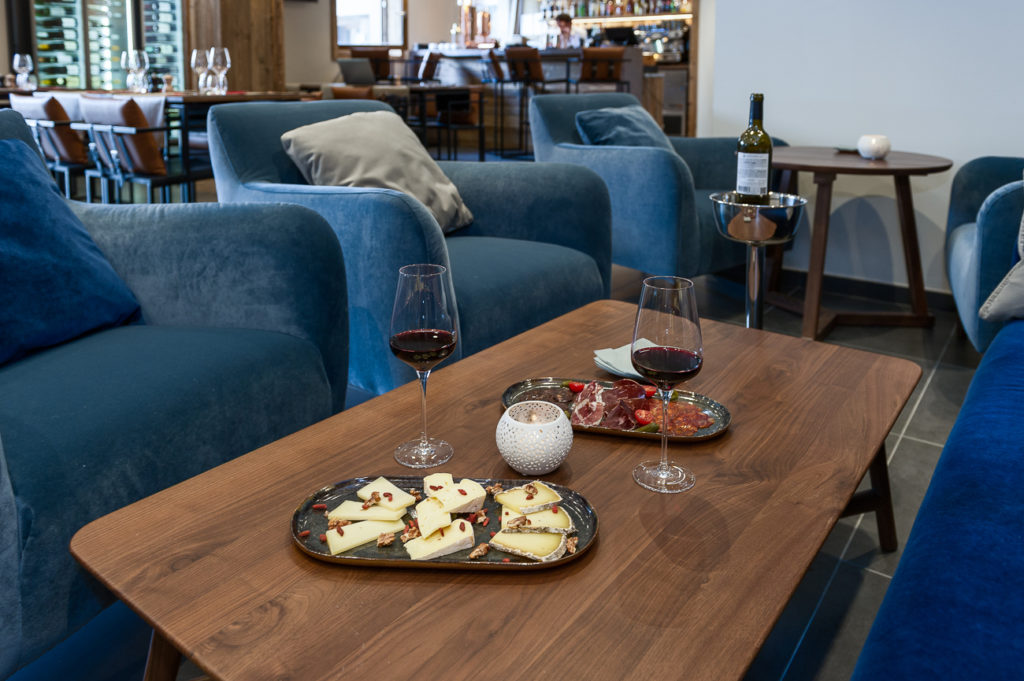 Throughout last summer and winter we also enjoyed regular jazz nights from Tania Ivanov and friends. These were a great excuse to get dressed up and enjoy some amazing live music from some of the area's most talented musicians, alongside some delicious meals and drinks. Follow Vina Annapurna on Facebook for future jazz night info.
From mid-April until mid-June Vina Annapurna will be open Wednesday through to Sunday from 12:00 - 14:00 and then from 19:00 - 22:00.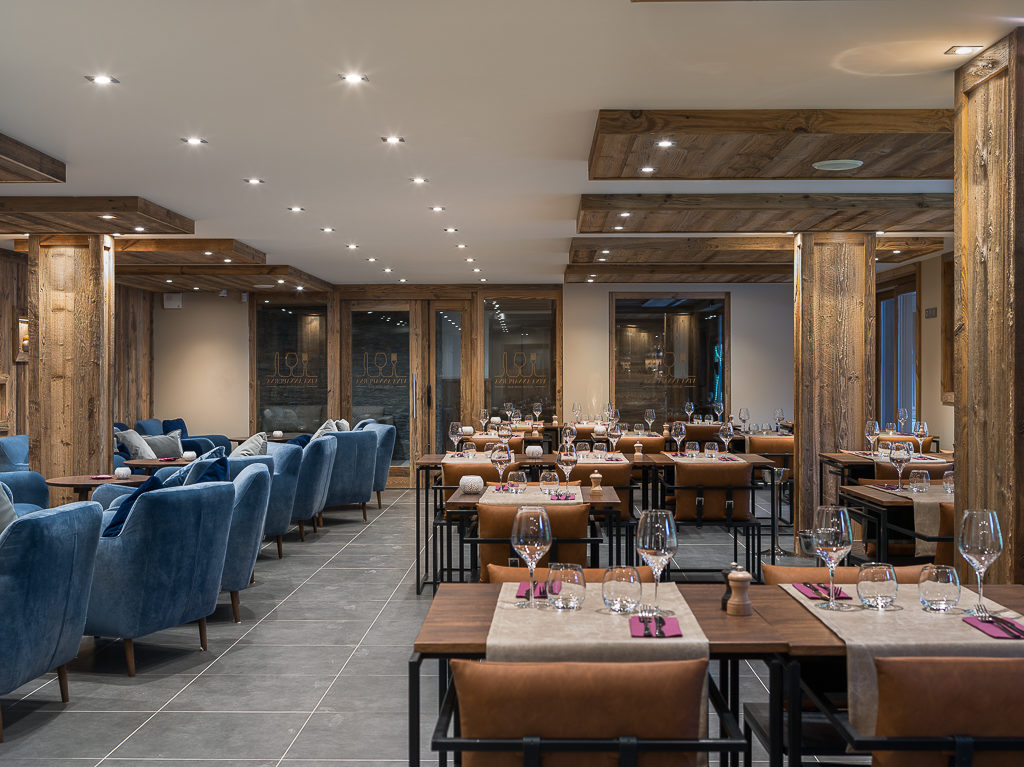 One of the best things about spring and summer at Vina Annapurna is the lunch menu. Not only will there be a brand new spring menu (take a look here) with daily specials, you'll also be able to enjoy a tasty three-course lunch (main course with garnish, salad and dessert of the day) for €17.50.
If you're in Les Gets this spring there's lots to look forward to; not only will you be able to kick back, relax and enjoy the mountains, you'll also be able to enjoy some delicious meals and drinks at Vina Annapurna. See you in the spring!
To find out more about Vina Annapurna, or reserve a table, visit the Vina Annapurna website. If you're thinking about Les Gets as a holiday destination, check out our current availabilities here. Or if you'd like to take the next step and buy a home in Les Gets, you can view our available apartments and chalets for sale here.