Les Gets is one of our absolute favourite ski resorts because it has a little bit of everything. Tree-lined, family friendly slopes; easy access the Les Portes du Soleil, one of the world's largest ski areas; an excellent selection of bars and restaurants to suit all tastes and budgets; a charming, traditional village atmosphere, and to top it all off it's just over an hour away from Geneva Airport. So what's new in Les Gets this winter? We're excited to inform you that the answer is quite a lot! Read on to find out.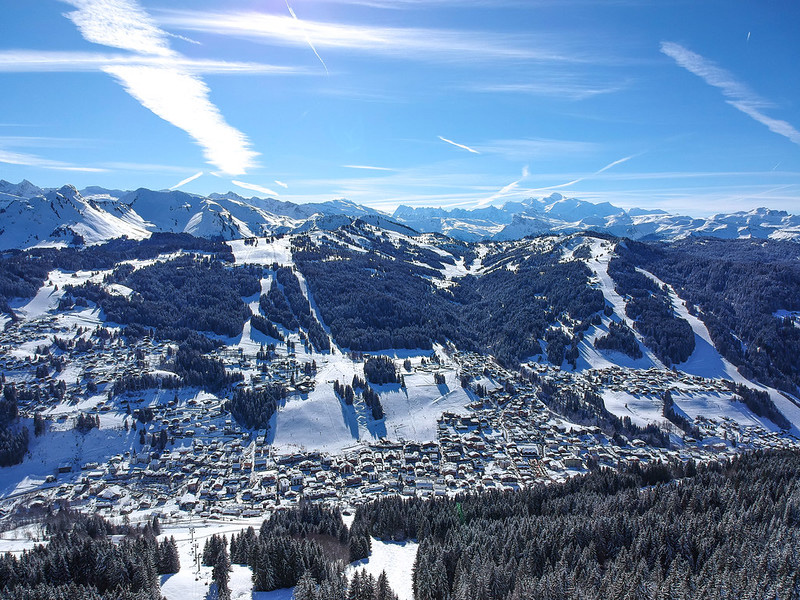 New Pistes
Residents of our K2 apartments will be happy about this! Les Gets is always endeavouring to improve its slopes, and the resort team has been busy this summer building a new blue run in the Perrières sector of the ski area. The new piste will take skiers and snowboarders to the bottom of the Perrières chairlift and the Perrières car park. This is a popular area of Les Gets as it provides direct access to the ski area for anyone staying at the far end of town, as well as those driving from further down the valley. This new blue run will be a welcome addition for beginner and intermediate skiers, who would previously have had to return via a red.    
For those who want a little extra fitness and fresh air, there will also be a new ski touring piste over on Mont Chèry. Perfect for beginner and experienced tourers alike, this new slope will be reserved for going uphill only, starting from the base of the gondola and finishing at the summit of Mont Chèry.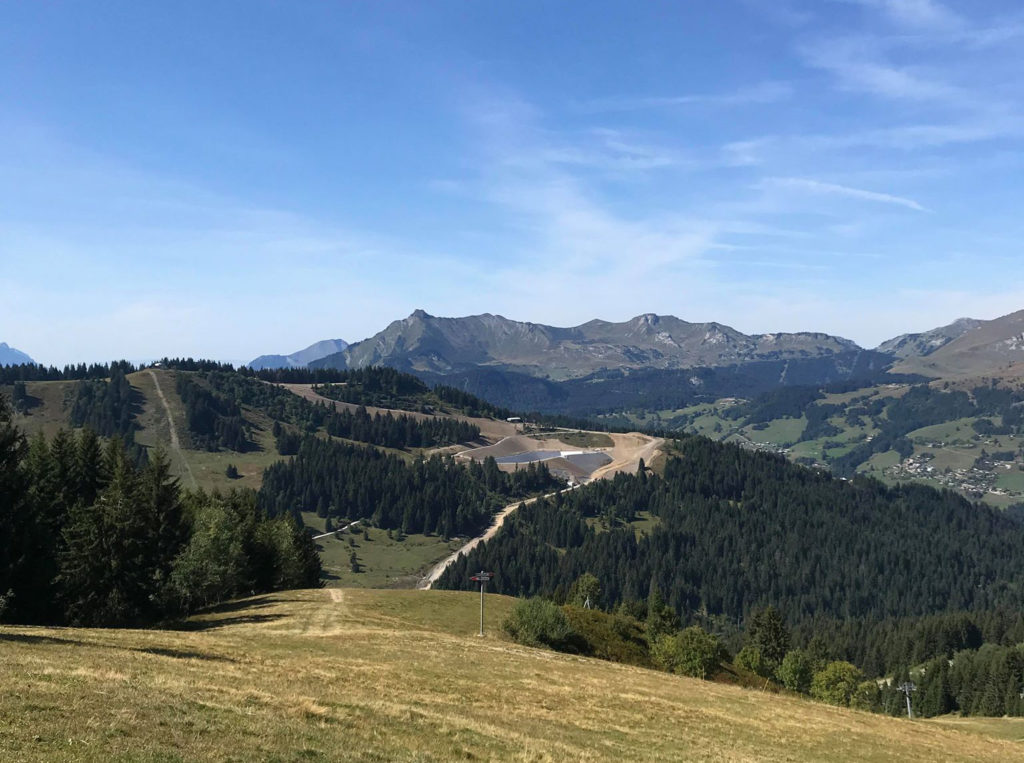 New Snowmaking Facilities
Les Gets has made heavy investments in its snowmaking facilities for the coming winter, ensuring that the most popular areas of the resort will be accessible right from the word go. The €7 million project consists of the new Renardière hillside reservoir and new snow cannons covering high-traffic pistes. The reservoir has the capacity to provide enough water for 150,000m³ of snow, while new snow cannons will expand the area of artificial snow coverage from 35% to 50% - that's an increase of almost half. Les Gets plans to continue the project over future years, which will result in snow cannon coverage over 75% of the resort. This is currently the largest investment in snowmaking in France and Les Gets have taken pains to make the project as environmentally friendly as possible.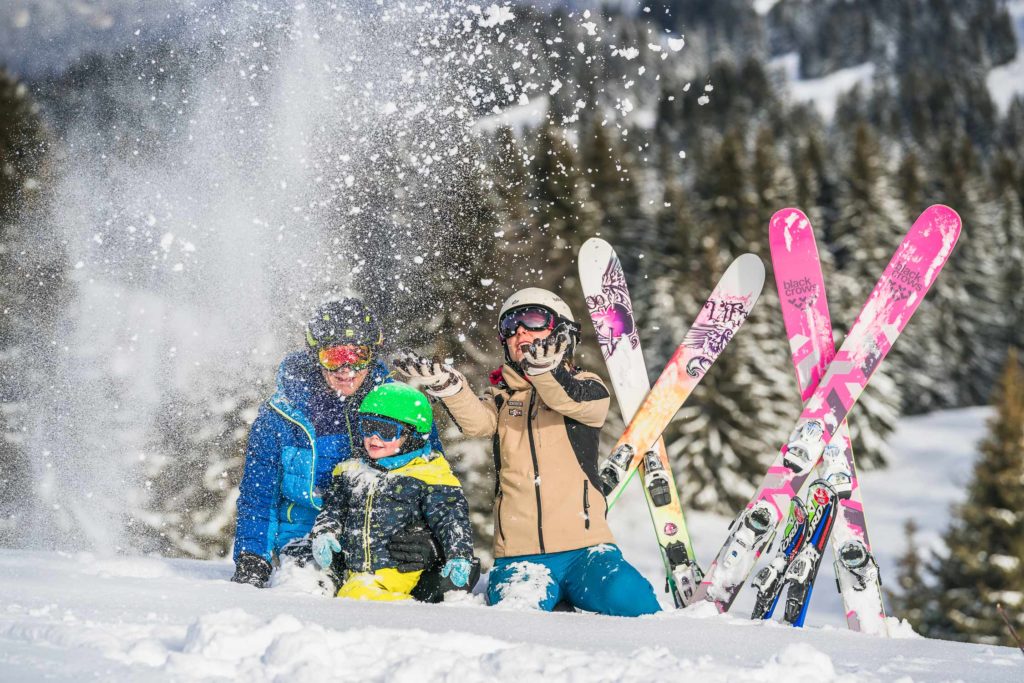 A Snowy Play Area for Kids
Les Gets is known by many as a family-friendly resort, and even holds a 'Famille Plus' certification to prove it. This winter the resort introduces le Bankids, a snowy play area for little ones aged between two and six. This mini North Pole includes a snow-ball wall, ice caves, igloos and more to help kids make the most of the snow. While your littlest ones are generally too small to ski all day, at le Bankids they'll be able to carry on having outdoor fun and learn to appreciate the snow in all its forms. You'll find this winter wonderland ideally located behind the Les Gets Mairie and next to the ESF nursery slopes, and it'll be open seven days a week throughout the winter.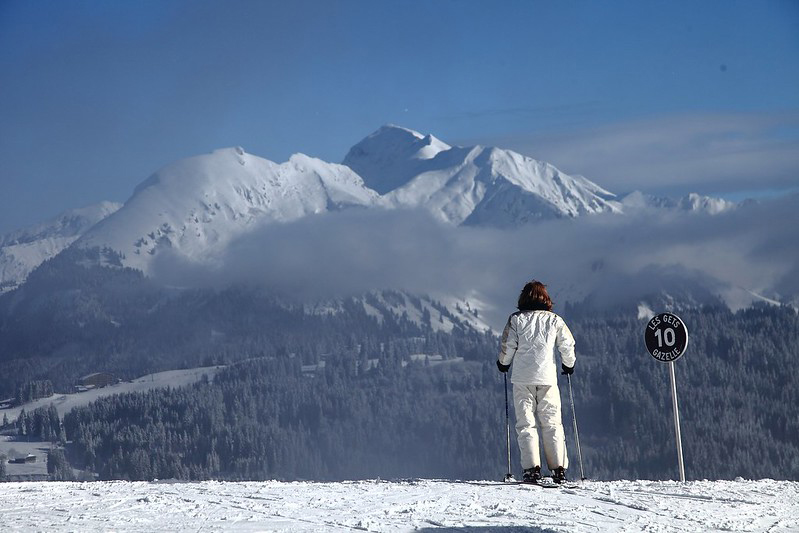 'In to the Void' Views from Le Ranfoilly
This winter Les Gets is introducing a new viewing platform at the top of the Ranfoilly chairlift, and you can even get your picture taken! The 27m² platform extends out from the top of Les Gets' highest peak and looks over the Lac de Joux Plane, as well as the breath-taking Mont Blanc. You can also make the most of the automated camera on the platform; just scan your lift pass and it'll take a photo of you and your ski buddies, complete with the iconic view in the background. You can even upload the photos directly to your social media.  
P.S. Look out for a new webcam at the top of Le Ranfoilly this winter, too. It'll provide panoramic views over the entire resort so you can see how the weather and snow conditions are looking before you hit the slopes.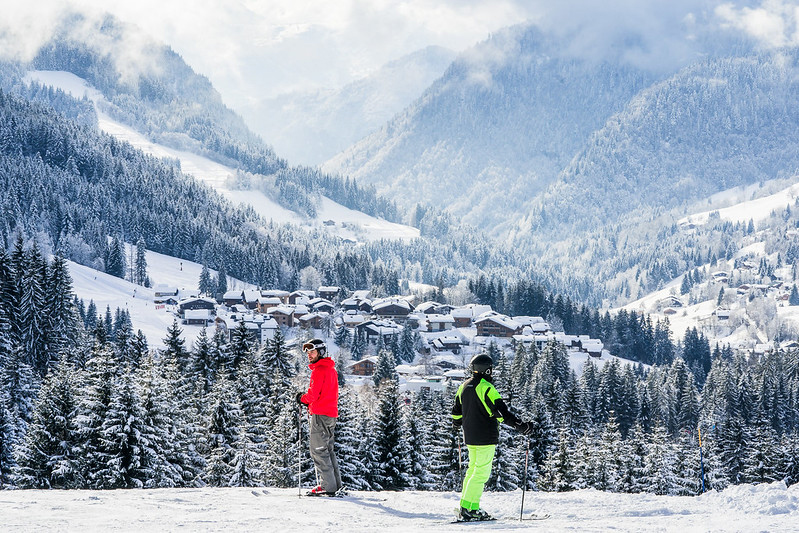 A Luxury Picnic Area on the Slopes
Looking for a sheltered and cosy spot to eat your snacks, enjoy a home-made lunch or have a quick warm-up before getting out on the slopes again? Well, look no further, as this year Les Gets has invested in a luxury picnic area. This excellent addition to the resort will come kitted out with barbecues, charging points and even WiFi – and it's available to everyone. Skiers and snowboarders will find it where blue run Violettes and red run Rhodos meet, while pedestrians can access it via the Chavannes gondola and the Belvédére des Nauchets walking trail. Happy picnicking!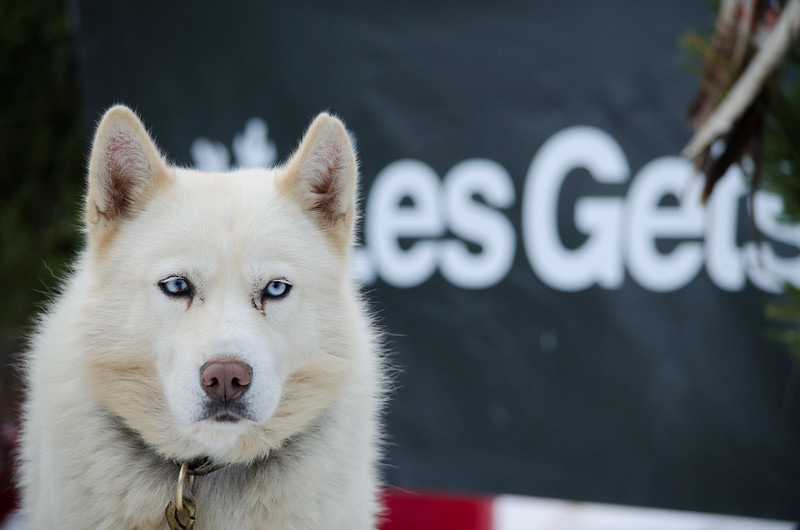 Husky Sledding for Kids
Give your kids an experience they'll never forget; this winter musher Didier will be offering dog sled rides for children aged between two and twelve. Didier and his seven Nordic dogs will take kids on a 25-minute ride from Mont Chèry over to the alpages on Mont Caly, which aren't accessible by road in the winter. This authentic experience will give kids a chance to interact with the dogs, and enjoy the stunning views of Mont Blanc and Les Gets village – definitely one not to be missed!  
If you're thinking of coming to visit Les Gets this winter, we have an excellent range of luxurious chalets and apartments to offer you during your stay – view the collection HERE. And if you think you might like to make Les Gets your second home, we also have a range of properties for sale, which you can view HERE.