Two of our largest and most luxurious residential developments are currently under construction in Les Gets. It's a resort that appeals to everyone - couples, families and groups. It's also a resort that continues to evolve each year, making it the perfect location for a holiday home or investment property in the Alps. Here's our round-up of the best facilities and activities in Les Gets this winter.
Sled Dogs
This is a winter sport originating in Norway and inspired by Ice Cross events such as Red Bull's Crashed Ice. Skaters wear snow skates know as sled dogs to descend the slopes; they're light and comfortable and the width of a ski, which ensures a tight grip on the snow. They're also easy to control and are perfect for skiers of all levels.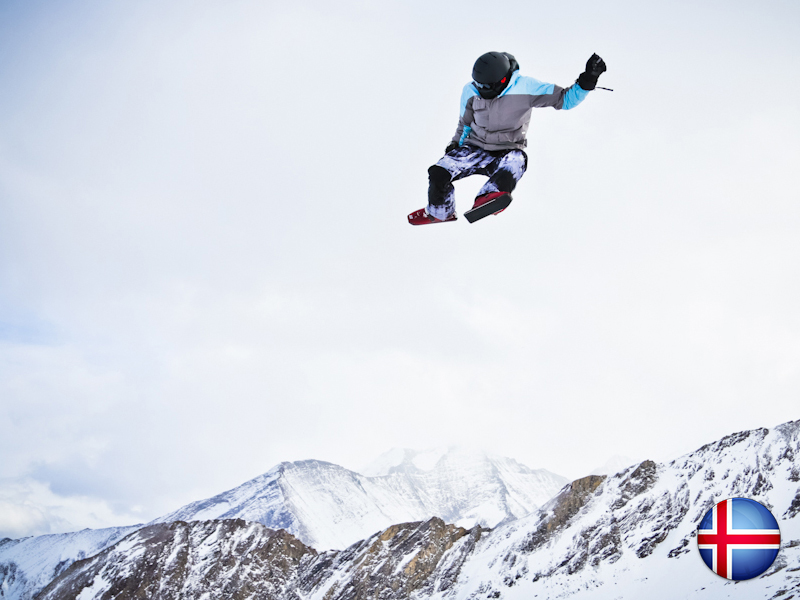 Ski Colour
Imagine descending the slopes of Mont Chery as cannons filled with multi-coloured paint powder explode all around you. This event returns to Les Gets for its third year and promises to be even bigger and better than before. The event ends with music and entertainment in the centre of the resort for everyone.
Father Christmas lives in Les Gets
This very special annual event sees Father Christmas take up residency in a lodge in the woods on the outskirts of the village, along with his many elves. Over 15 days, families are invited to pay Father Christmas a visit in his magical workshop where children can help to make decorations and snow sculptures.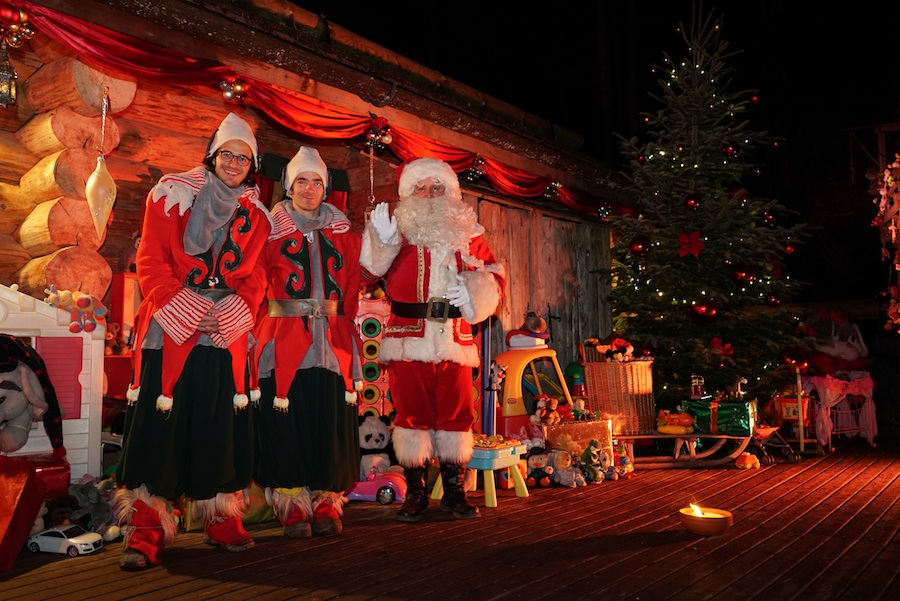 The Savoie Mont Blanc Grande Odyssee
This exciting event brings together the best husky mushers in the world for a stage of this annual championship, which passes through Les Gets on 9th January. It's a long distance race where competitors complete a 2 hour circuit across the Les Gets ski area before finishing in the centre of the village.
Ski Touring with Nicolas Tricou
Putting a different spin on your regular ski lessons, Nicolas is a high mountain guide with a real passion for altitude. Join him for a truly unique experience and see the mountains as you've never seen them before on hidden trails in unspoilt countryside.
Take a read of our Les Gets resort guide for more information on this fantastic resort. Or get in touch with our Les Gets based sales team to discuss our current property developments.