Les Gets is super-popular as a ski resort in the winter, but did you know it thrives in the summer as well? In fact, there's almost more to do in the summer than there is in the winter. Think fun outdoor activities and basking in the sun by day, and sunset barbeques on the balcony at night. Plus, the snow-capped beauty of the winter transforms into a vibrant green mountain landscape in the warmer months, and the mountain environment brings about plenty of outdoor activities that you can tailor to your levels of activeness. Still need convincing? Read on to find out our five favourite things about summer in Les Gets.
1 - The Lake
What summer holiday would be complete without a lake? It may not be the sea but it's the next best thing. Nestled in between two pistes about half way up the Chavannes ski area, the Les Gets swimming lake has plenty of mountain charm without being too close to the mountain bike trails. It's perfect for whiling away a day in the sun or for a quick dip on your way back from biking or hiking. It's even got its own water slide and is right next some sports courts, so boredom simply isn't an option. The Les Gets swimming lake is easily accessible by car or on foot and is one of the best ways to enjoy being in the mountains if you're not a big biker or you have young kids.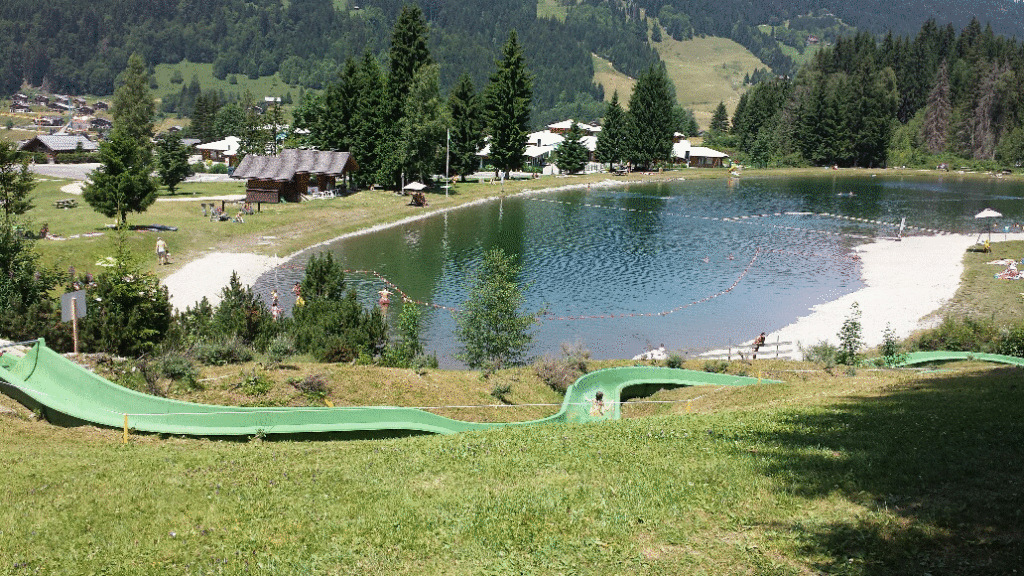 2 - Biking
Les Gets holds the reputation of being one of France's premier mountain biking destinations – it's currently host to the massive Crankworx festival and is a stop-off in the renowned Pass'portes du Soleil, a weekend-long event where guests cycle around the entirety of the Portes du Soleil. The Les Gets MTB trails themselves have something for everyone, from family-friendly cross country trails to über-technical downhill tracks and sendy jumps. The rest of the Portes du Soleil is within easy access, providing you with a massive area to explore so you'll never find yourself stuck on the same trails. Plus, if mountain biking really isn't your thing, Les Gets' proximity to lots of long and windy cols (including a Tour de France route!) with minimal traffic make it an excellent road biking destination.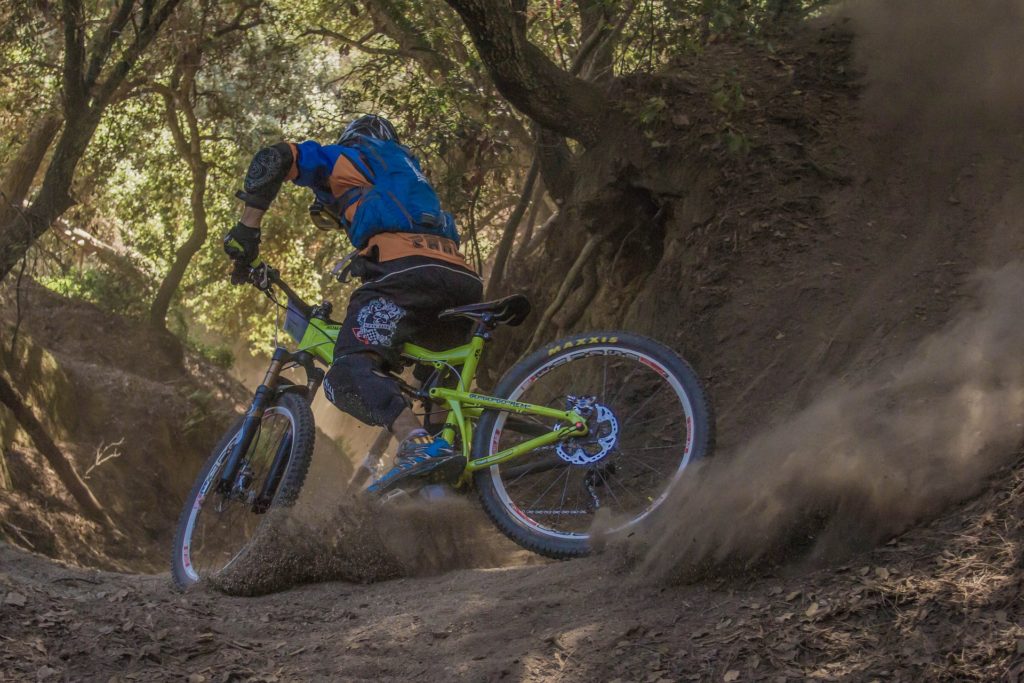 3 - Hiking
One of the best ways to explore the mountains is on foot; get away from the crowds, get up close and personal with nature and take in the views from the top of the numerous peaks surrounding Les Gets. Keep an eye out for marmots and chamois when you get into the more secluded areas! One of the best things about visiting a ski resort in the summer is that you can choose whether to power up the trails on foot or whether to use the ski lifts; or even a mixture of both. The lift network is an excellent way to cover a lot of ground in a short space of time, and a pedestrian lift pass covers the whole Portes du Soleil. Whether you're content with wandering the town and admiring the architecture or seeking out the summits, Les Gets has something walking-related for everyone.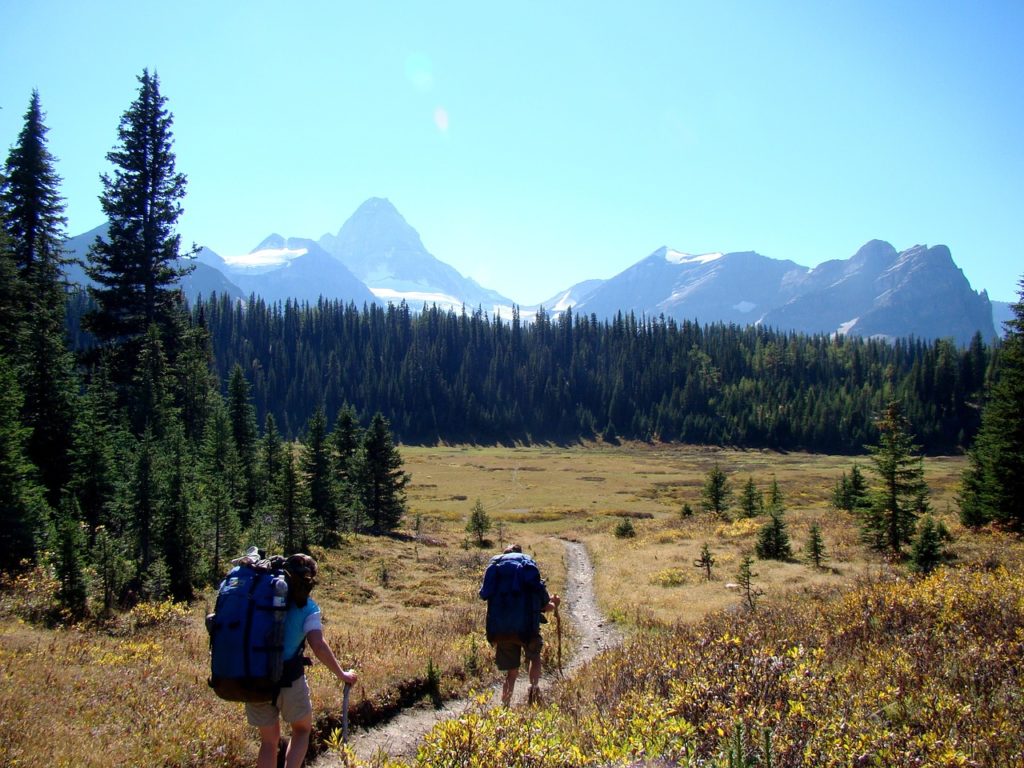 4 - That French Village-y Feeling
Les Gets is a traditional French farming town that's held onto its mountain charm; traditional wooden chalets and farmhouses are far more common than the typical massive apartment blocks associated with high-altitude resorts. The town is still home to lots of local families and many of the residents make their living from traditional artisan crafts. Les Gets was pretty famous for logging back in the day, so particularly look out for wood products, such as traditional Alpine furniture and hand-crafted kitchen utensils. And it doesn't stop there, Les Gets is also home to a working farm, artisanal pottery, fromagerie, traditional French market every Thursday and of course, plenty of stunning restaurants that will provide you with beautiful contemporary or traditional French food every night.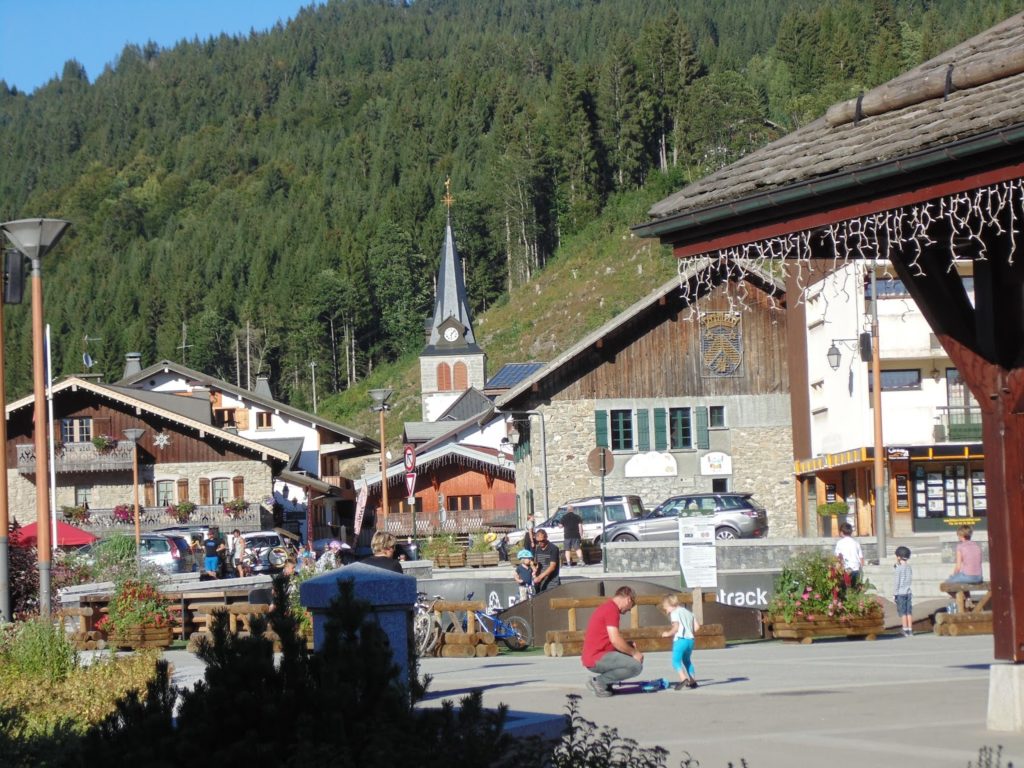 5 - Something for Everyone
The Portes du Soleil Multipass is great because it works out at only a few Euro per day and gives you free access to almost everything on this list across the entirety of the Portes du Soleil. That's the lake, the lifts (for pedestrian use only), swimming pools, busses, tennis courts and cultural attractions like the Museum of Mechanical Music and nearby Abbey in St. Jean d'Aulps. Plus, Les Gets houses tonnes of other attractions, from mountain spas and chic bars to more adventurous activities like horse riding, canyoning and rafting. So whether you're on a family holiday or a romantic weekend away, Les Gets will have something for you!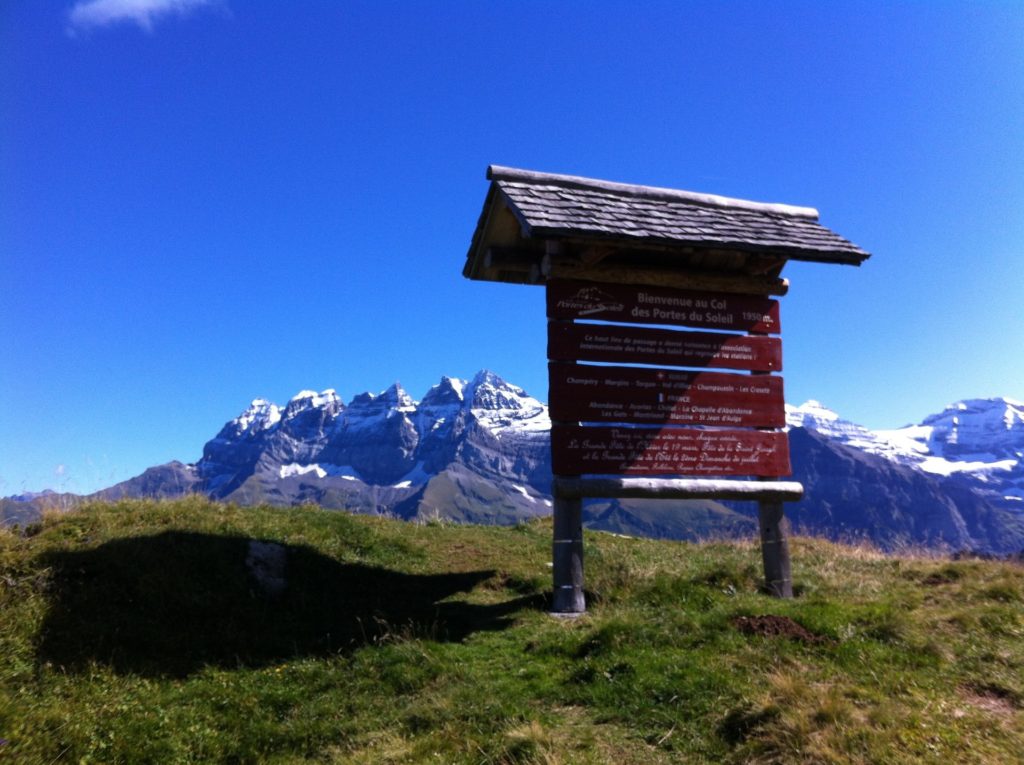 For more information on our Les Gets luxury property developments, get in touch - info@alpine-lodges.fr