There are many reasons to buy a luxury ski property with Alpine Lodges. Not only do we build in the best piste-side locations in Europe's top ski resorts, we also plan spacious, modern interiors which allow you to really enjoy your mountain holidays in style.
At our three most recent developments - Le C in Courchevel and Annapurna and Kinabalu in Les Gets, property purchasers will also find a new level of luxury facilities. We've developed a new bistrot concept that combines the very best in traditional mountain cuisine with modern flavours, all served in a chic, contemporary restaurant that sits within our property developments. Open to the public and serving breakfast, lunch and dinner throughout the winter season, our residents will love the flexibility offered by our restaurants.
Bistrot Le C in Courchevel is our first example. Already receiving rave reviews from Courchevel diners used to sampling very fine food and high levels of service, Bistrot Le C opened earlier this month under the careful curation of Front of House Manager Emmanuel Lachenal and Michelin-trained Head Chef Antony Trezy. The pair met the 5* M de Megeve, where they developed the same vision for contemporary food and the highest standards of service.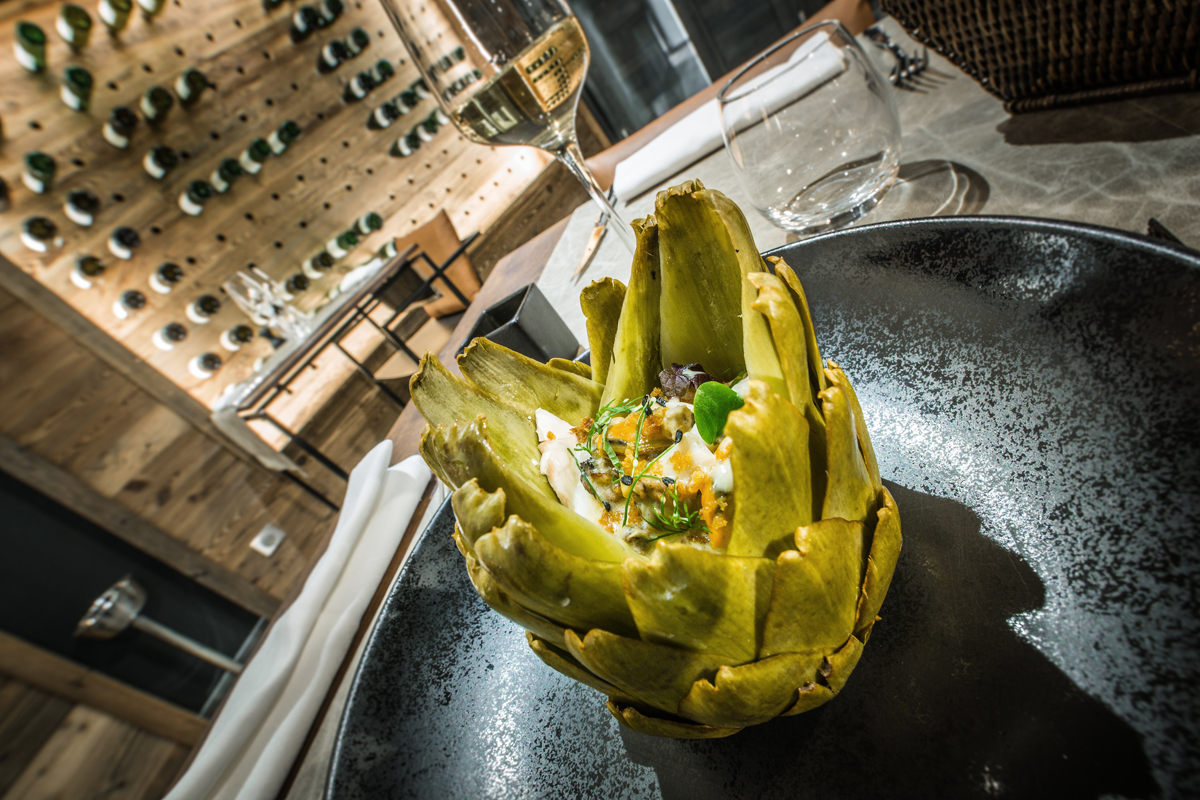 "The Savoyarde cookery style is abundant in Courchevel, and rightly so. At Bistrot Le C we want to offer something different. There's a cosy, warm atmosphere with modern, generous dishes and a focus on local produce but with an exciting twist" Emmanuel explains.
Bistrot Le C sets a new standard for property development in the Alps. Alpine Lodges property owners in both Courchevel and at our Annapurna and Kinabalu developments in Les Gets now benefit from first-class restaurant, bar and lounge facilities, all under one roof. We've also developed an exclusive spa facility to integrate into our new lodge developments. More on that to follow...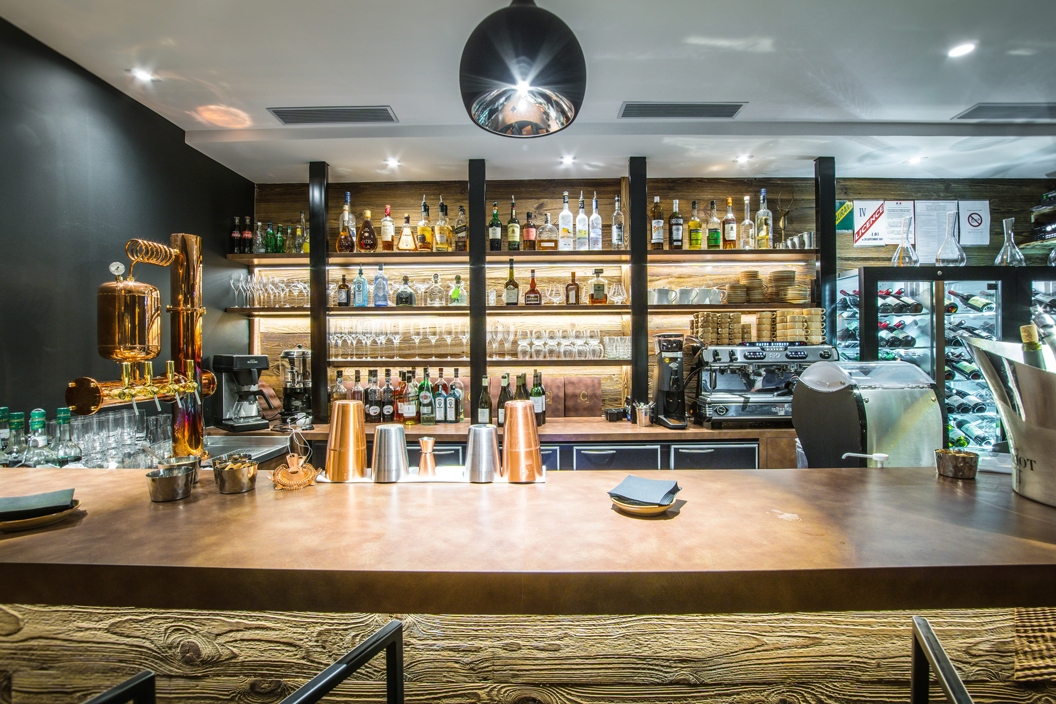 If you're interested in buying a ski property, either to use for family ski trips or as an investment, please contact our central sales team by email - info@alpine-lodges.fr.