While the Winter Olympics may frequently be held in more and more far-flung destinations, it's recently been announced that one of the key events of the winter sports calendar, the Alpine World Ski Championships, will be held in Courchevel-Meribel in 2023. A huge source of pride for the Three Valleys, this will mark the first time World Championships have been held in France since Val d'Isere in 2009; it's only the fifth time France has hosted the competition in its 87-year history.
  https://www.youtube.com/watch?v=QjjIzXcsywI
The biennial FIS Alpine World Ski Championship is a huge event in the ski racing world, bringing hundreds of international athletes, spectators and big name sponsors with it. There'll also be several peripheral smaller events taking place around the competition, such as live performances, ski demos and prize-givings. While the aim of the game is to find the best of the best across multiple Alpine racing disciplines, the theme of the 2023 Alpine World Ski Championships in Courclevel-Meribel is Together for 2023, a theme that's exceptionally fitting in today's social and political climate. It's Courchevel-Meribel's enthusiasm to work together on this project, bringing together skiers from all over the world, that won them the World Cup bid against Austrian resort Saalbach Hinterglemm.
Courchevel-Meribel and the rest of the Three Valleys have time and time again proven themselves as top-class winter and summer destinations, and this latest piece of news just goes to prove that the French resorts are at the top of their game in terms of events and working ideals. The run up to 2023 will surely see even more events added to the Courchevel-Meribel winter and summer calendar, generating plenty of interest and increased visitation as the time nears.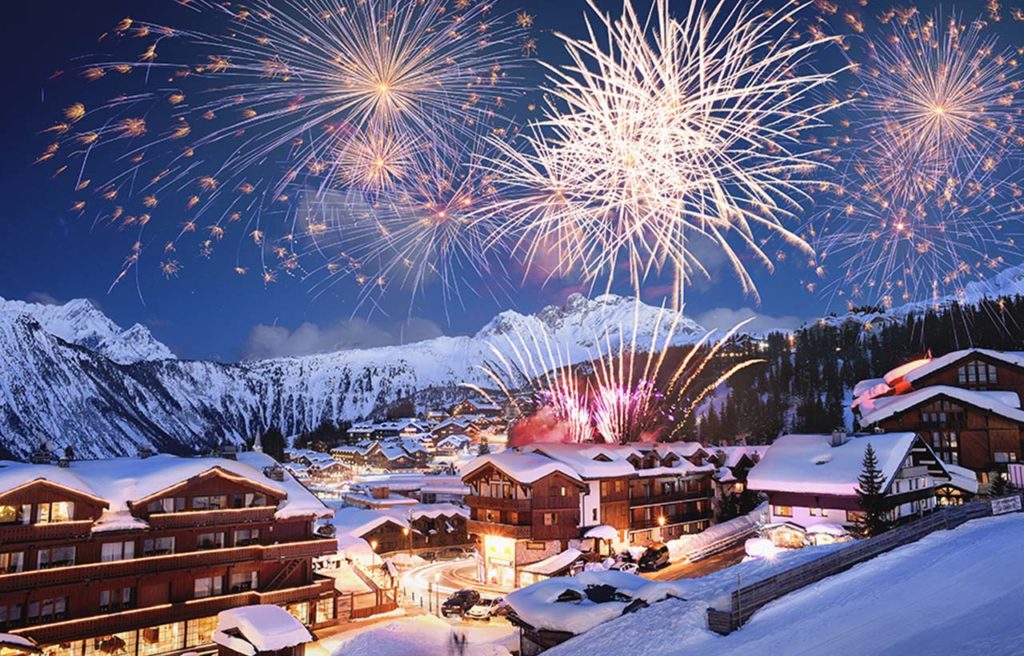 Courchevel-Meribel is constantly ahead of the curve in making winter sports more accessible, more inclusive and exceptionally exciting and this offers many great opportunities for revenue generation and return on investment for our new property owners in the region. Equally, while the past few years have seen variable snow conditions across the Alps, it's great to see these resorts investing in their events infrastructure to provide exciting visual spectacles for their winter visitors.
While owning a property in the Alps may be a great financial investment opportunity, Courchevel-Meribel are going the extra mile to become resorts you can call your home and be proud to be a part of. Alpine Lodges offers a range of sleek and stylish apartments in the Three Valleys such as our Canyon Lodge development, close to the action of the resorts' buzz and events, but all expertly equipped to make your residence in the Alps feel like home.