Here at Alpine Lodges we're really proud to support the excellent work of the Network Cote d'Orange (NCO) and their objective to fulfill 10 wishes for the charity Make A Wish Nice.
On 19th November, the Dutch speaking women's networking organisation raised this staggering sum of money in just one night, during their fundraising gala dinner at the Intercontinental Carlton Hotel in Cannes.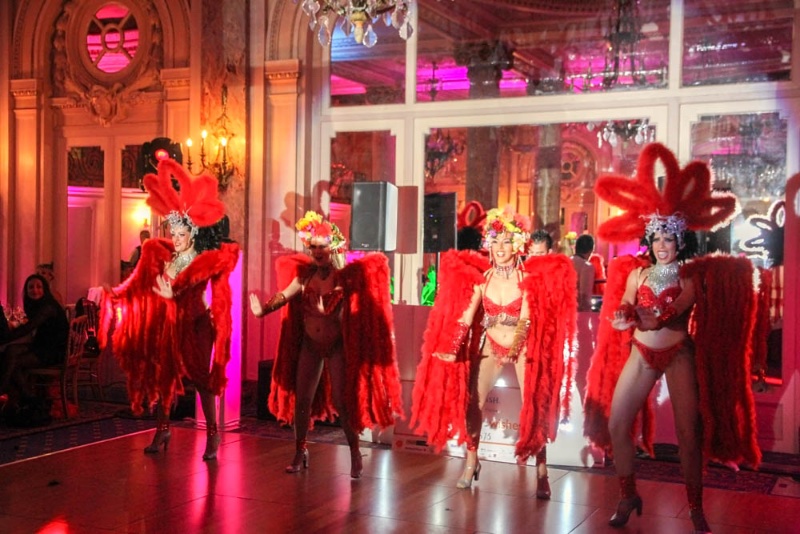 The evening was packed full of entertainment including welcome cocktails, a delicious dinner, a live DJ and performances by dancers and musicians. Roulette and blackjack tables were also available, while the photo-booth experience was a roaring success!
"This spectacular evening could only have been made possible by the participation of the amazing sponsors such as Alpine Lodges, Currencies Direct, Holland Water / Octo Marine, ABN AMRO, Marineland and many others. With the money raised, Make A Wish Nice is now able to fulfill the wishes of 10 seriously ill children." said Amanda Wierdsma from NCO.
Further information on the event can be found at donate.ncoweb.org