Alpine Lodges are responsible for the construction of some 400 luxury residences across the French Alps, with key resorts such as Courchevel, Val d'Isère, Meribel and Les Gets featuring in our portfolio. Such is the unwavering popularity of these ski resorts with British holidaymakers, it's no surprise that many Alpine Lodges residences are being snapped up as investment properties.
To manage the relationship between property owner and holidaymaker, we've launched Alpine Residences, a high-end property management company to work on behalf of both our owners and our guests. Alpine Residences provide a complete package of luxury services, including a 24-hour concierge in all properties.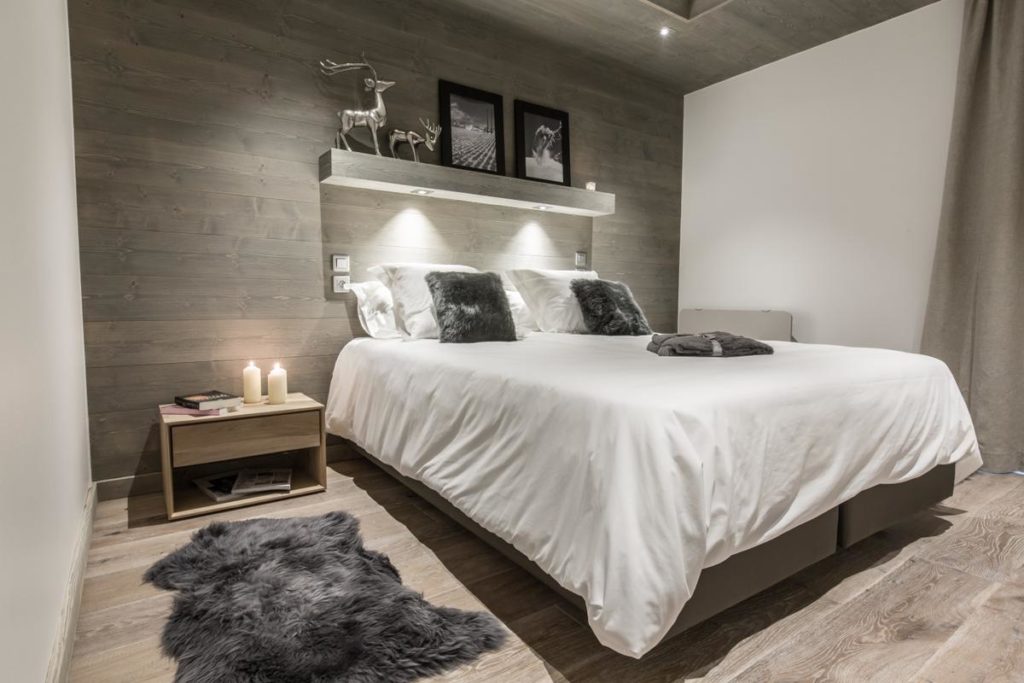 Louise Turner and her family bought their property in Alpine Lodges' Whistler Lodge development in Courchevel in July 2015 and the property was completed later that year, in time for the arrival of the new ski season. Louise told us:
"Holidaying with three school-aged children in our favourite ski resort had become very expensive. We discovered that by buying a property in Courchevel and using it as our base, we could enjoy four weeks each season for the same price as one holiday".
Of the remaining 16 weeks in the Courchevel winter season, Louise experienced 100% occupancy of her 4-bed apartment, which offers direct access to the slopes, a fully-equipped kitchen and stunning views across the peaks of the 3 Valleys ski area. Alpine Residences only offer properties in which the interiors have been designed by their dedicated team, guaranteeing their guests high standards, sumptuous furnishings, modern appliances and a cosy, warm finish. Louise continues:
"When we arrive at our apartment the property is perfect, we wouldn't know anyone else had used it. Alpine Residences take care of all property maintenance, all booking administration and rental revenue, making it very easy for us to enjoy our ski property and a return on our investment without any hassle".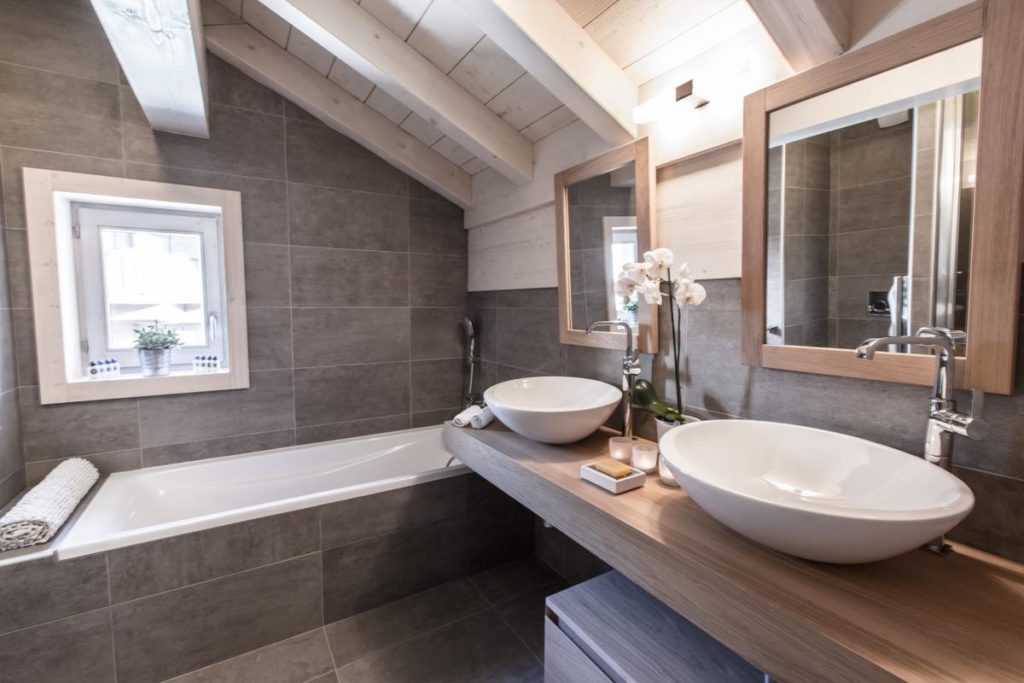 Alpine Residences offer luxury rental properties in Courchevel, Les Gets, Tignes and La Tania, all of which include the highest standards of service, interiors and location. For more information visit alpine-residences.fr, or if you'd like to discuss potential returns on Alpine Lodges properties across the Alps, please contact our sales team.