Buying a property in the mountains is a big investment, and we know how important it is that you end up with the perfect Alpine home. The ideal mountain investment is either somewhere you can spend quality time with your friends and family, or somewhere that you can make decent returns on through holiday rentals. It can even be both; we're proud to offer a flexible rental programme on our chalets and apartments, combining personal use with holiday rentals to timings that suit you. But that's not all, when it comes to finding the perfect alpine home, there are lots of other factors to consider, particularly the altitude of your chosen resort and how it affects the village characteristics, snow conditions and rental appeal. So let's take a look at our favourite resorts in a bit more detail and see which altitudes offer the best package for you.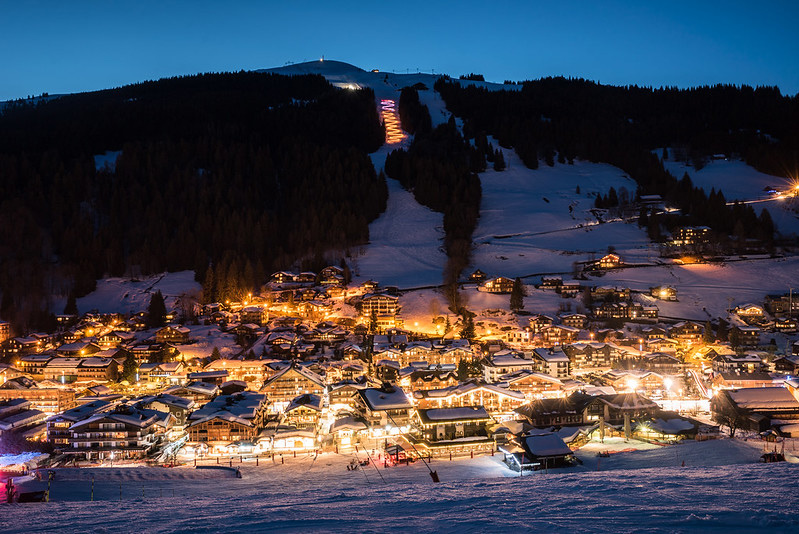 Les Gets
Skiable altitude difference:
1172m – 2002m (up to 2460m as part of les Portes du Soleil)
Village altitude:
1172m  
Just an hour from Geneva and sitting on the outskirts of les Portes du Soleil, Les Gets is an excellent investment opportunity, offering easy access to the slopes from a range of locations throughout the village. This winter the resort is making heavy investments in snowmaking, and aims to have state-of-the-art snow cannons covering 75% of the resort within the next few years so you'll never need to worry about poor snow cover. Les Gets has a great reputation as a family resort, offering an excellent variety of slopes in the winter, with access to the massive Portes du Soleil ski area, while in the summer you'll find lush green pastures that are perfect for all levels of mountain biker and hiker. Whether you're a winter or a summer person, you'll find Les Gets thriving whatever the season! ♥ Our Les Gets restaurant, Vina Annapurna, is open all year round, even in the off season. And watch out for UCI Mountain Bike World Cup races over the next few summers, which are extending lift opening dates.
Invest if:
You want to invest in a resort that your kids can grow up in, or you want to benefit from the rental market in both winter and summer.  
View investment opportunities in Les Gets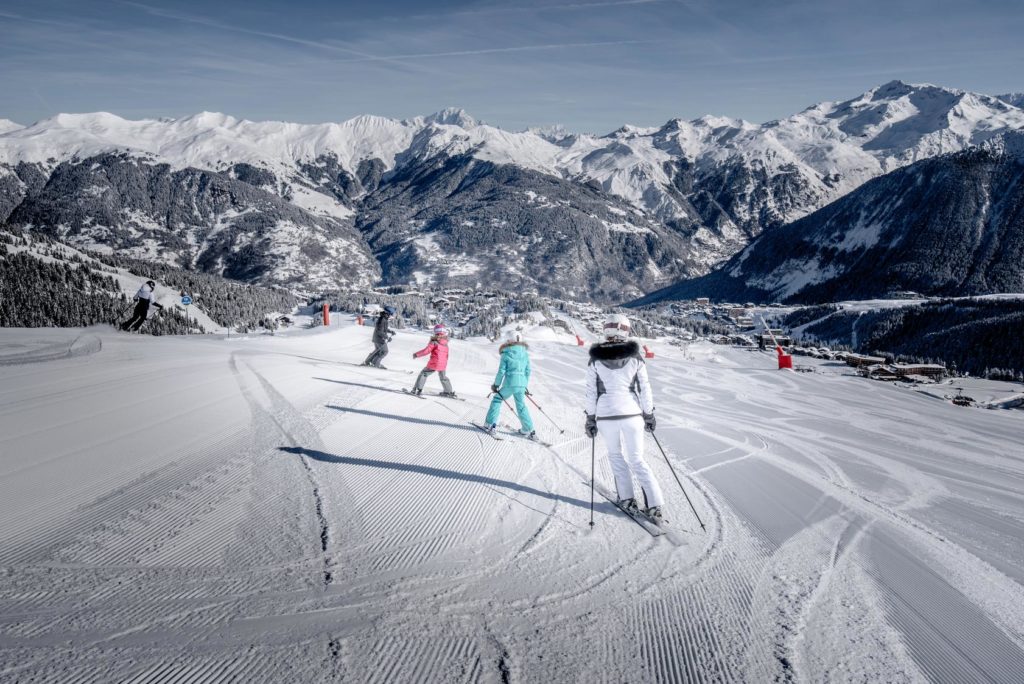 Courchevel
Skiable altitude difference:
1100m – 2540m (and up to 3230m as part of les 3 Vallées)
Village altitude:
1650m (Courchevel Moriond)  
Courchevel Moriond sits at 1650m just below its glitzier neighbour, Courchevel 1850, on the edge of the enormous 3 Vallées ski area and offers stylish village charm with a fantastic selection of shops and fine dining restaurants. During the winter, it's high enough to ensure it remains snow-sure throughout the season, while in the summer it sits just below the treeline and provides access to a multitude of beautiful green hikes, picturesque lakes, mountain bike trails and road cycling routes. ♥ The lift network is free in the summer, and you'll find the resort does a great job of accommodating mountain sports, traditional activities and interesting events, like the Ski Jumping World Cup and Pyrosymphonie Live. We're proud to offer a range of investment opportunities in Courchevel with ski-in, ski-out access or within a short walk of the slopes, which makes for great holiday rental potential.
Invest if:
You're a big fan of winter but would like to invest a resort with a growing summer market.  
View investment opportunities in Courchevel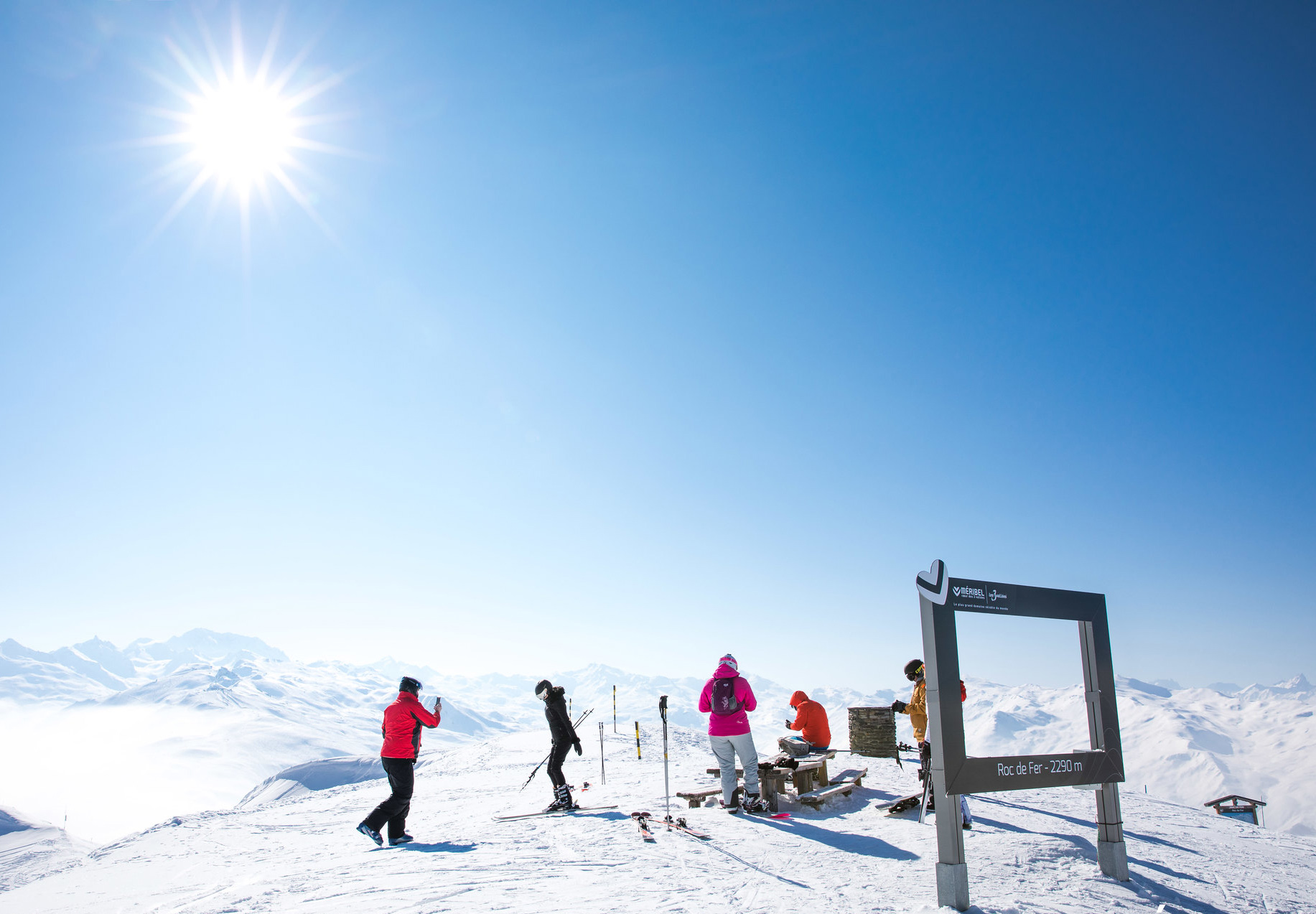 Méribel
Skiable altitude difference:
600m – 2652m (and up to 3230m as part of les 3 Vallées)
Resort altitude:
1450m (Méribel Centre)  
Méribel sits at the heart of les 3 Vallées ski area, meaning you have a massive choice of ski slopes at your fingertips in the winter, and direct access to a range of mountain biking, hiking and running trails in the summer, plus some of Europe's highest road cycling routes. At 1450m altitude, Méribel Centre combines the best in height with traditional village charm and sports lots of traditional architecture, with an excellent range of shops, bars, restaurants and après ski activities, meaning it will appeal to everyone from families to groups of friends to couples. ♥ From those who just want to relax and enjoy the view to those who want to make the most of the activities and experiences on offer, Méribel is a great investment opportunity, for both personal use and rental value.
Invest if:
You're looking for a good balance between personal use and a high rental income.  
View investment opportunities in Meribel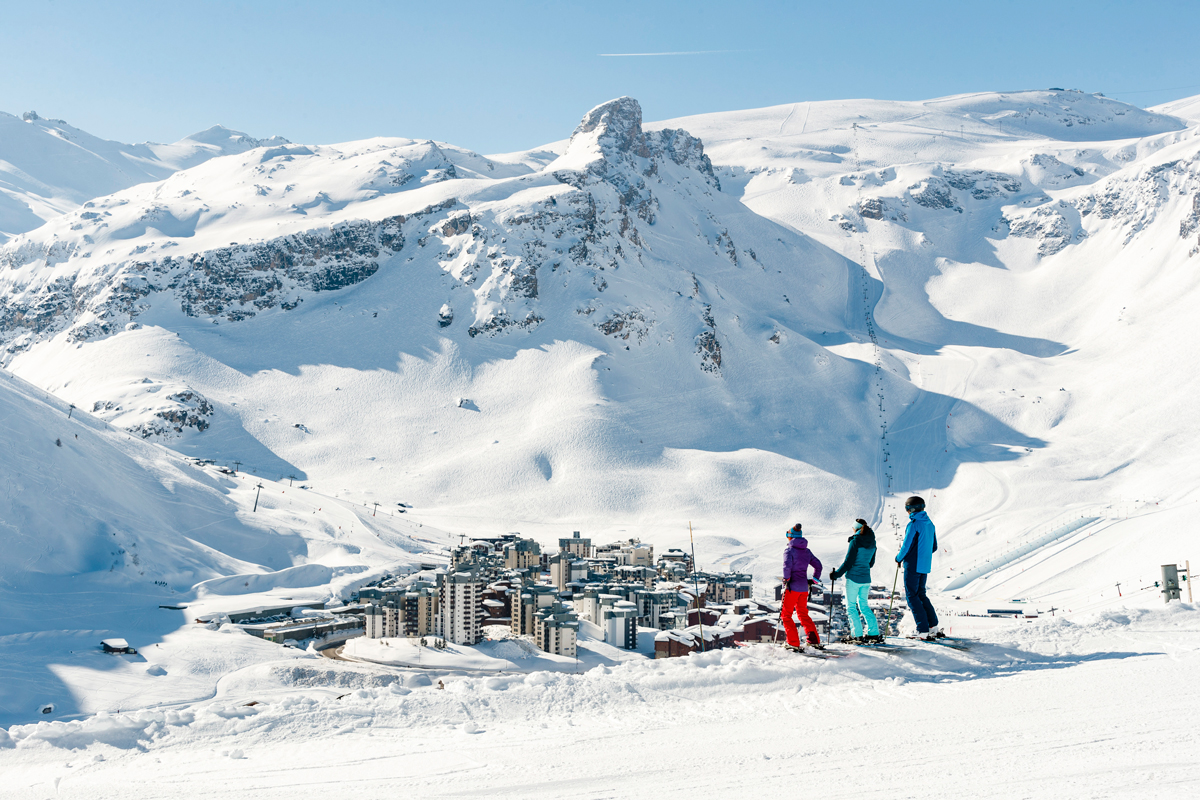 Tignes
Skiable altitude difference:
1550m – 3456m
Resort altitude:
2100m (Tignes le Lac / Val Claret)  
Tignes is a true powerhouse of mountain sports. Made up of five villages ranging from 1550m to 2100min altitude, you'll enjoy snow sure skiing at any time during the winter, with easy access to the slopes and an excellent ski bus service, plus Tignes is home to the Grande Motte glacier which is open during the summer months. You can enjoy the ski area from October until May, while in the summer the resort offers a range of adrenaline-fuelled activities that are either cheap or free, including water sports, mountain biking and trampolining. And that's not to forget more relaxing activities, like hiking or sunbathing by the lake, either. Both a town with a thriving après and restaurant scene and a huge range of activities to offer on and off the slopes, we're excited to offer you a range of investment opportunities in Tignes over the coming months. Watch this space for details.
Invest if:
You want you and your kids to enjoy a range of different mountain sports in both winter and summer, you want to maximise year-round rental income.  
Investment opportunities in Tignes: Coming soon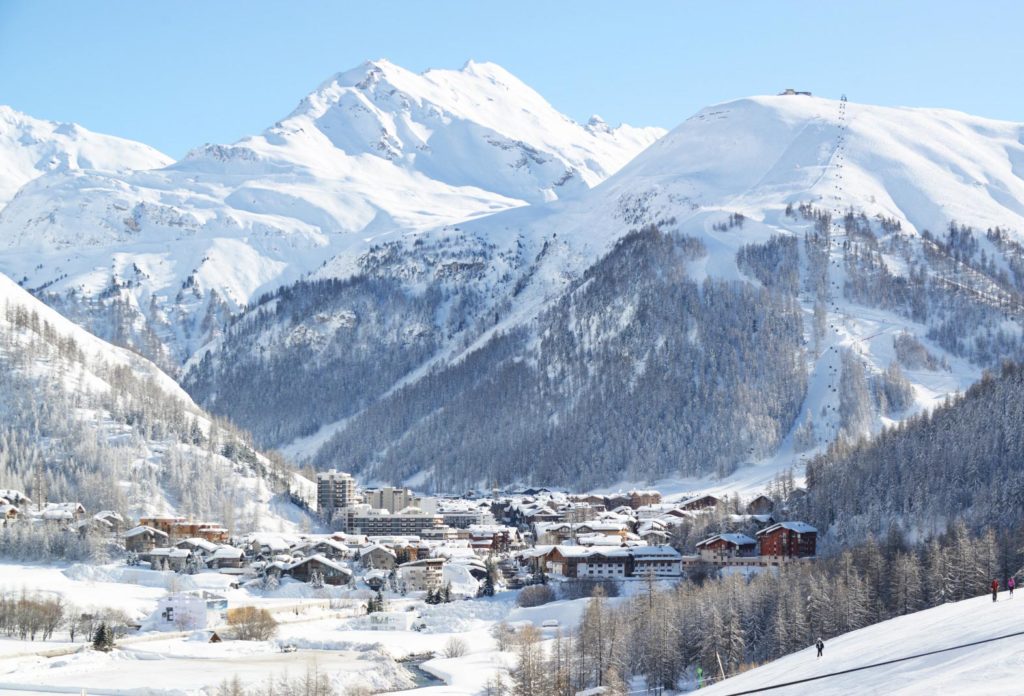 Val d'Isère
Skiable altitude difference:
1850m – 3550m
Resort Altitude:
1850m  
Val d'Isère combines traditional village architecture with a whopping 1850m of altitude, so it offers the best of both worlds in terms of snow-sure height and Alpine charm. Like neighbouring resort Tignes, Val d'Isère is renowned as a great resort to enjoy a party alongside an amazing ski area, and is often touted one of the most snow-sure in France. In the summer you'll also find plenty to do, including mountain biking, water sports, hiking and road cycling on the famous Col de l'Iseran. While winter will be your main opportunity for rental income, Val d'Isère benefits from a long season and even summer skiing, while its high-end reputation means it's popular with a range of holidaymakers. There really is something for everyone in Val d'Isère, and all our current developments benefit from privileged locations in the village, including one property which backs on to the slopes.
Invest if:
You want to make the most of traditional village charm in a high-altitude setting and enjoy high rental returns.  
View investment opportunities in Val d'Isere
We hope that gives you a good idea of where you want to buy. With attractive mortgage rates, up to 20% VAT returns for those who choose to rent their properties, and flexible holiday rental plans, there's never been a better time to invest in a property in the Alps. We'll be with you every step of the way, from helping you through the buying process and picking the interiors to managing holiday rentals through our sister company, Alpine Residences. Take a look at our current property offers here and if you have any questions, don't hesitate to get in touch with our team.