Alpine Lodges chalets and apartments are renowned for their homely but luxurious interior finishes, and that's all down to Head Interior Designer, Mathilde Rossi. We caught up with her to find out how she creates the perfect homes for the owners of our properties.
Tell us a bit about your background in design - what were you doing before you started working with Alpine Lodges?
I worked in the interior design department of a well-known home store for five years, and then was freelance, running my own interior design company, for two years afterwards.  I have worked on several different projects both in a city and a mountain environment.  I love living in the mountains and the Alpine style, therefore being able to work with Alpine Lodges is the perfect combination of my two passions.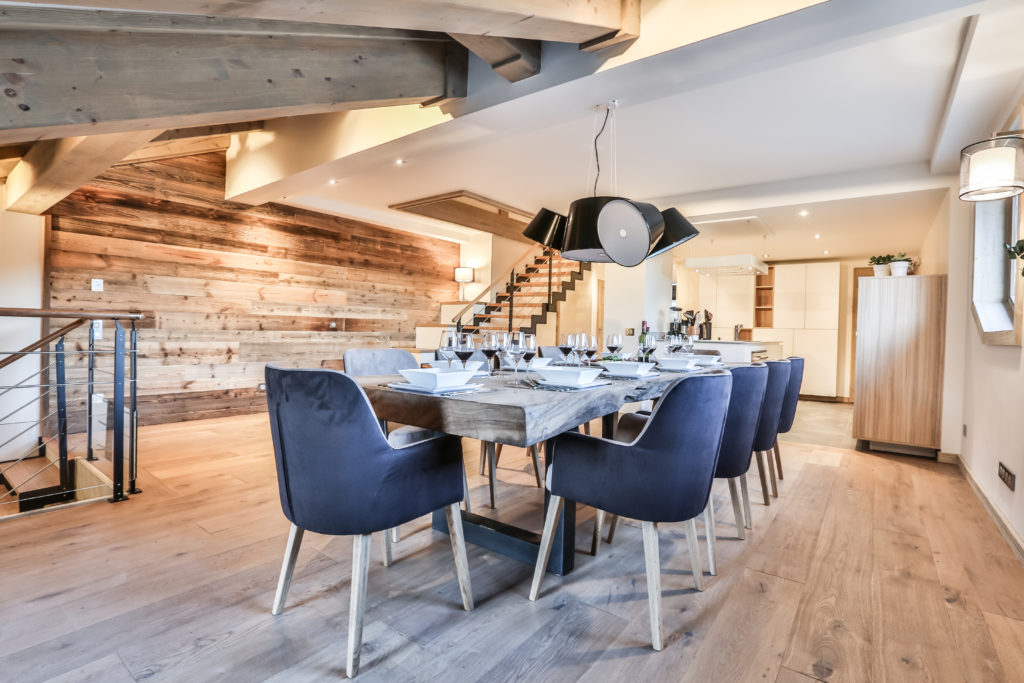 What does your day-to-day life at Alpine Lodges involve? Do you work with a big team?
The Interior Design Team is in charge of all the fittings and furnishings from the floors, walls and kitchens to the sofas, cushions and accessories. The team is composed of myself, the Interior Designer, the Client Manager, a Designer and my co-worker who coordinates all the furniture orders, deliveries, things like that.
For each apartment we design, a meeting is organised with the owner, so they can inform us of their style and taste of furnishings. We will also take them to visit our already furnished apartments. It's always easier to imagine an interior when you can see the finishing on a larger surface and not just on a sample.  This first meeting is also the occasion for the owner to see all the furniture we can supply and sometimes to start the selection process. For me this meeting is very important as I can discuss with the owners what they like and any special demands they have.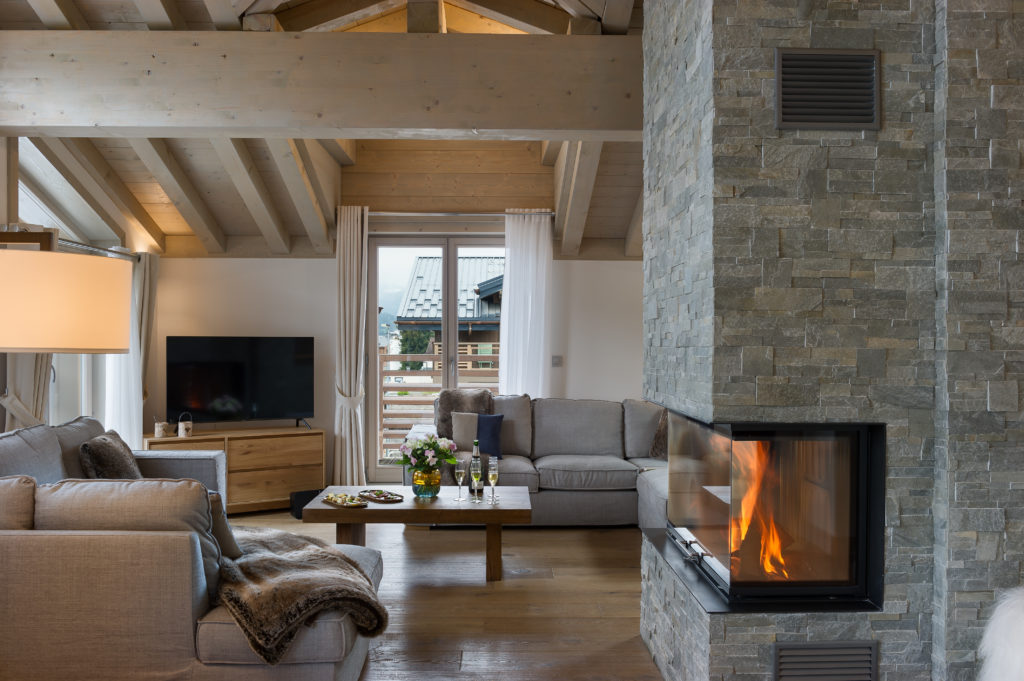 Alpine Lodges have a very distinct interior style, what are the key elements of your interior designs?
We like noble and warm materials, and we'll always lean towards what makes a space feel cosy and light. We also follow the natural tendencies of the interior layout. The idea is to find the right balance between a homely feel and a modern Alpine style. We work with the architecture of the building, the exposition, the view and the interior finishings the owner chooses.
And what are the elements that go into creating an individual touch to your interiors?
Every day we work on our decoration catalogue so we can personalise every interior as much as possible. Most of the time, all the big pieces stay neutral and we like to bring bright colour touches to galvanise interiors. I try to always work closely with future buyers to understand how they live day-to-day; it allows me to record the small details of what they like, what they hold dear, why they bought this secondary residence. It is these little details that will finish and personalise their interior.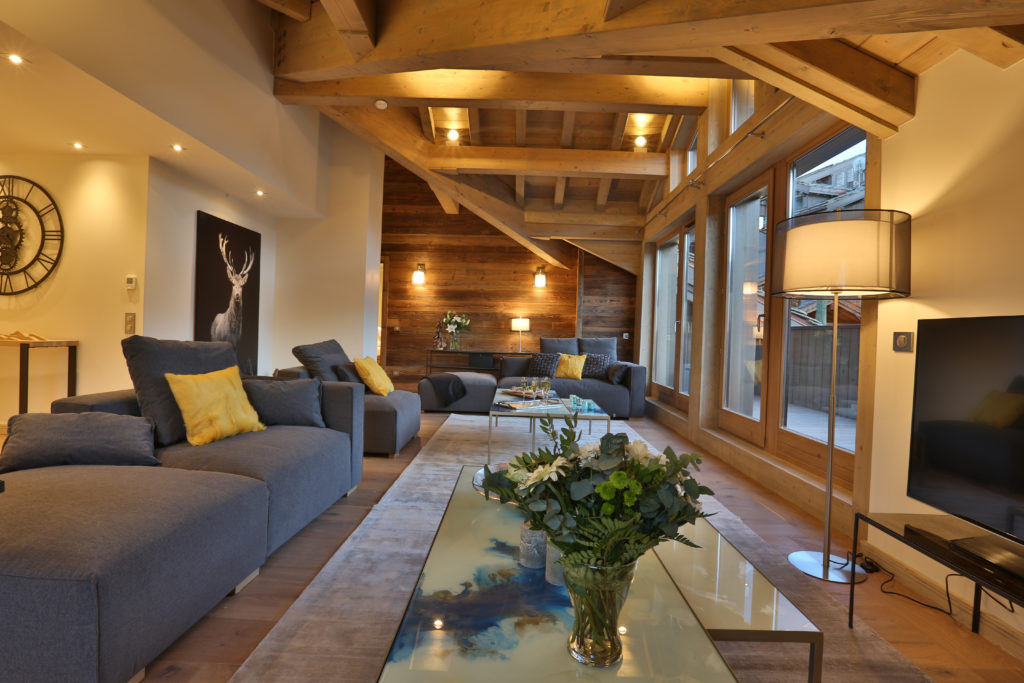 Do you have a favourite brand / designer you like to work with?
We are really keen on NOTRE MONDE which always give us a nice touch of colour and detail that finish off our interiors perfectly. I discovered this brand at the Maison&Objet Paris show in 2015, it has developed a lot since then and offers our customers a new artistic and graphic range every year.
What have been your favourite Alpine Lodges interiors you've designed so far?
I've had a lot of pleasure to designing apartment C19 in Keystone Lodge, Courchevel and more recently apartments A302 and B304 in the Annapurna development in Les Gets.
Thanks Mathilde! If you're thinking about buying a second home in the Alps, get in touch to find out how we can transform a brand new apartment into your home away from home. We're currently reserving in Courchevel, Les Gets and Val d'Isere.