As we've previously reported, the whole team at Alpine Lodges firmly supports the excellent work of Make A Wish France, a charity established to provide truly memorable experiences for poorly children. During a gala fundraising dinner in Cannes last year organised by the women's networking group Network Cote d'Orange (NCO), we were delighted to help raise a staggering €24,500 to fulfil the wishes of 10 seriously ill children.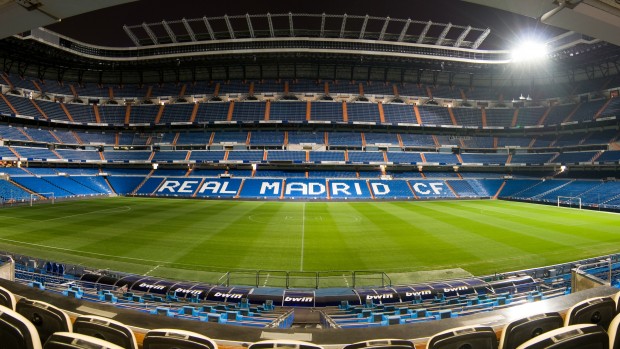 The wishes are now being made. Léane is about to depart for her dream trip to Disneyland Paris, while Marilea's dreams of visiting the Futurscope theme park are about to come true. Ryan's request to visit the Real Madrid's Bernabéu Stadium with the possibility of meeting Cristiano Ronaldo are in progress and Tiffany's wish to swim with dolphins is planned for spring this year. Several other children's wishes are also in the planning stages too.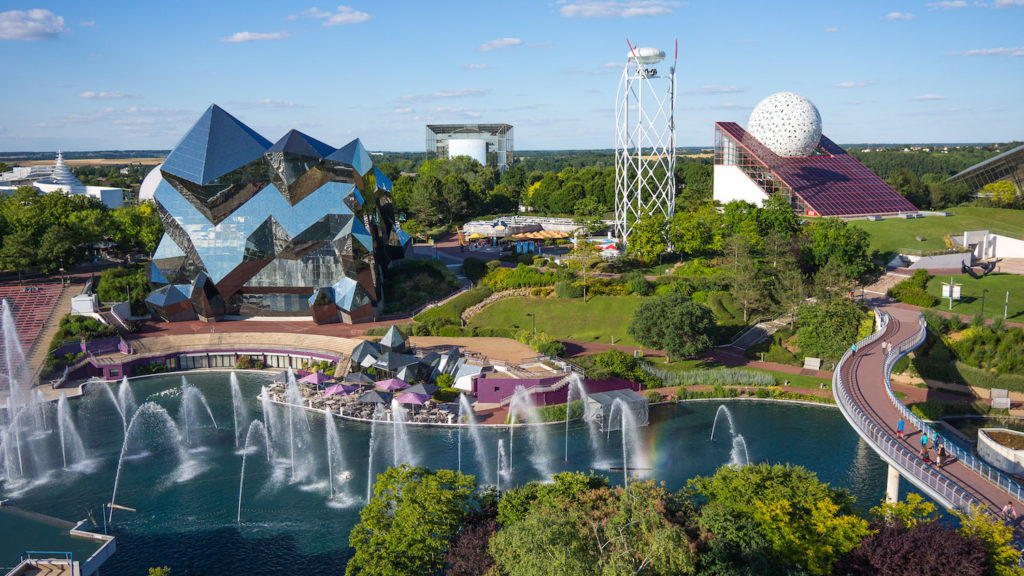 Make A Wish France is an incredible cause and we're delighted to work closely with NCO to make these dreams a reality for so many children.