It's one of the largest events on the ski racing calendar, and in 2023 Courchevel-Méribel will co-host the FIS Alpine Ski World Championships for the first time. The profile of this event cannot be understated; 600 athletes from 75 different nations will be watched by 500 million TV viewers across the globe. During the two weeks spanning 6th to 19th February 2023, we'll also welcome an estimated 25,000 spectators to our villages and pistes to cheer on these exceptional athletes. Courchevel and Meribel will be in the spotlight of the global ski industry.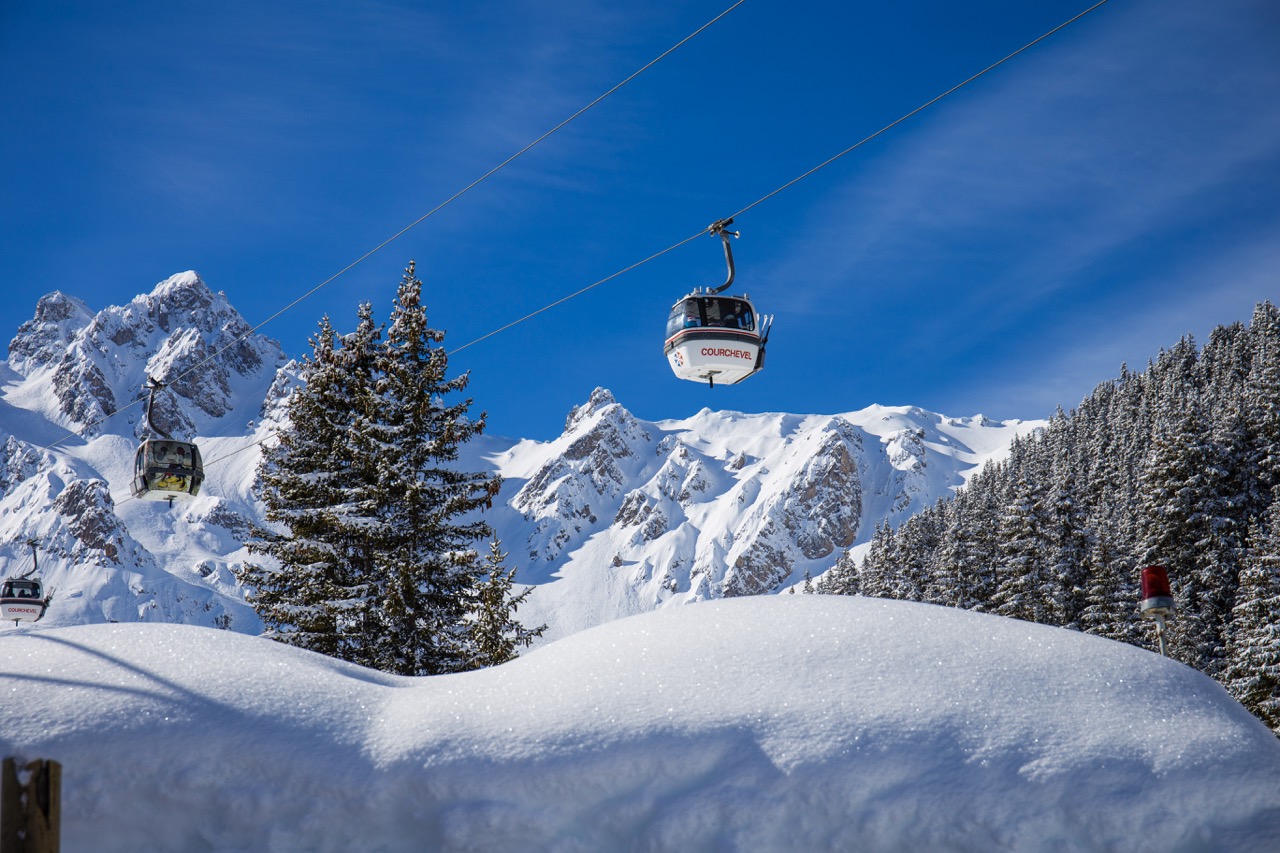 The Alpine Ski World Championships are one of the most important global ski competitions, held every other year and involving only the very best male and female ski racers on the planet. Six different disciplines are involved; downhill, super G, giant slalom, slalom, alpine combined and parallel. Of course Méribel and Courchevel are already experienced at hosting high profile events and in 2023 it's the Roc de Fer in Méribel which hosts the technical events and the newly created L'Eclipse for the speed events.
But what will be the legacy of hosting such a high profile event? How can we ensure that there's a lasting positive impact for the villages of Méribel and Courchevel that spans into the future, for the benefit of many? It's with this objective that Alpine Lodges is proud to join Club 23, an association established to fulfil the objectives of this great event, whilst also offering financial support. We'll work alongside other local enterprises and community members to ensure that the lasting footprint of this prestigious event benefits the long-term success of the villages.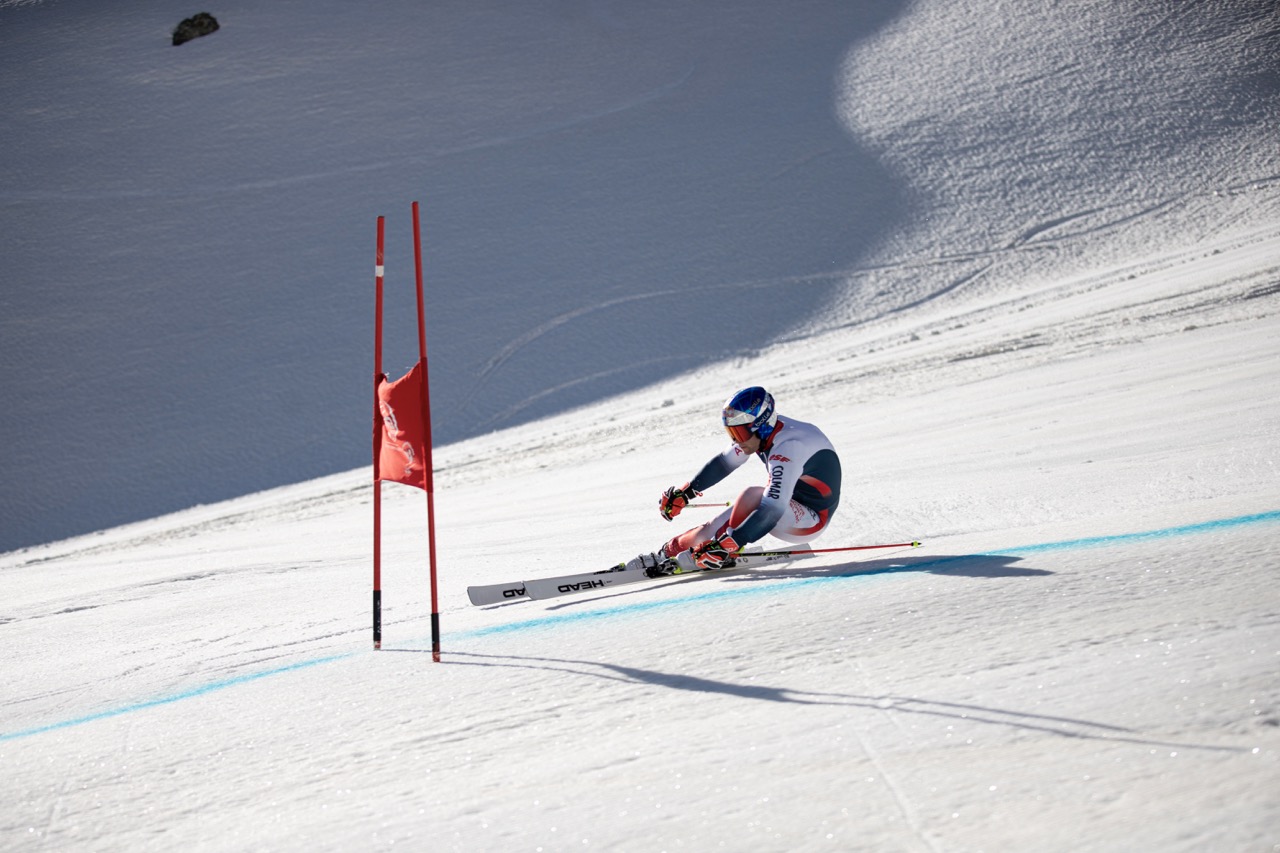 The first of many impressive developments is the previously mentioned L'Eclipse, a new and extreme speed track that our guests and visitors to Courchevel are sure to enjoy for many years to come. This piste has been created to offer alternating areas of light and darkness and is surely set to become one of the most impressive and demanding runs on the World Circuit. Such a large global television audience will surely be impressed by the beauty and authenticity of our resorts, the quality of the ski lift infrastructure and the warm, memorable Savoyarde welcome that will be on display.
"The objective of Club 2023 is to strengthen the lasting impact of this event, bolstering our economy and driving future development for decades to come," says Patrick Remme, CEO of Alpine Collection. "There's an important legacy on offer in hosting the Alpine Ski World Championships and Alpine Lodges are committed to ensuring this legacy is fulfilled. We're proud to work with Club 2023 and we hope to further this dynamic business relationship for the benefit of our resorts and the entire French ski industry."
If you'd like to enjoy the show in Courchevel and Méribel this winter, tickets are now on sale for all World Championship events at the dedicated website - courchevelmeribel2023.com.Don't miss your opportunity to watch the greatest skiers descend into your favourite ski resorts! Now is also a great time to discover a selection of exclusive properties available to purchase in Courchevel, including Steamboat Lodge et Sundance Lodge, and also in Méribel, where our prestigious Falcon Lodge residence is currently in construction.
Our teams are on hand to discuss your objectives with you, contact us. Discover also the list of all our properties for sale.