We love it when a project comes together, and we're delighted to be able to share with you the first photos of Canyon Lodge, our latest development to be completed in Courchevel. This collection of three high-end chalets in Courchevel Moriond is one of our most exciting projects yet, boasting a fantastic location next to the slopes, spacious interiors and magnificent design features. The finishing touches are being made as we speak and very soon it will be time to hand over the keys -  perfect timing for the winter holidays! Two of the chalets have already found their owners, while the stunning Chalet Centenary is currently for sale.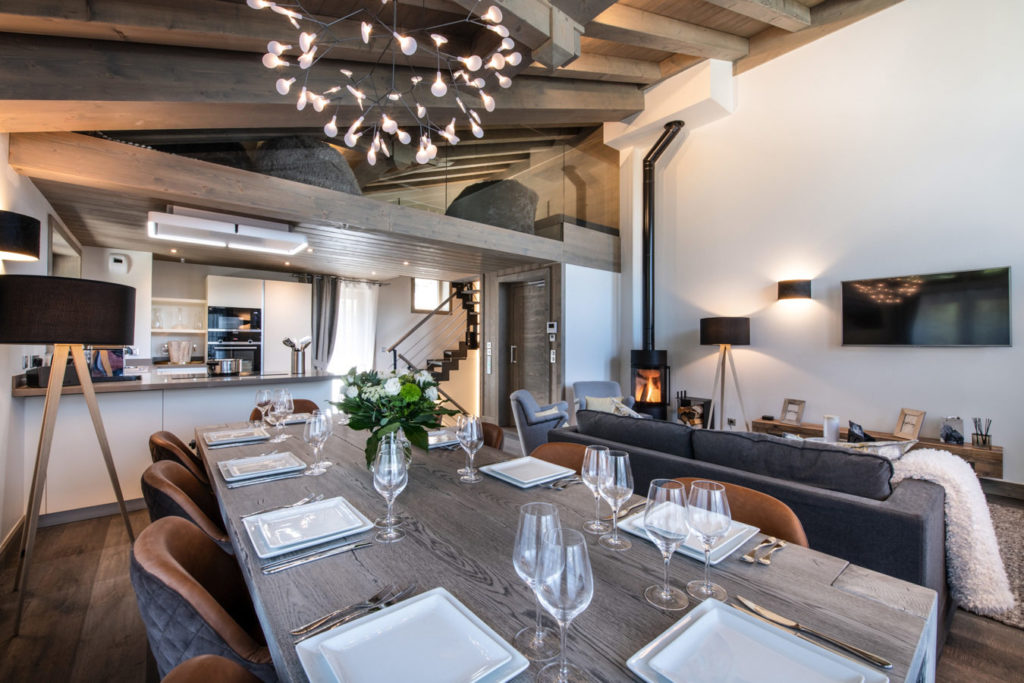 Designed to be the perfect family home or group holiday chalets, Canyon Lodge is located in the Belvedere district of Courchevel Moriond, which really is the perfect spot. It's just a short walk from the village centre, but quiet enough for you to enjoy undisturbed evenings, as well as being situated right next to the pistes for easy ski-in, ski-out access. And as you may have heard us mention before, Courchevel Moriond is one of our favourite resorts thanks to its numerous fine dining, après ski and shopping options, while being a little more laid back and affordable than neighbouring resort, Courchevel 1850. Courchevel Moriond also offers quick and easy links to the rest of les Trois Vallées – there's so much to ski and so many fantastic slopes that it's impossible to be bored.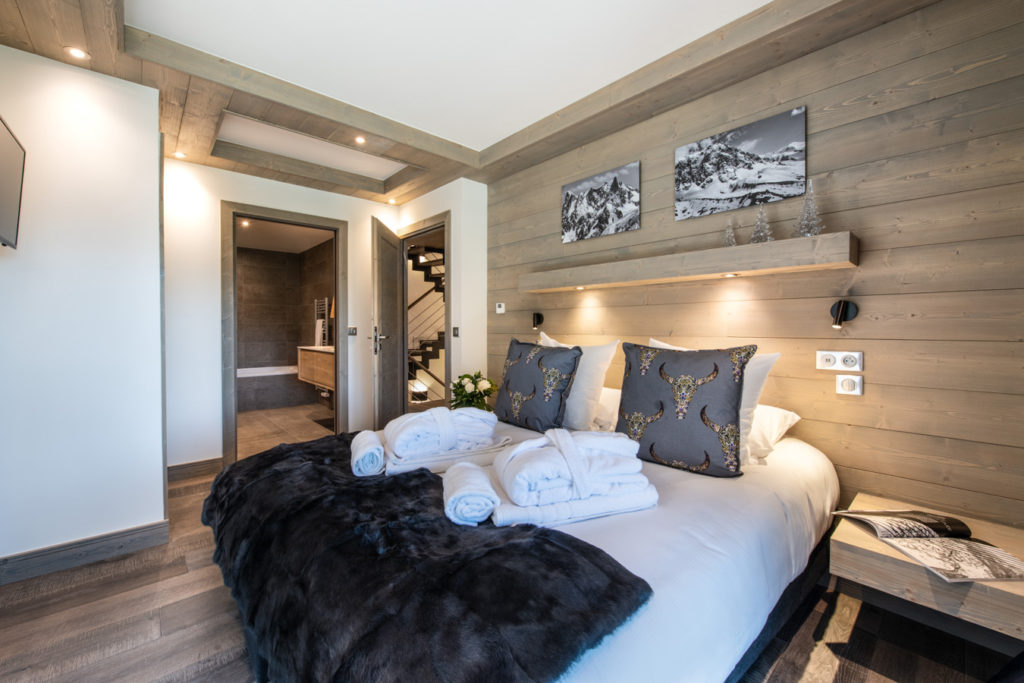 Each chalet in the development is spread over five floors, with breathtaking views over the resort and large terraces that are perfect for evening drinks and spring barbecues. As for the interiors, every property has its own individual characteristics, sleeping anywhere from six to twelve people, boasting spacious and comfortable communal areas. Our interior designers have pulled out all the stops to create functional but luxurious spaces that will make you feel pampered but completely at home at the same time. From special touches like a Jacuzzi on the balcony, to practical solutions like large storage cellars and private parking, Canyon Lodge is the ultimate home away from home.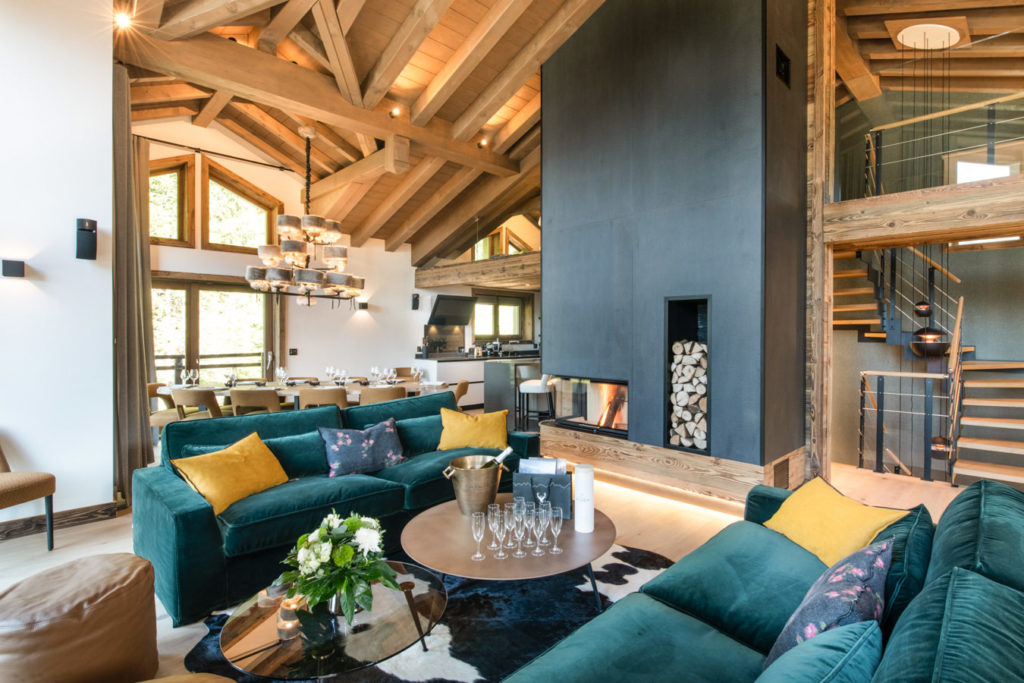 Two of the chalets, Chalet Allnatt 1 and the grand Chalet Centenary have just been released for winter 2019 / 20 holiday rentals via our sister company Alpine Residences, so if you're looking for a beautiful spot for a winter or summer holiday with your family or a group of friends, these fantastic chalets are available to book now. The chalets are fully equipped and totally self-contained, which gives you complete independence to enjoy your time in Courchevel as you please, while staying in a luxurious residence right next to the slopes.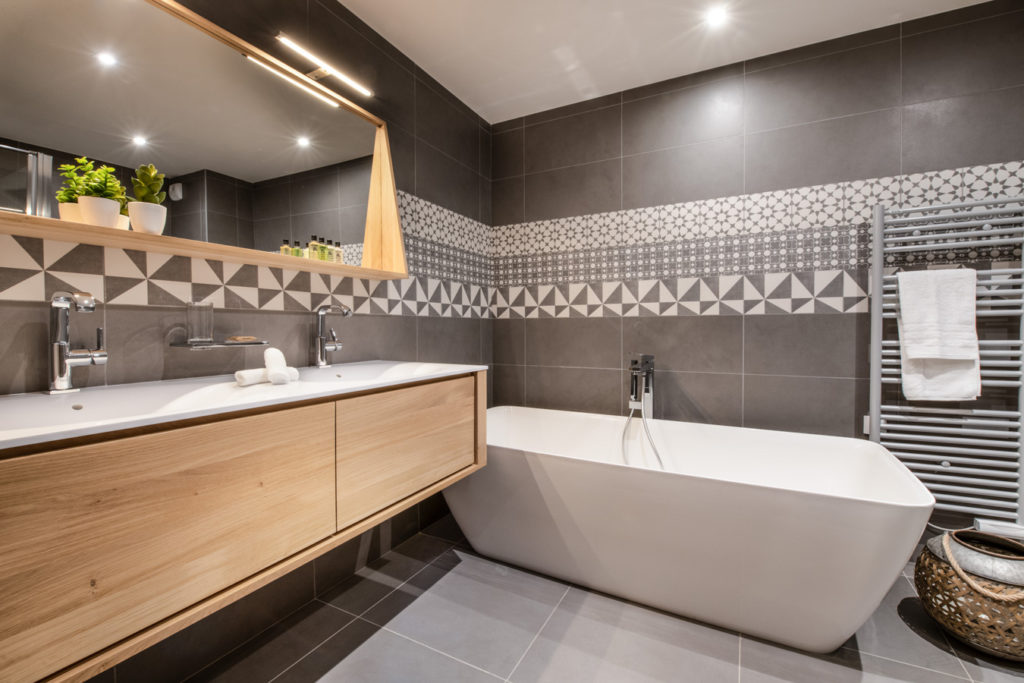 And if you like the look of these beautiful chalets in Courchevel, you'll be happy to know that Chalet Centenary is the last remaining residence for sale in the development. Far from the average Alpine chalet, Centenary is designed to provide the very highest levels of luxury, and on top of six bedrooms, six bathrooms and an expansive living area you'll find a private swimming pool, sauna and hammam, and games room, as well as a Jacuzzi on the balcony.
The chalet is already beautifully furnished and will make a fine holiday home, but that's not the only reason to buy with us. French mortgage rates are currently very attractive, plus you'll have the option to make a high income from your investment by renting your property out to holidaymakers with Alpine Residences. In turn, that means reduced notaire fees and the opportunity to claim back up to 20% VAT on the total value of the chalet. It also means that you can always be sure your chalet is in safe hands; Alpine Residences maintain impeccable standards so you can always be sure that your property is being well looked after and your guests are happy.
If you'd like to be the happy owner of this fantastic chalet in Courchevel, don't hesitate to get in touch. We're looking forward to hearing from you. We'd also like to take this opportunity to welcome the Canyon Lodge owners to their new chalets, may they be the perfect setting for years of happy memories.
Alongside Chalet Centenary, we have a range of properties for sale in les Trois Vallées, Espace Killy and les Portes du Soleil, which you can view HERE. And if you'd like to book a stay in Chalet Allnatt 1 or Chalet Centenary this winter, you can book via Alpine Residences.